Morning, all!
I've been browsing around the www (this is a habit of mine), and I had to share with you some of the great deals going on with one of our sponsors, Gigi's Petals.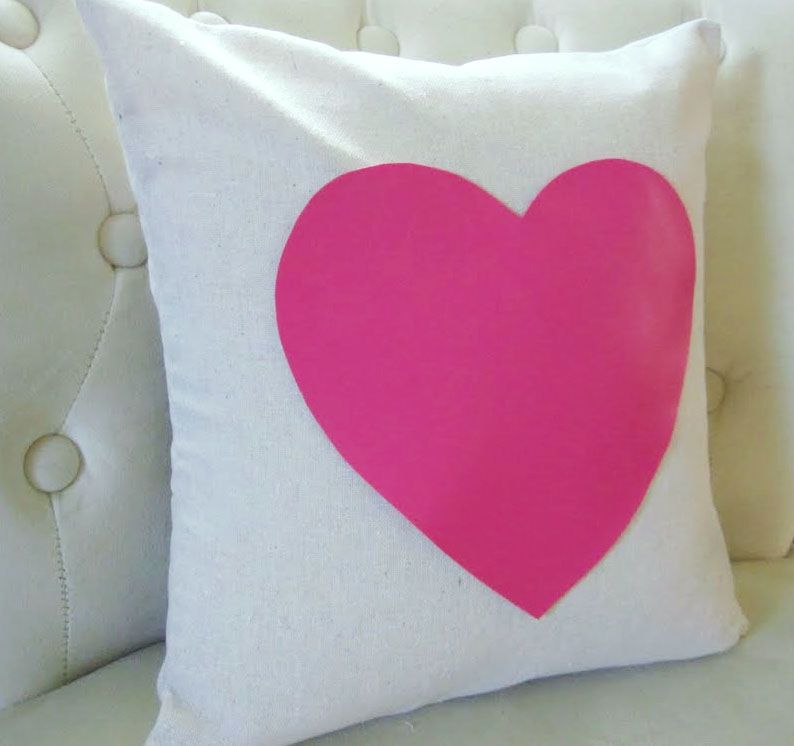 When Katie showed me this pillow cover (14 x 14), I knew I had to pass this along–it's only $13.50!
Yep, you heard me.  Go on.  Go on over there.  I love it's simple design, and even better, there are more styles to choose from.
These are all available TODAY as the deal of the day…wouldn't those animals be awesome in child's space?  Love that giraffe!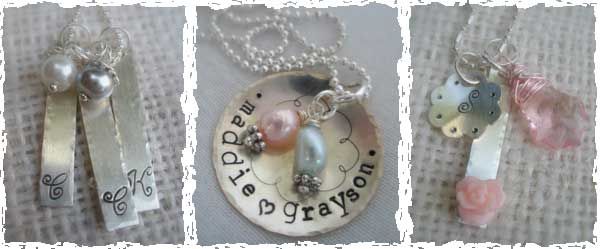 I also wanted to tell you guys that Katie & Gigi's Petals has a giveaway going on right now: a $25 store credit to Shay Designs Hand Stamped Jewelry & Accessories.  Head over here to enter.
Here's to finding some great deals today–and thank you, Katie, for sharing such unique items with us!