Before I start…THIRD post in one day? I know!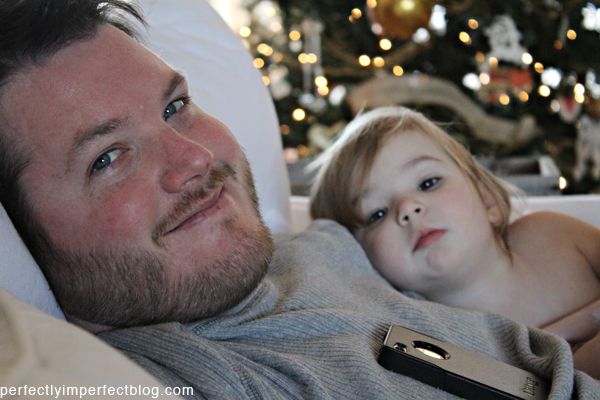 These guys.
They kill me.
Have you ever seen such?
Ava could literally scoop her daddy up with a spoon.
Like liquid nutella.
He might be kinda into her, too.
I see so much when I look at them.
Love, laughter, and a little bit o' obsession.
Totally adorable.
That totally adorable creature told me me to get out of her room today.  Well, she was crying.
And she said, "It's k, mommy, jus leave.  Daddy's not here."
Awesome.
Here's to daddy…
He really is all he's cracked up to be.