Good morning, lovely people!!
I couldn't let us get any closer to Christmas without sharing just a few of my favorite shots from our Thanksgiving holiday this year.
Our family on Matt's side lives in Tennessee, and we always head there for the Thanksgiving holidays.
Matt's family is awesome.
They like a lot of butter.
And aloe.
And I love them all beyond measure.
Going home to them always reminds me of those movies Dan In Real Life & The Family Stone.
Not so much for the awkward reasons…but for the bustling house filled with children, the loud laughter of  brother and sisters (plus all of us in law's), the tradition, and the meals pulled together in the kitchen.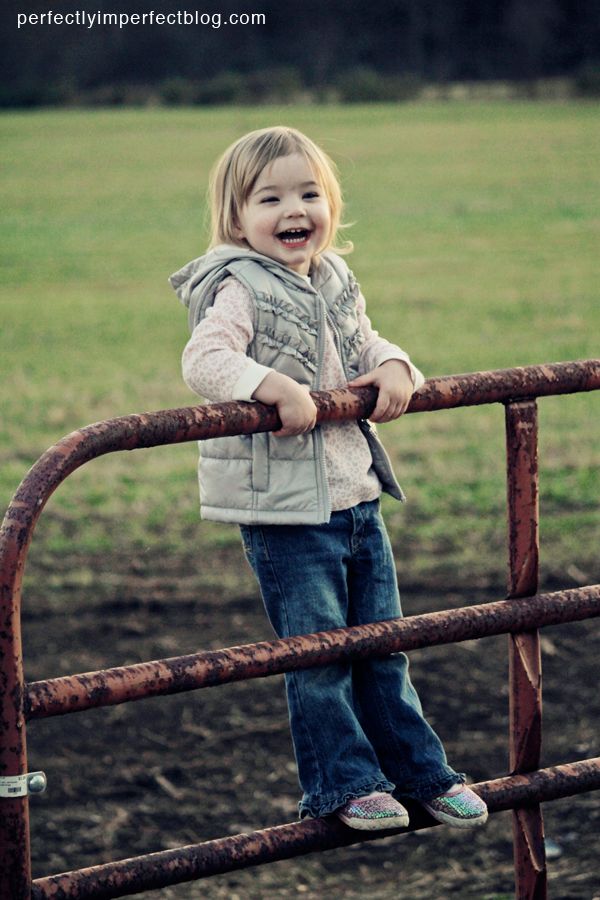 I love being back in the country, since that's how I grew up and it's where I'm really meant to be.
We're sort of the black sheep of our neighborhood with our big industrial spool in the driveway and yard that is often neglected.
We're both country kids, after all.
For the last 8 years or so, there's always been a squishy baby to cuddle and rock to sleep…sometimes the perfect opportunity to just sit a while.
Story time always does it for me.  I sort of sit there and want to tear up, and then feel ridiculous for almost doing so.
But they're all just so sweet when they're quiet…and most of them love reading.
Reading makes me happy, ya know.
Uncle Jim does the best Junie B. Jones I've ever heard.
Without fail there's always a kid photo shoot.
Mine are usually the ones leaving-slash-hating the photo shoot.
The other kids totally dig them.
I will too when my kids do.
It's always a strange thing–marrying into another family.  No matter how similar the families, there's always something that's done differently.  Even saying that out loud is a delicate thing.
But here's the thing I hope my Matt's family knows about me–I'm sure some things are done differently, and I'm not perfect.  But I hope they know I love them fiercely, with no condition or scale.
Butter and all.
🙂
*if any of my sweet family reads this, I hope you know I mean it all–especially the butter part.