You thought you'd heard everything.
Captain's uniform inspired?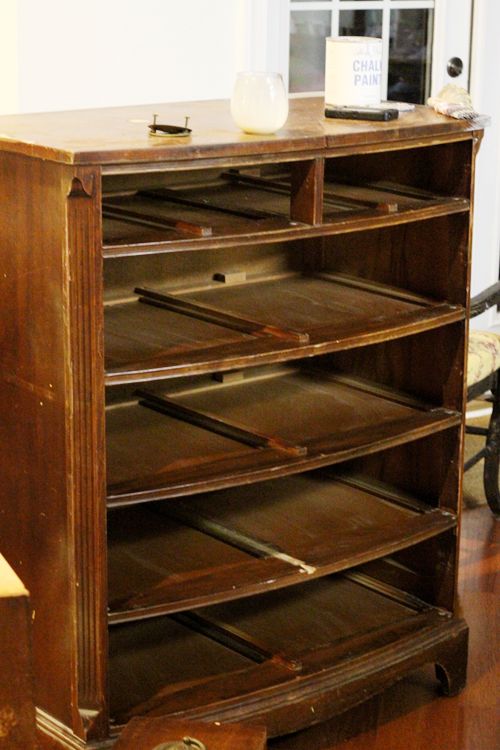 Yep.
And yes, a glass of eggnog helps you paint better.
Unspiked, of course.
Knobs by Vintage Skye
A clean mix of Napoleanic Blue & Paris Grey Chalk Paint button this guy up perfectly for Grayson's room.
Doesn't it just look like a freshly laundered Captain's uniform???
Yes sir, I believe it does.