Happy Thanksgiving week, everybody!  Today's the day we'll make our way to visit with Matt's family, and a mini-vacation is just what I need.
Sweet potato casserole??
That's another perk entirely.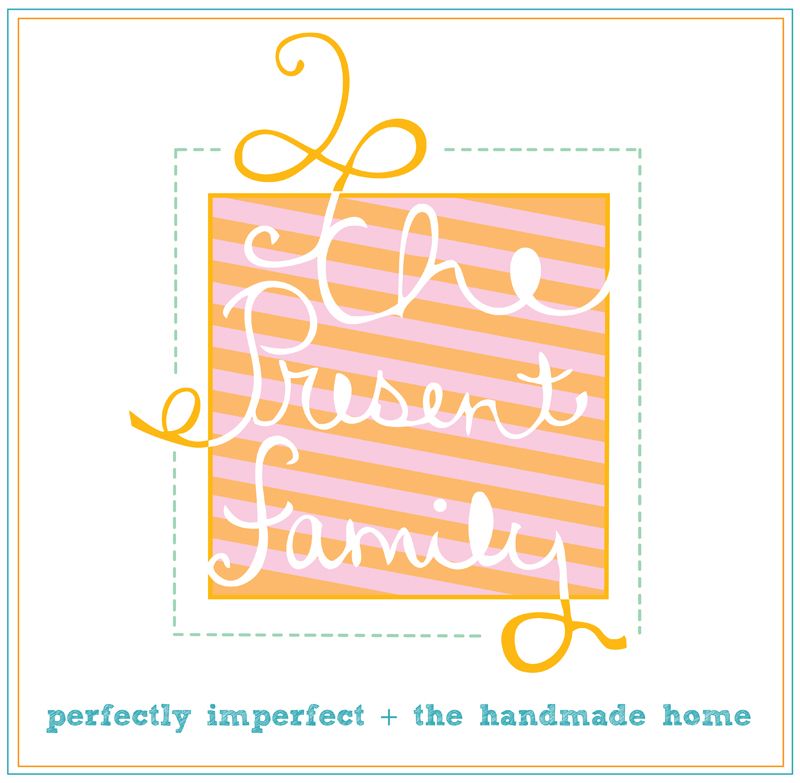 So you know how Ashley and I are starting the series, The Present Family?  We were planning on doing a fall craft with our kiddos this week.
Well, this week didn't go as I'd planned.  Not one day of it.
And that's okay, or at least it is with me.

I got to spend a ton of time with my family, and as much as I tried to complete our craft (even up until today), it just didn't happen.
And that's okay–that's the whole point, right?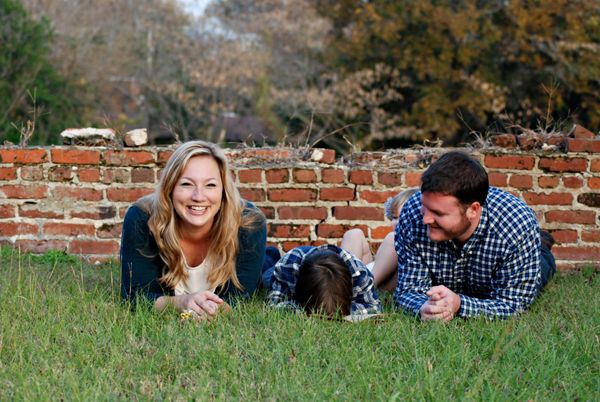 via Lauren Cochran Photography
We spent the week making each other laugh and making each other crazy.
Mostly the crazy part.
This week is all about them and the other blessings that make me tick, after all.
We'll work on our craft soon, and this afternoon playing pirates with their buddy, Benjamin, won out.
To quote the 5 year old, pirates don't do projects, after all.
My buddy, Ashley, had a great week with her fam, too, and even has a craft for you guys to check out.  Be sure not to miss it and head on over to The Handmade Home to check it out!
From one present family to another, relish today.
Breathe in deeply those you love, as you bake the casseroles and mop the floors.  Take a moment and marvel at their uniqueness.
They are yours, and no one in the world can replace them.
Or you for them.
🙂