Family is something we talk about quite often here at pi.
You guys know how important my little ones are to me, and I believe you know, as well as I, what a struggle it can be to be ever-present in their lives.
Especially for those of us who are passionate about design, decor, creating spaces.  It's not all about the house, after all.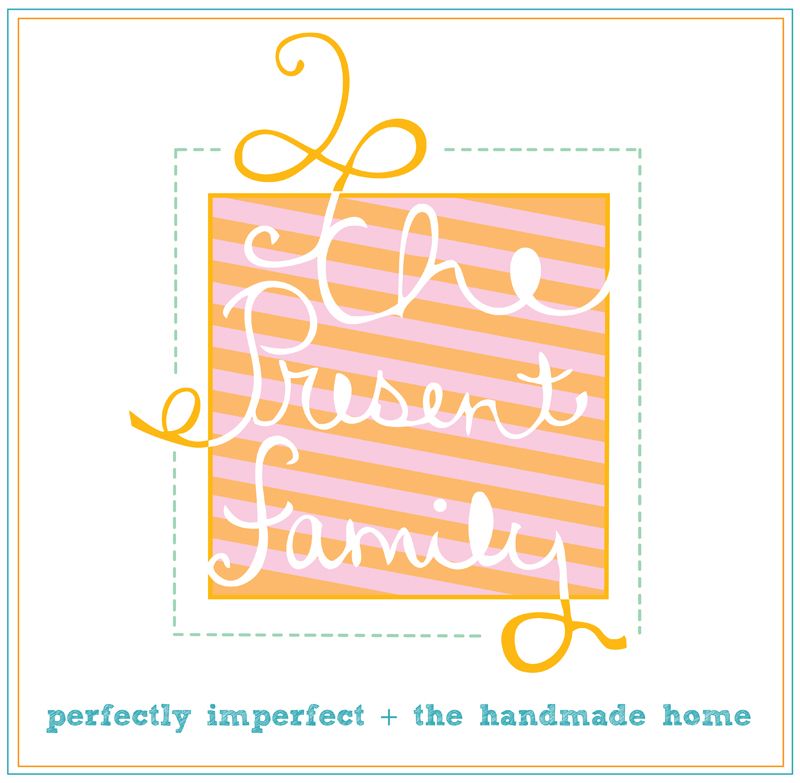 Enter The Present Family.
My friend, Ashley from The Handmade Home, and I have both been reminded of how important it is to not only include our kids in projects, but to be present.
To give them the gift of time.  Present time.
Do you guys feel that??
That pressing weight to do, do, do?
To get it all done?
I think we all do.  Even if we are purposeful in our time with our families, it's pretty simple to get caught up in the daily grind: breakfast, pack lunch, errands, projects, blogging, groceries, dinner cooking, bath time, story time, bed.  Crash.
And that's the short list.
This new series is something Ash and I are SO excited about!!  It'll be full of fun, SIMPLE, ideas to enjoy those "stop & remember" moments with your families.
We'll come up with easy crafts to do with them, talk about how to involve them in your own DIY projects, and hopefully, we'll all inspire each other to enjoy the little things.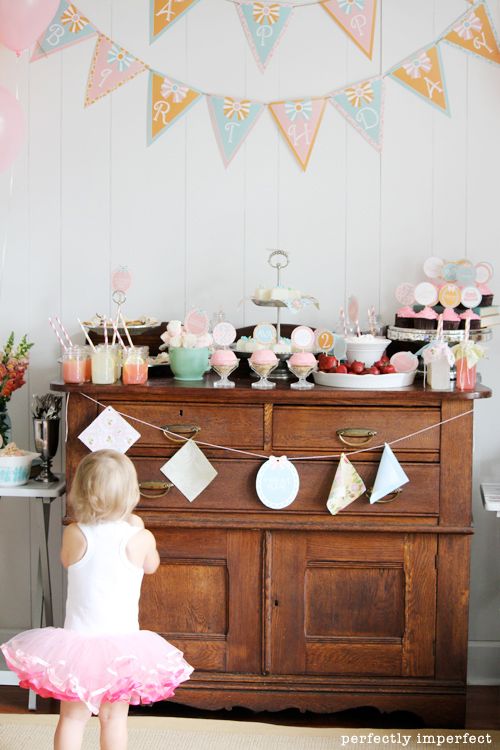 It's not all about the party, after all.  It's about the birthday girls, and the birthday boys.
I hope you'll hop on over to Ashley's today, to see what she thinks about all of it.  I can't wait to kick our new series off next week…come back for some easy-peasy fall crafts to do with your kiddos!
Here's to being a present family, this holiday season and always.
🙂