I love a good outing with my family.  We headed to Dreamfield Farms–truly, the best pumpkin patch in Alabama– last weekend (on the one afternoon of the week both of the kids weren't sick) and had a blast.
It seemed like the more we laughed and the more we enjoyed each other, random thoughts kept popping into my head.  I was feeling quite reflective.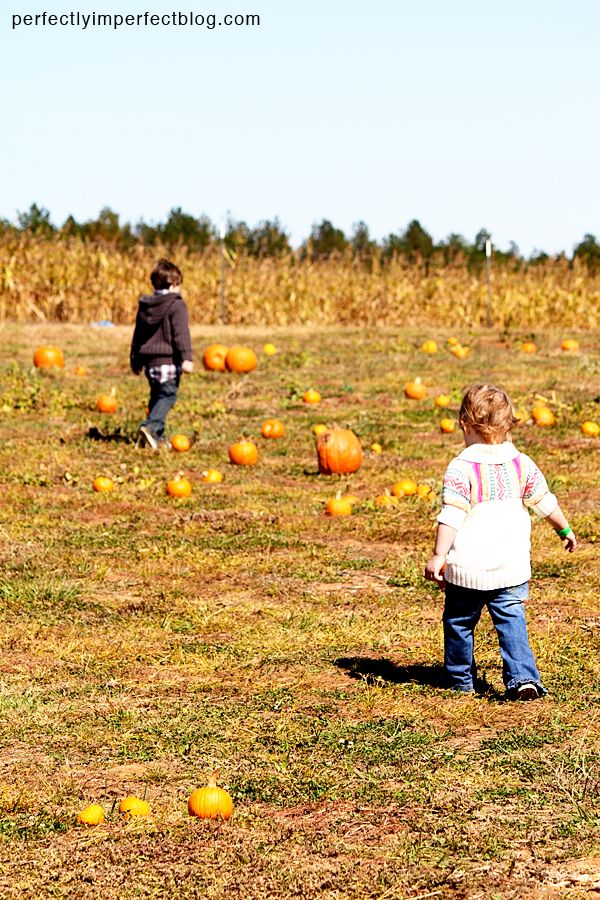 I'm not sure how I'll manage all I have coming up in my life.  It seems that the more I fall in love with this blog and you guys, the busier I'm getting.  I do know, however, that if I remember it's not mine in the first place, I'll probably land on my feet.
Even if I twist my ankle.
I have the best, most sincere readers.  Ever.
You guys have been sending me the most affirming and encouraging emails lately.  I'm doing my best to get them all answered, and honestly, I'm a couple months behind on some of them.
That may seem terrible.  I'm still learning about balance, how to manage my family first and my friendships with you.  I'm hoping you'll bear with me.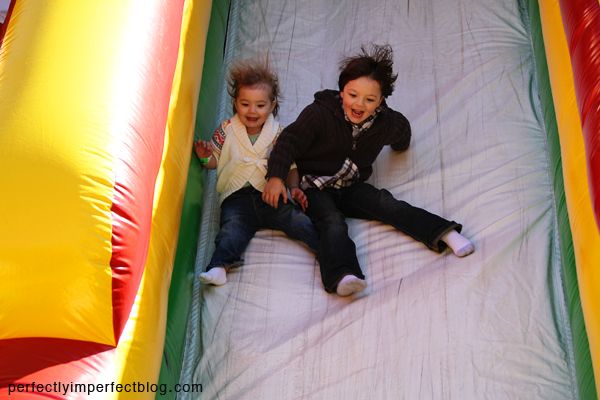 I really, really want to publish a real live book.  I think it's time to work toward doing so.  I have no idea where to begin.  That's a little scary, but mostly exhilarating.
That's one good thing about me, I guess: I just dive right in to whatever it is that I want to accomplish.  Thanks for that spirit, mom and dad.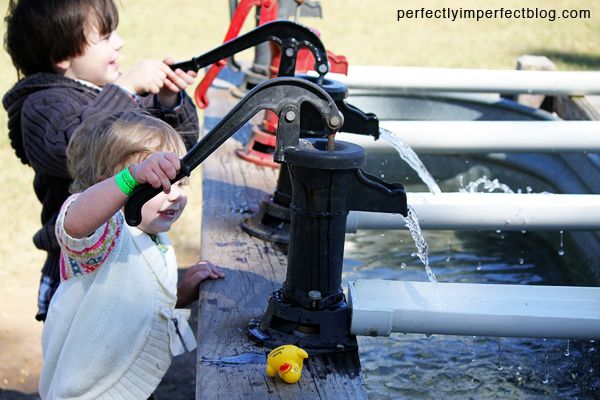 Our kids are so competitive.  They're stubborn, a little too opinionated, sometimes selfish because they hone in on going first.
I'm hoping after lots of training, prayer, crazy unwashed hair days, and maybe even some tears, they'll be servant leaders, confident and driven.
Ava is all girl.  She has a temper and she literally sneaks lunchable packs out of the fridge to snag the cookies out…and places the pack back in the exact spot it started in.  Surprise.
They can't stand each other.  But I think they're learning to love each other.  So it is with brothers and sisters…I think it's a learned love.
Ava was going to be a garden fairy for Halloween last night.  Until she saw her Captain Hook of a brother.
She went as a mini-pirate instead.  Her "argh" is the cutest one out there.  And she's still sporting her mustache this morning.
I've got to focus on my health….enough water, sleep, eating clean and fresh.  I exercise.  I have this trainer named C.C. who is half crazy, half awesome.  I've been working out with him since I had Grayson.
I just don't think I'll feel great until I'm really working at being particular about things that go into my body…and the amount of sleep I'm not getting.
I keep forgetting to buy gluten-free bread.  Man, that stuff's expensive.
The projects we have going on around here EXCITE me.  I've gotten a lot done (for me) this last week, and I can't wait to share it all with you.  Grayson's room is really coming together, and I am pumped to continue purging.
The laundry room (which you guys wanted me to do next) is totally cleaned out and organized.  TOTALLY.  Now it's time to start the fun part.
I LOVE all rugs from West Elm, Dash & Albert, and Garnet Hill.  I think 2 will be making their way into our home quite soon.  My cousin, Jennifer, has one that makes my head spin…mustard and coral…it's LOVELY.
I wonder if Matt would buy me a chair from Ballard Designs for Christmas?  Doubtful.
He might make me one, though. 😉
Sometimes being a grown up stinks.  That's what I try to remember when I look at my children…I want to give them room to breathe innocence.  There's nothing like it.
I've been reminded this week that none of us are immune to negativity, of those weird awkward moments where you think, "wait–did that just happen??"    It's hard, and you can't help but have some pity-party moments.
I think, though, I just want to move on.  I will  (unnaturally) choose not to spend my life feeling sorry for myself, worrying constantly about everyone else's perception of me–although, I just wish everyone could just like me.  I'm kinda childish like that.  Are you that way or is it just me??
I'm thinking a lot about our next child.  No, I'm not pregnant or even headed that way, but I dream of him/her.  That'll be a good day.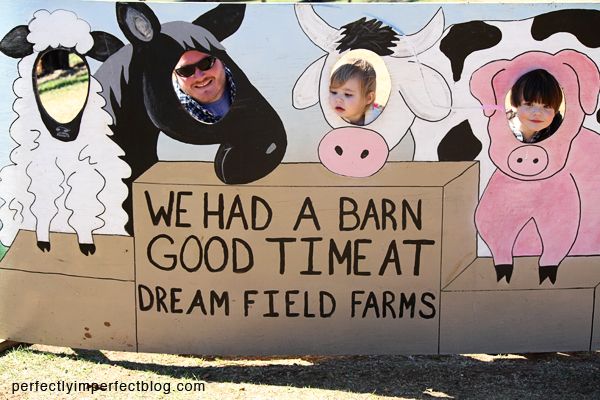 I uncharacteristically made green fruit & veggie smoothies for breakfast this morning– they were amazing.  My kids would of course, not sip one drop, but oh, they will.  They better get used to the green smoothie.  I think I woke up more than with my usual 4 cups of coffee.
Oh dear.
Does that mean I have to change?
Off to dream up more random thoughts…I think I'll keep sharing them with you.
🙂