Morning, friends!!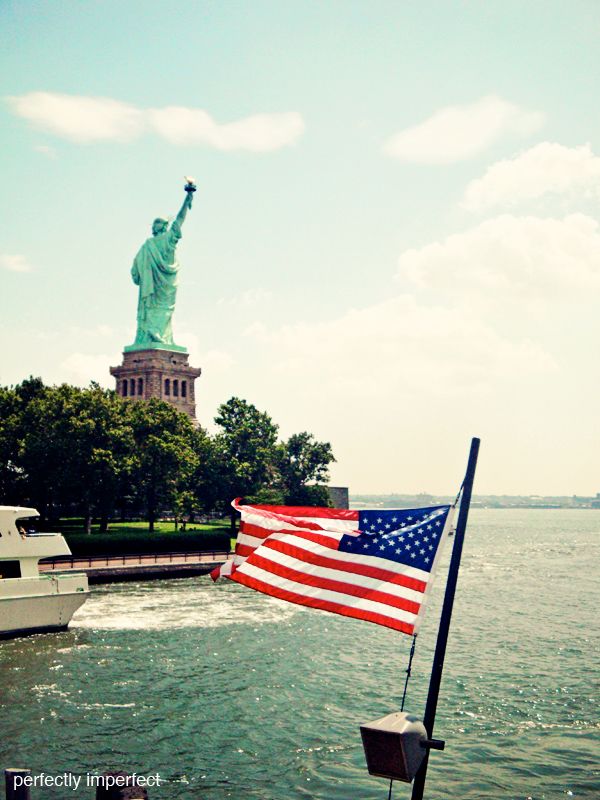 We got in late last night from our whirlwind Disney trip, and I have to say, me and my four blisters are tired.
Tired and completely pumped.
Matt and I are hopping on a plane to the big apple later today, and it's his first trip!  I'm so excited to be with him while he takes in such a cool city.  We're travelers and tourists at heart, so if you're in the NY area, you're very likely to see him sporting a backpack and me donning my Canon 7D with zoom lens, no less.
Manhattan locals, beware.
So, here's where I need YOUR HELP!
It's overwhelming to me to tell him where to head first…we have basically one day and an evening.  I have my thoughts, but if you've been, have friends or family there, or know anything little jewel we must hit….let me hear it!!
Especially any fun little bistros or restaurants, and tell me about your favorite tourist spot…we need all the advice we can get!  I want to make the trip as memorable as possible, so let me have those ideas!
Have I ever told you that you guys are the best???
🙂