I'm so excited to tell you guys about my newest sponsor, Gigi's Petals!
Get ready.  Hold on to your cute crafty seats.
Gigi's Petals is a daily deals boutique site run by husband and wife duo Katie & Mike (how fun!), and they're bringing us Etsy and handmade goodness galore.  The two know all about starting and growing an Etsy business, and want to help other creatives along their way.
They'll feature unique sellers and artisans, offering discounts for you that you'll only find there.  You can read more of their story here.  Those awesome deals will be first come, first serve, so when the daily deal is gone, it's gone.  A.K.A. be the early bird.  🙂  Most of those sellers will offer giveaways along with the daily deal, too!
But that's just the beginning.
To kick off the launch of their site, Gigi's Petals is hosting a week of amazing deals and freebies…yep, I said FREEBIES for five days!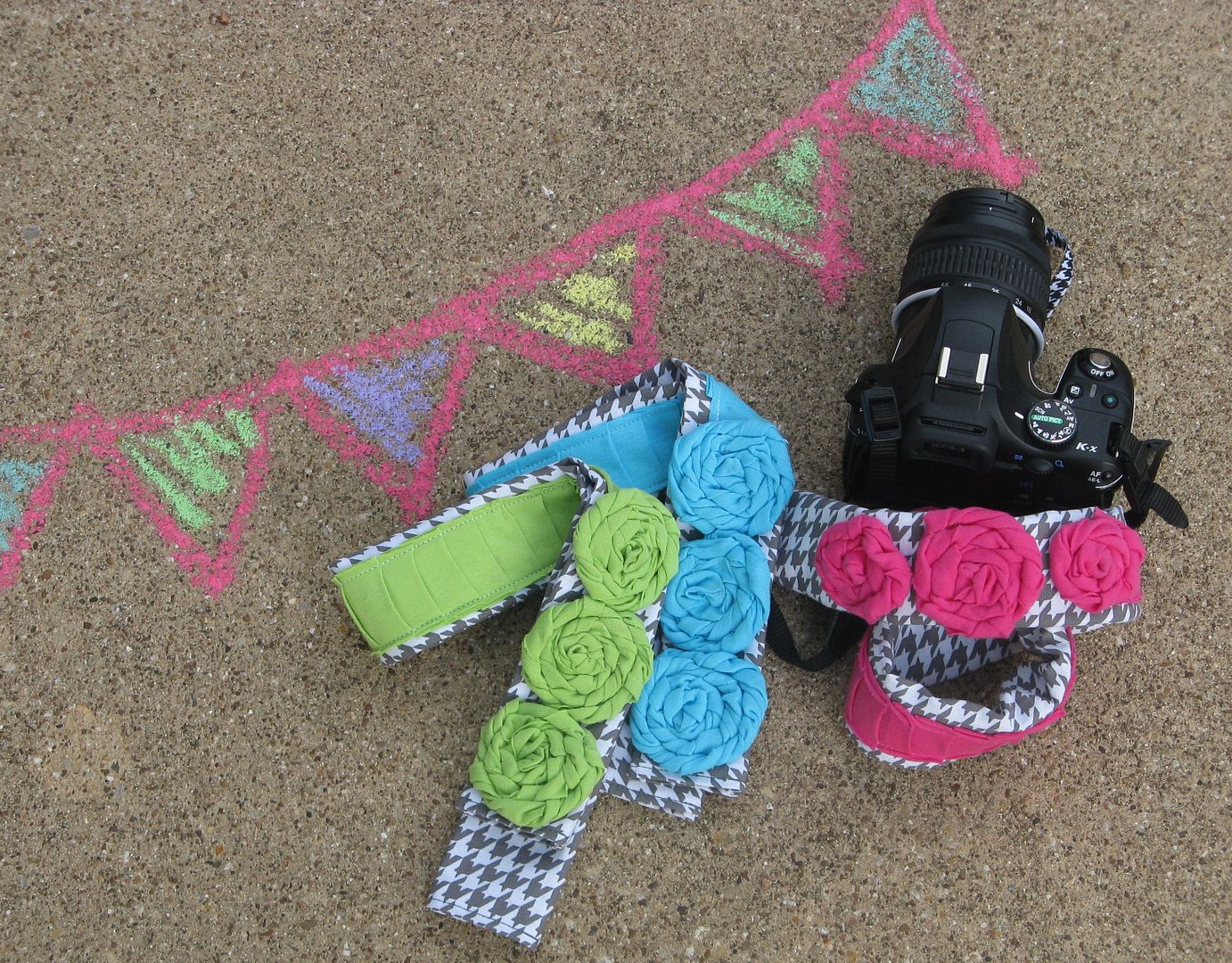 You can sign up for their email list here, and you'll get daily deals delivered to your inbox every morning.  We can get the item for FREE and simply pay shipping…how awesome is that???
Head on over to their deals page to see what's happening today!!!
AND….there's more.  Katie will be offering a $50 Target Gift Card (hello, Christmas shopping) as well!  The Giveaway will end November 1st.
I hope you're as excited as I am about this cool site…I can't wait to be introduced to new shops and artisans, and the freebies sure are icing on the cake!
Thanks so much, Katie, for sharing your new adventure (and the freebies) with us!
🙂
*You can also stay connected to Gigi's Petals on Facebook & Twitter to get the latest deals & announcements.