Life is a funny thing.
Hilarious, in fact.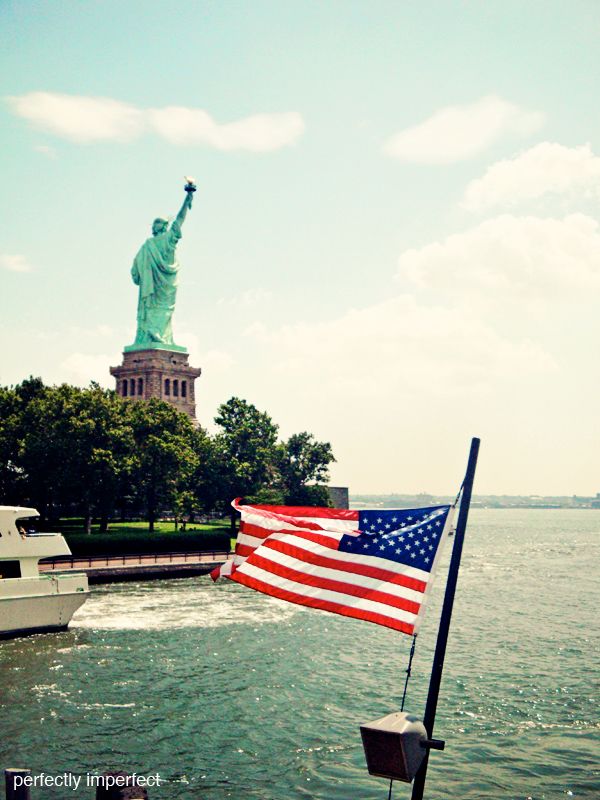 In the beginning, the beginning of this blog, that is, I had no idea what I was doing, where it was headed, and where we would go.
I still don't know where I'll end up.
I do know this week I wound up in New York, and somehow, on a television show.
This is where I'll tell you how it made me feel.  I felt completely humbled, in awe, struck with general "how did I get here" syndrome.
I felt excited, thrilled, and curious to see how it would all turn out.  I'll fill you in on the in between later.
But tonight?
I have nothing but these two on my mind.
Nothing.
Here comes the funny part.
Dreamy and even once in a lifetime experiences come by rarely, but they truly almost always leave us wanting to be the one place we began.
Or me anyway.
For me, this notion is beyond comforting.
To know that wherever I go, whatever I do, I'll wind up back in sweet home alabama.
And while that's mildly cliche, tomorrow afternoon will most certainly be sweet.
🙂