I just couldn't wait to show you some of the sights we were able to see while in New York this week.
We'll keep these to a minimum, but Matt loved snapping random photos of me throughout the trip.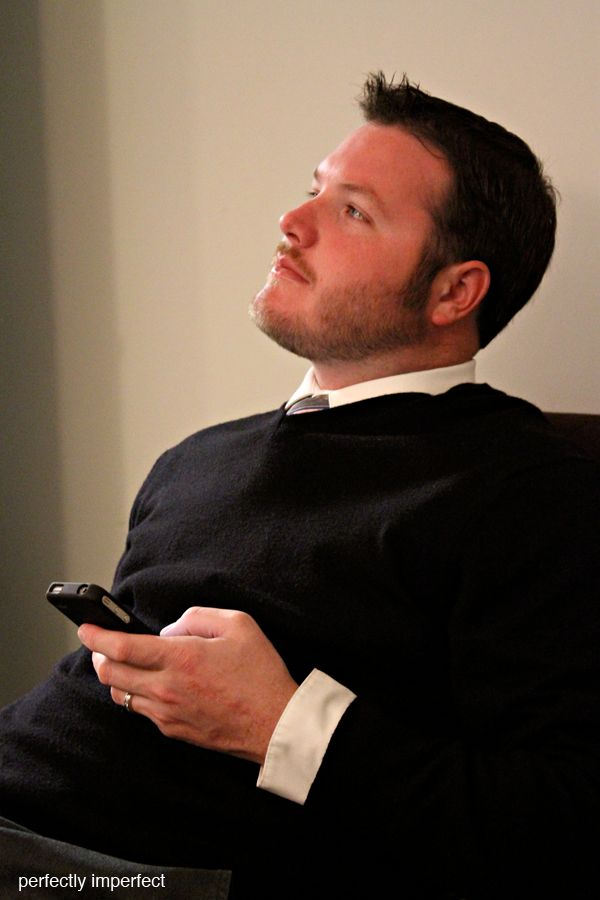 Speaking of my mister, isn't he handsome???
There will be Nate updates, but for now I wanted to share some photos I snapped around the city.
We mostly strolled around, limping to and fro on our tired tootsies.  The American Museum of Natural History is one of my favorite landmarks in NYC.  I love the architecture and the view of central park across the street.
As much we took in some of the tourist attractions, but we really enjoyed strolling around to see places as we came across them…Matt was super impressed with the sheer size of Macy's.
Me too.  😉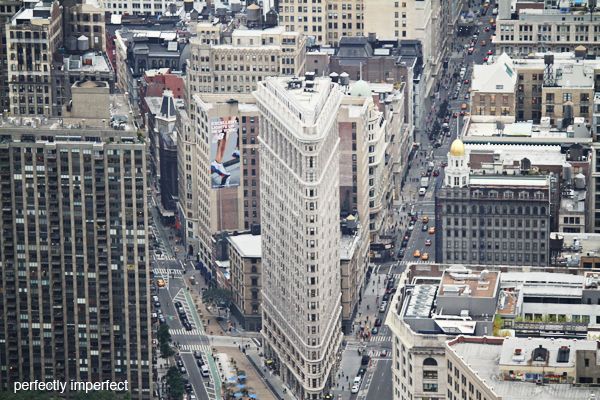 If you follow me on Facebook or Twitter, you know we went to the top of the Empire State Building…here's a view of the Flatiron Building from there.
While Matt was blown away at the architecture of the buildings, I tend to hone in on those little details like these wooden shutters.
Be still my beating heart.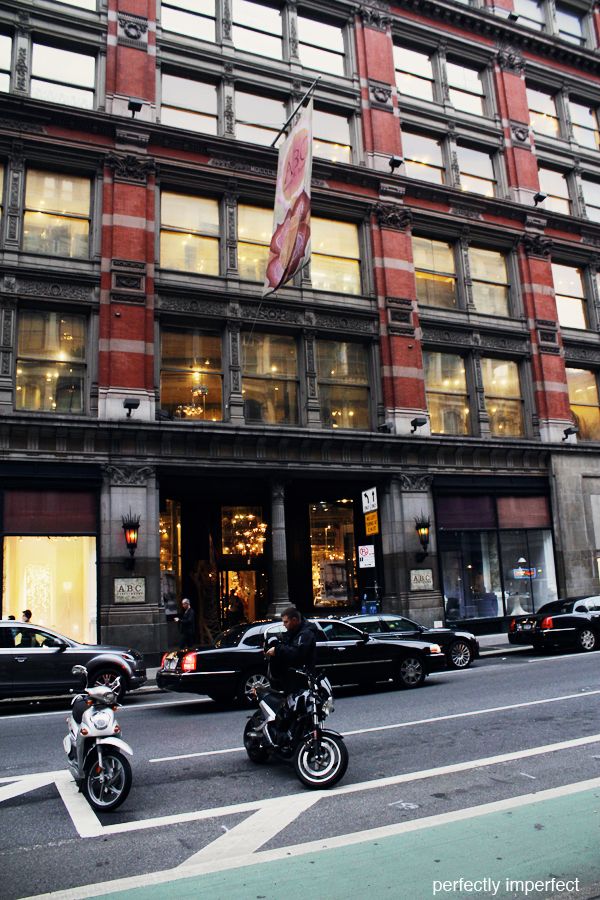 We had time to hit a couple of design stores.  I've been dying to run in ABC Carpet & Home, and it was certainly full of inspiration.
Maybe a little out of my price range, though…these throw pillows range anywhere from $119-$325.
Yowzers.
I almost fell over when I saw the vintage section…and these vintage letters just rocked my world.  Alas, at $95 per, they were not coming home with me.
And because I'm a bit of a people watcher, I had to snap just a couple of photos of the innocent passer-by.
Are these two not adorable???
Matt literally fell all over himself when he saw this couple, "TAKE A PICTURE OF THEM NOW"–insert him snatching the camera up in front of my eyeball–"C'MON, HURRY, TAKE THEIR PICTURE!"
Here ya go, honey.
We made a stop at Eataly, and I have to say that was one of the coolest spots I've seen.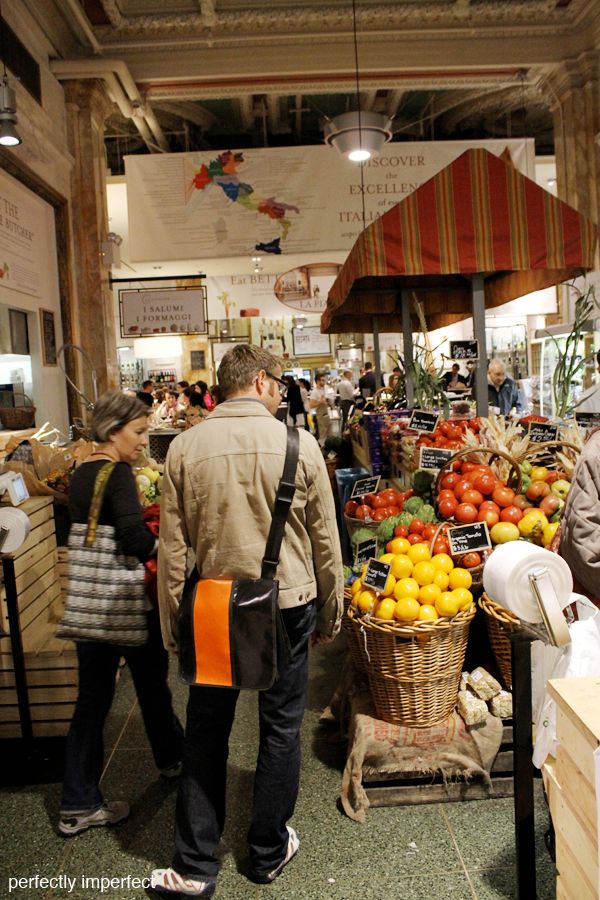 The market was AMAZING, the rows of pasta and cheeses so tempting, and the food was SCRUMP-TIOUS.
I had a lemon butter & spinach ravioli…..mouth watering.
We took in the night life.
And by took in the night life, I mean we walked to Times Square and snapped a few pictures before we sprinted to the street corner to hail a cab.
Did I mention we were exhausted after our trip to Disney?
But my favorite part this time had to be strolling through Central Park on Thursday morning.
And you guys know I love to stand behind the lens and snap to my heart's content.  Just a warning.
Just seeing these pictures makes me breathe easier this morning…it was almost magical that day, a little drizzly and slightly overcast.
Here's some of the moments I captured from our time there…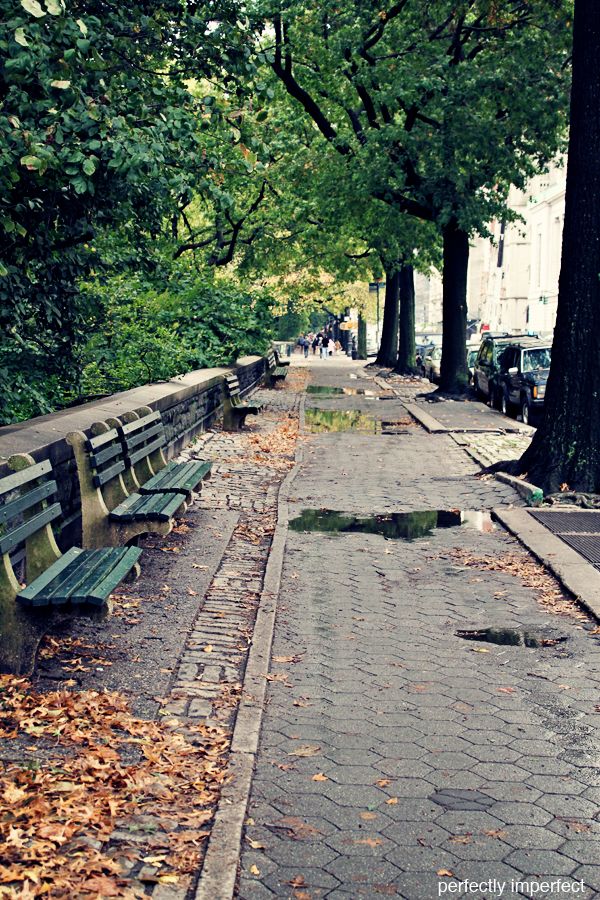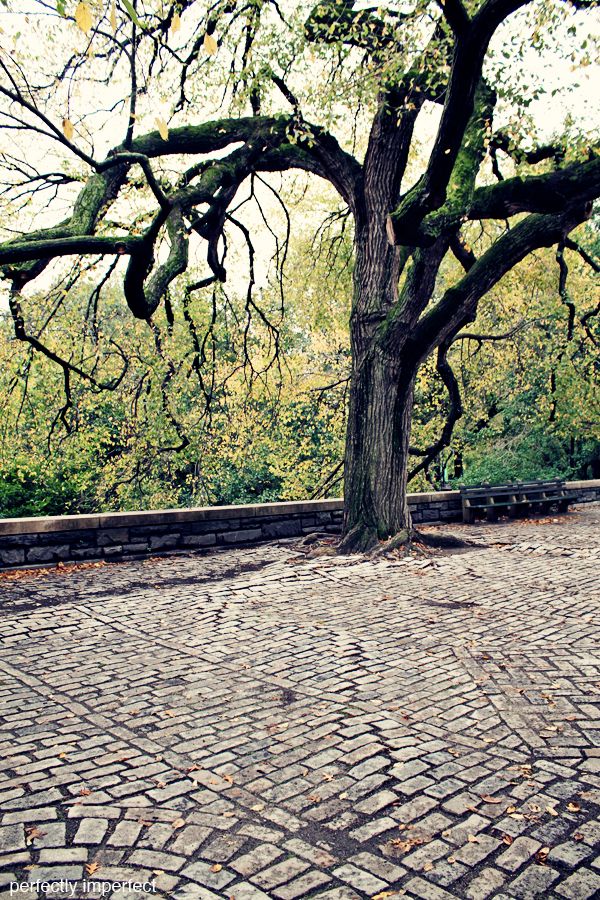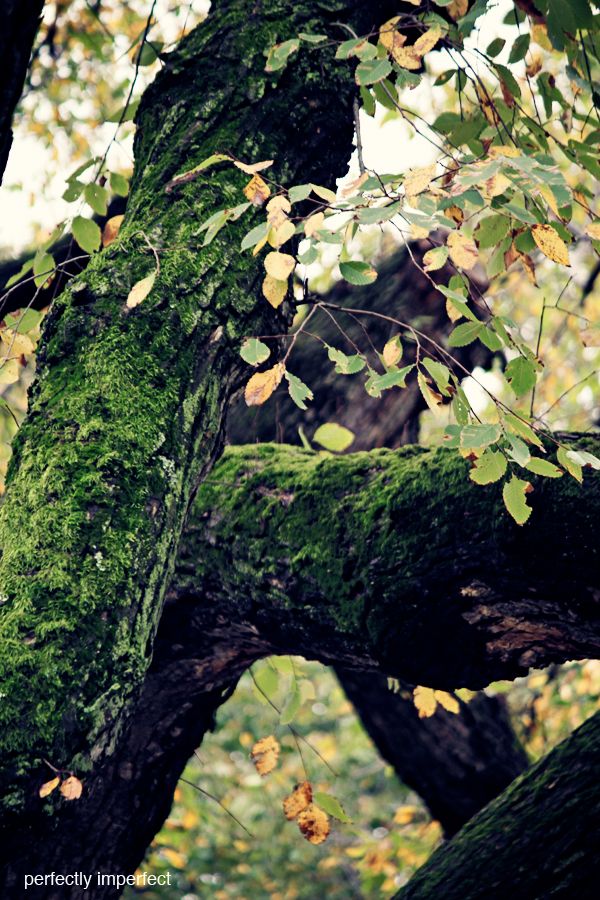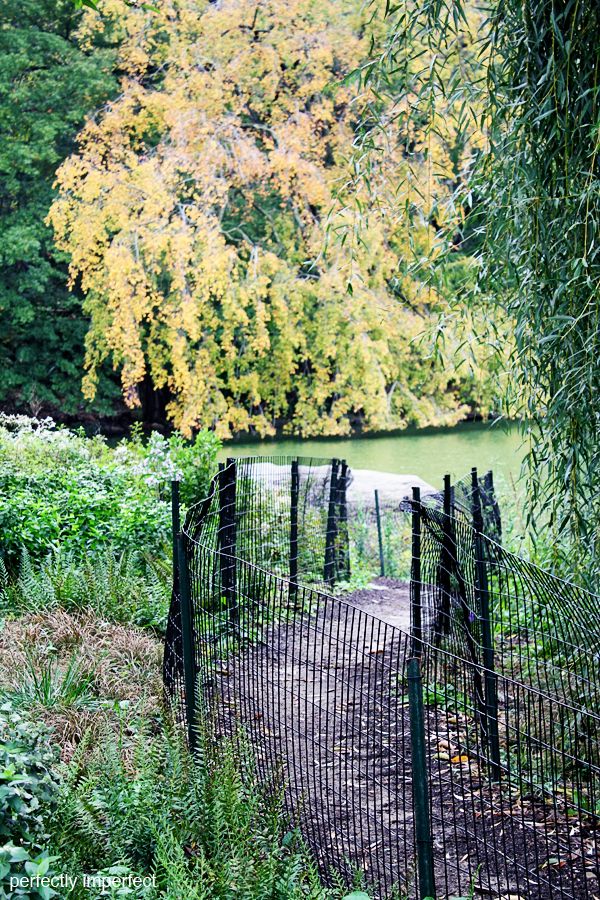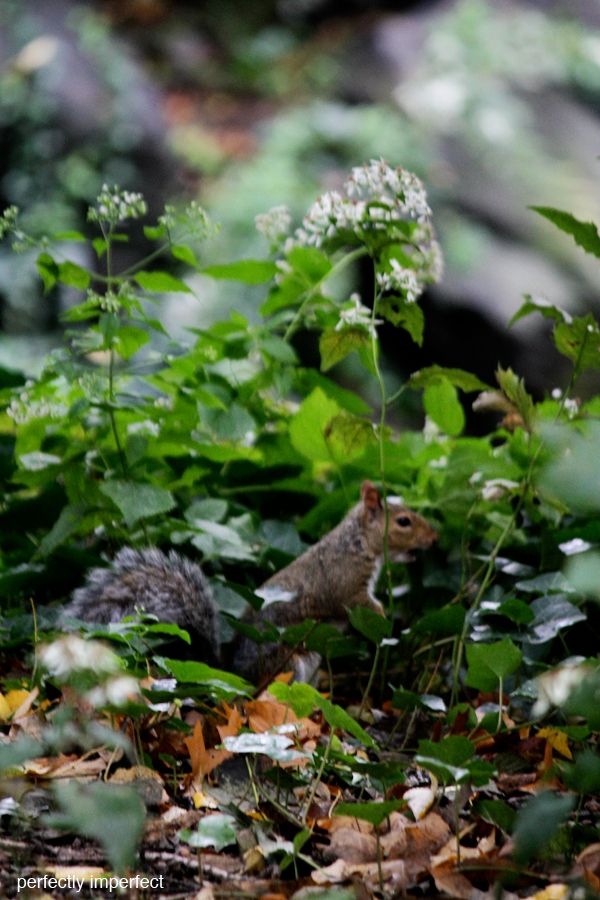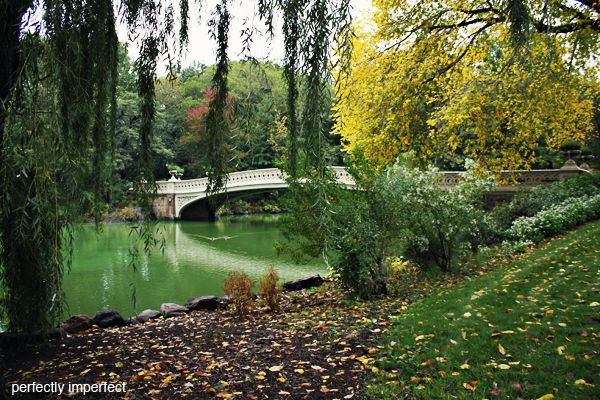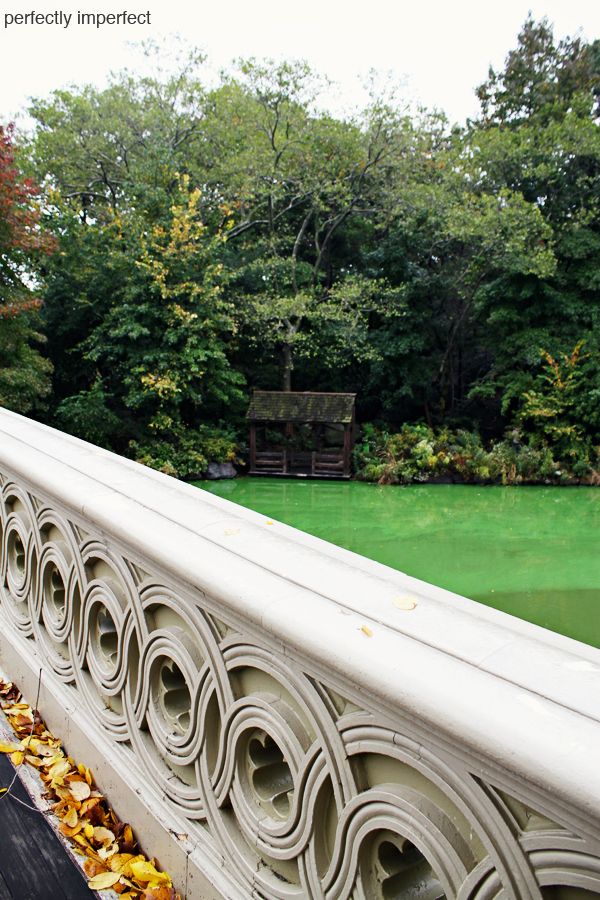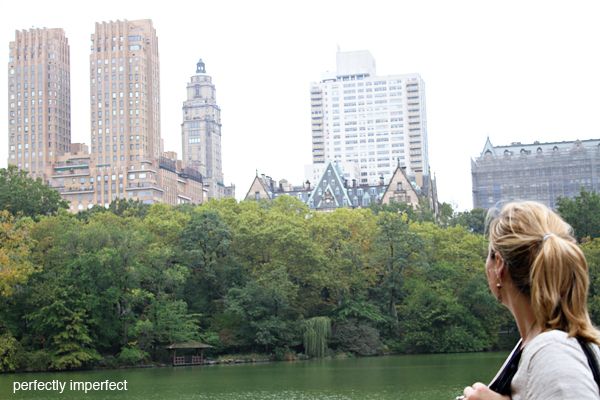 It was a lovely day, full of beauty and laughter…and lots of walking.
And tylenol.
I'll share more of our trip soon!
🙂