I don't know why I'm so excited to be writing this post today, but I am!
Maybe it's because I finally had a chance to sit down and look through all of your gorgeous links, and maybe because I found some pieces and folks today that I just thought were uber-talented.
Each of these makeovers is a little bit of funky and a lot of genius.  Hope you enjoy reading these blogs as much as I'm sure I will!!!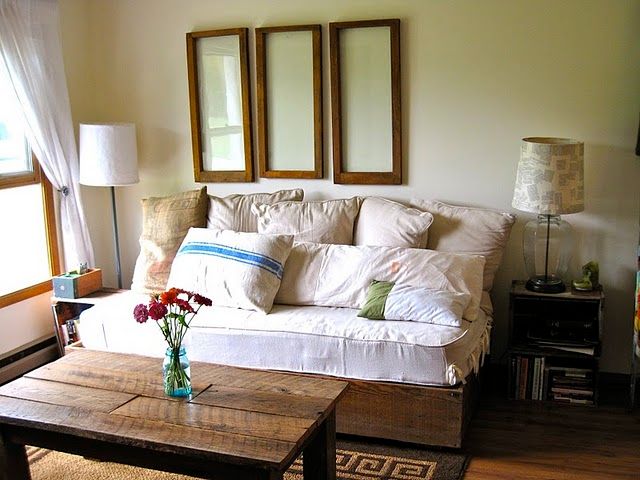 THIS. MAKES. ME. SWOON.  DIY Couch by Ugly Muffin Library.  Amazing.
GORGEOUS Gradient & Stenciled Chest of Drawers by Frou-Frugal.
GENIUS STENCILING.  Funky Numbered & Lettered Side Table by The Salvage Collection.  Super cool.
MORE AMAZING PALLET INSPIRATION.  DIY Pallet Headboard @ The Life of a Grow
CANDY STRIPED (because it just reminds me of candy in the best way possible) COOLNESS.  Striped Bed Side Table from It's Nothing A Little Paint Can't Fix.
See what I mean?  There's tons of inspiration out there, and I loved finding some fresh new ideas this week!  And, like always, I can't wait to see what you guys are up to!!  It really makes my week!  Link up your furniture-related projects and link a button up so others can find us.
Hope y'all have a great Thursday!  See you tomorrow for a little crafting and styling.
🙂