Well, I miss you, friends!!!
It's been quite busy here in Atlanta, and I haven't had any time to stop in to your blogs and write to you on the happenings here.  If you follow me on Twitter, you've gotten a glimpse into some of the busy-ness.
But know that I'm savoring every comment…that's keeping me in touch with y'all this week, and I'm loving it!  If you've emailed, please know I'll get back with you, but my mac-time is limited, so it may take until next week when I'm in my pj's blogging from the couch.
🙂
Since we did so much filming for the Nate Show before we left, I thought I would show you a few pictures that I snapped on those days.
Maybe you'll notice some changes in a few of these…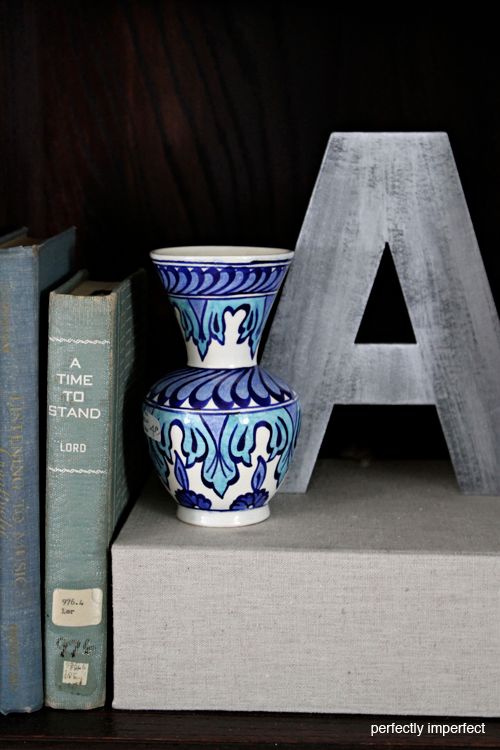 And this last one…well, it involves a fall mantel.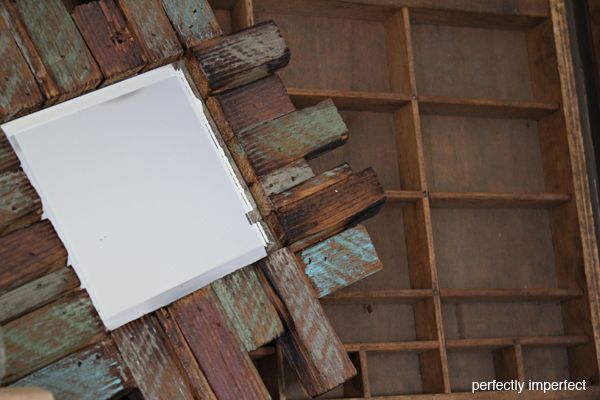 I'm interested to see if any of you put on your spy glasses…what do you see that's different??
I'm hoping to check in tomorrow to show some of what's happening here, but know this furniture painting gal got to rock a massive sprayer today on some wainscoting, and it blew my mind.
It's got me dreaming airless sprayers…
Missing you….what have you guys been up to this week?  Spill it in the comments so I can check it all out when I grab time at the laptop!
Hope you're painting the town whatever color you deem gorgeous.
🙂