Good morning, friends!
Just wanted to drop in to tell ya we're running an ebook sale today!!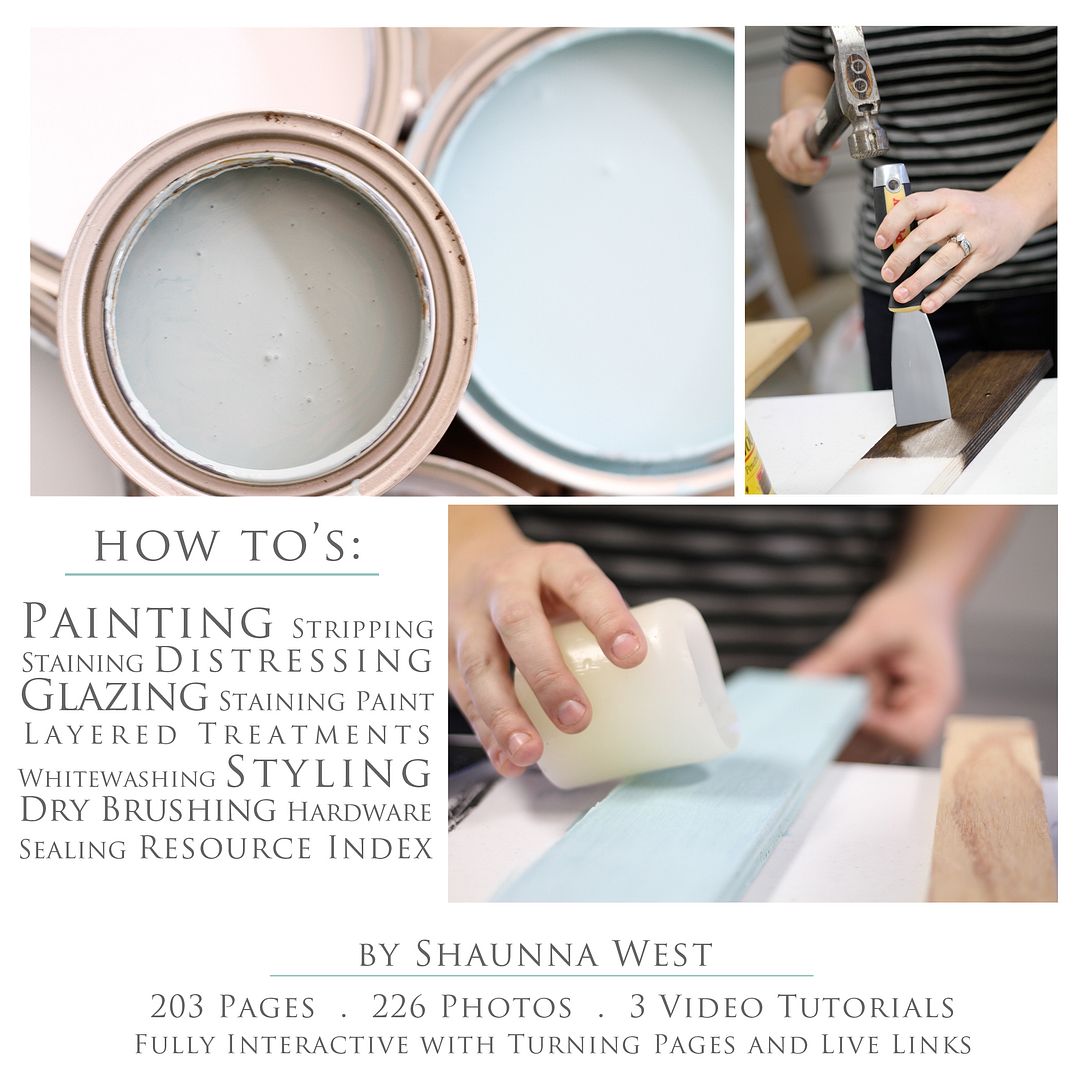 This ebook was such a work of passion for me…and I absolutely want to write another.  (Maybe sometime soon 🙂
My hope is always that it gives you not only tools to create art when working on your furniture, but to have the confidence to tackle anything, mess up, be brilliant.
BOTH THE PDF AND INTERACTIVE VERSIONS are 20% off for 24 hours!!!  That means you can get the interactive version under 10 bucks…and y'all that really is a good deal.  (The only difference between the two versions is turning pages and videos on the page.  Note: you still see the videos in the PDF, you just click to a private youtube channel rather than viewing them on the page)  *If you need a version for your iPad, etc. the PDF is the way to go!
If you've been thinking about it, I guess now is a good time!  Click on the button below to head over to check it out.  USE DISCOUNT CODE: PERFECT AT CHECKOUT.
🙂
Happy Painting!