I was supposed to do a lot today.
I did some of it, and left the rest in the same place my mind must be residing these days.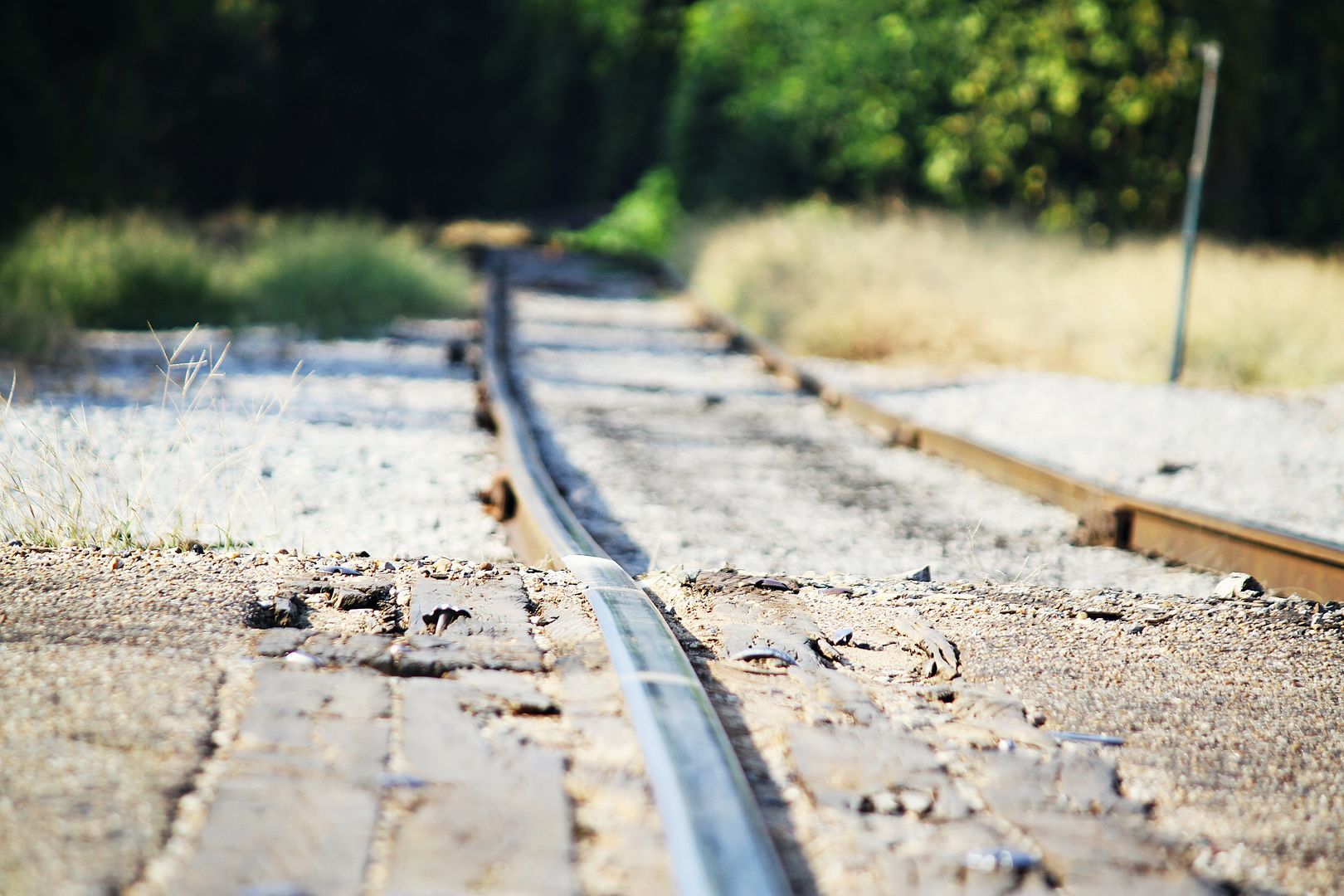 I didn't post about the photoshop actions today.
Soon, I promise.
I didn't clean my house 'til squeaking and shiny.
I'm pretty sure I didn't eat quite as perfectly as I'd hoped.
Here's some things I did do, though, and random happenings/thoughts floating around L.A. (lower Alabama, that is)
1.  I sweated all day long.  Literally.  Like, slipped around in the chair at the salon and left it all wet and slimy for the next client.  Yum.
2.  I thought about how much I wanted to strangle my trainer…thoughts of slow, tortuous death.  (if you're reading, C.C., you know I'm kidding.  sort of.)
3.  I planned out my next passion/business venture….and wrote it all down on paper so I don't forget tomorrow.
4.  I cleaned up lots of potty training accidents.  More yum.
5.  Ava's little bum is so cute, that it hardly matters to me that I'm cleaning up bodily fluids all day.
6.  I learned that Grayson makes obnoxious noises in class when he does his work.  Just sometimes.
7.  Grayson knocked one of the bottles on top of the entertainment center down…and it didn't break.  It kind of freaked me out.
8.  My seat cushions for the bench seat came and they're gorgeous.  Fill you in soon.
9.  I checked Ree's blog, and wanted to give her virtual hugs for the writer and woman she is.  Can't wait to watch her show in the morning!
10.  I decided to submit manuscripts to some publishing companies.  I'm thrilled and very nervous.
11.  The slipcovers on are couch are gross.  Beyond time to bleach and wash.
12.  After I reveal the dining room Monday morning (yep, hold me to that), I'm going to begin working on Grayson's room.  I want it organized, simplified, and cuter.
13.  I'm typing at the new dining room table that my insanely talented husband built.  Wow, he's great.
14.  My son announced his favorite color is gold.  More accurately, golden.  Hmmm…
15.  I took some great shots around town for our gallery wall.  Think tracks, cool buildings, and old doors.
16.  I got a haircut.  And added some more copper-ish undertones added to my hair so it would be sort of like Jennifer Anniston's color.  I love it.
17.  My bangs look good today.  But only because Shelley fixed them.
18.  I cleaned our kitchen and did the dishes for the 3rd time since yesterday morning.
19.  Ava's new favorite phrase…."it'd be fun, daddy, c'mon, k?"
20.  I painted the armoire.  It's quite unexpected for me.
21.  My cousin came over and made my day by gushing over the table and some of my pieces.  Love ya, Jen.
22.  I missed Julie, one of my best buddies.
23.  I gazed at those new vintage signs propped in the kitchen and wondered if I'd made a mistake.  Then I decided the words, "malt" and "shakes,"  make me reaaaalll happy.
24.  I talked to some blog friends today.  I love blog friends.
25.  I'm still sweating.