Try to ignore the muffled sobs.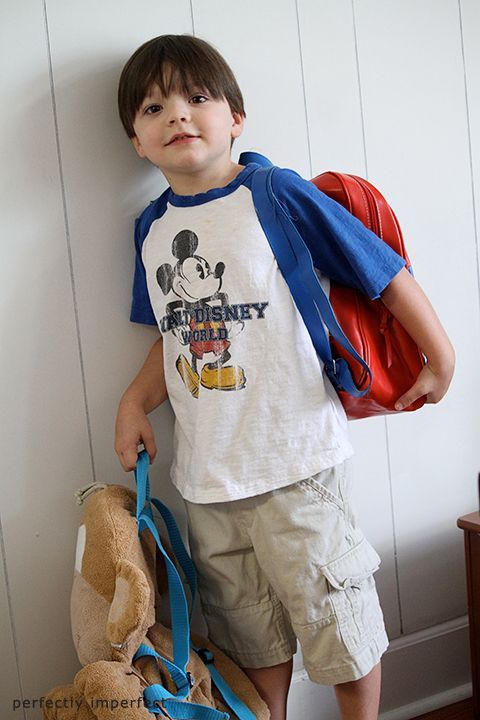 I just sent my little, ahem–big man off to school this morning.  First day and all.
He was pumped.
I'm, well, you know, less pumped.
I had my mind wrapped around homeschooling for so long, that I don't think I had quite enough time to adjust to the thought of him being gone some.
This is a bit of a trial period for us…we are not sure if we'll be homeschooling or not, but he's off to K4 for this semester (and probably the year).
I won't get into all of the details, but I'm not totally sure this will be right for us…but I'm not sure that it won't be.
So, I'll put my faith where my mouth is and be okay in the waiting.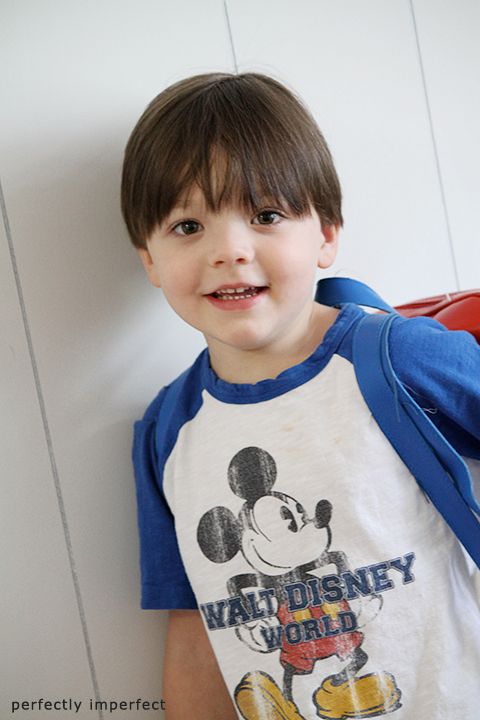 We'll see.
I'm tucking this little smile away, safely in the corner of my heart.
Here's to all you mamas this morning….especially the ones with muffled sob syndrome.