This little guy turned 3 the other day…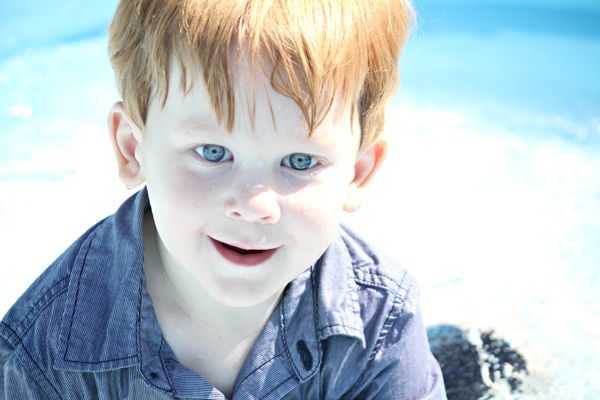 and had a jam-up sailboat birthday party.  My incredibly talented friend (and Benjamin's mommy), Lauren,  asked me to snap a few pics of the party so she could let her camera skills rest for the day, and enjoy said cutie.
I'll let the pictures speak for themselves.  It was an ADORABLE party, with little bits of nautical sprinkled here and there…you might even notice a few items from our house.  We like our nautical, after all.
Be sure to let your eyes take in all the little details…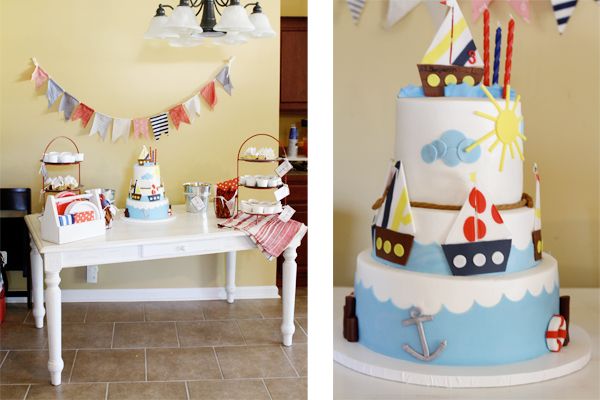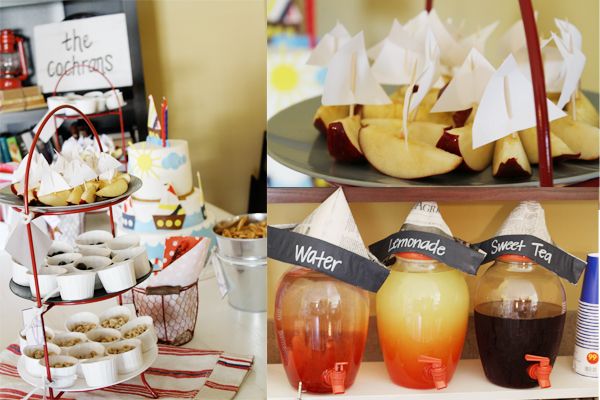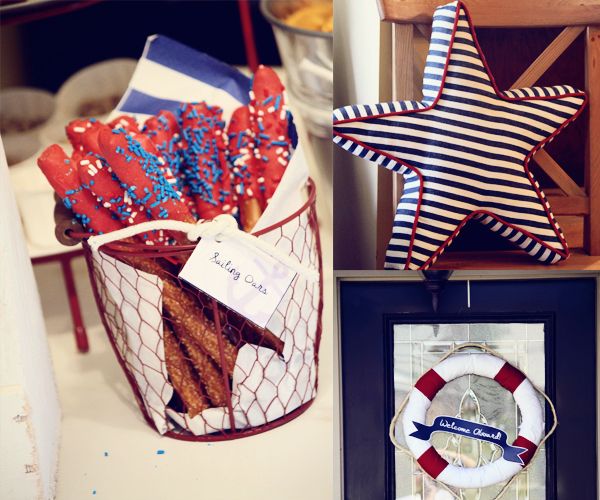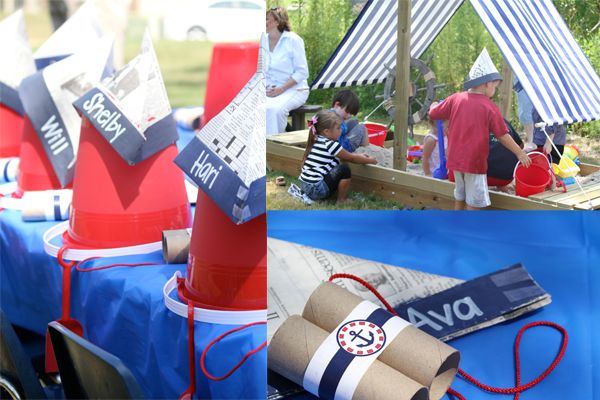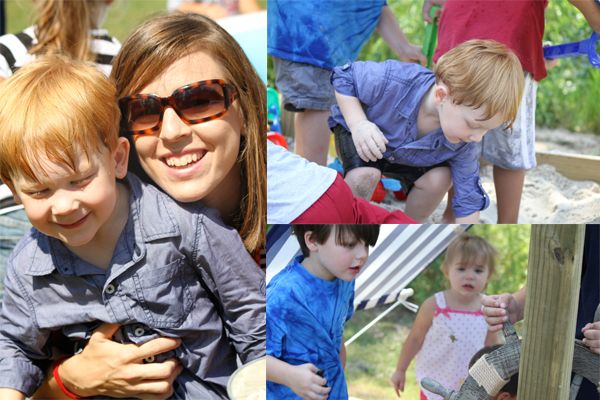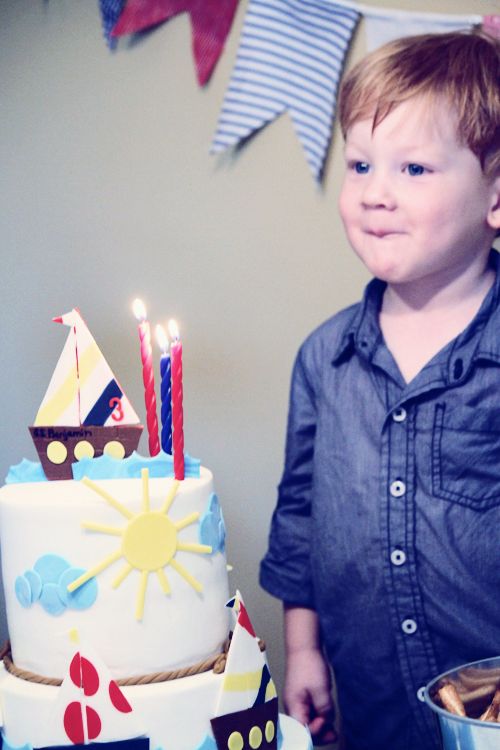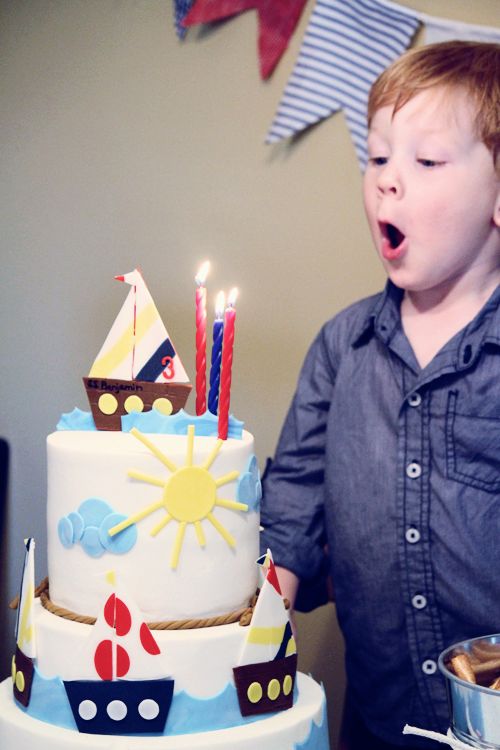 See what I mean?!?  Sooo cute!  Oh, and did I mention Lauren and her hubby, Rick, built the sailboat sandbox for Benjamin?!?  Yep.  Give her some major kudos, will ya?  And leave any questions you have in the comments and we'll help you out!
Birthday's are in the air here…I have a pirate lego birthday party to plan and have already started pinning ideas.
I've gotta know…tell me what you're planning for your little one's special day and where's your favorite place to get inspiration?
See you next time, sailor.