Today, the day before Father's Day, my self-inflicting husband asked to build cabinets all day.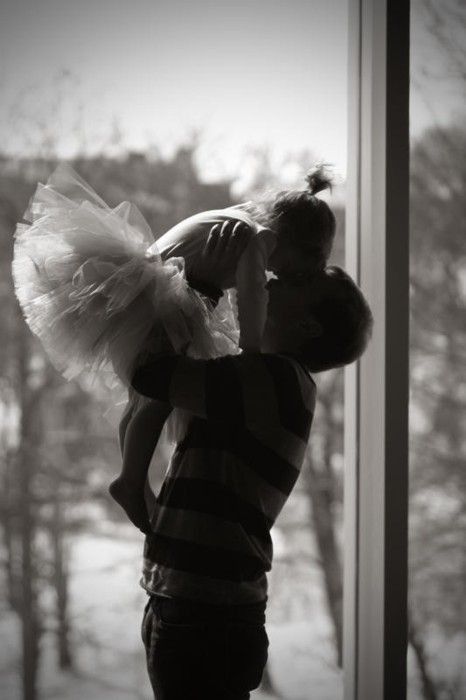 via pinterest
I almost felt guilty.  But, he had the house all to himself all day–to work and make runs to Lowes to his heart's content.
I hauled the kids to my parents' pool, and we have literally. swam. all. day.  We had a ball, and I'm worn slap out.  I hated not being with him, helping him.  But…it helped more to have little feet out of the way…
And how could I resist him?  He's been the love of my life, and he laughs at me for saying this, but my partner.  That's what he is, though.  We do everything together, I feel like sometimes we believe all the same things, feel the same way about certain people or places, that we are almost the same person.
But then sometimes…I could literally choke the life out of him.  It feels that we could be worlds apart.  You know, the world where shelves here or shelves there don't meet eye to eye.
Real important stuff.
But here's the thing.  Marriage, relationships, well, they mostly come down to choices.
For me, our marriage is a choice…a choice to grow more in love with Matt and he with me.
I choose him.  Happily.  🙂
I mean, he gets our kids to do this.  The joy on their faces (when he comes home at night) is immeasurable…and fills my heart for him.
And when I watched him haul our daughter around in this for 5 months of her life…heart filled.
He's pretty much my amazing.
Happy Father's Day, honey.
(let me also say I've got the same kind of dad…love you too, Dad…you were my first amazing. 🙂