Well, this is a random one for ya.
I was over at Beckie's yesterday!  Go check it out at Infarrantly Creative….I'm so impressed with all the crafts and projects she accomplishes…I feel like if I get one done a week, I'm happy.  Here's to all you 7-projects-per-week gals!
I'm tired.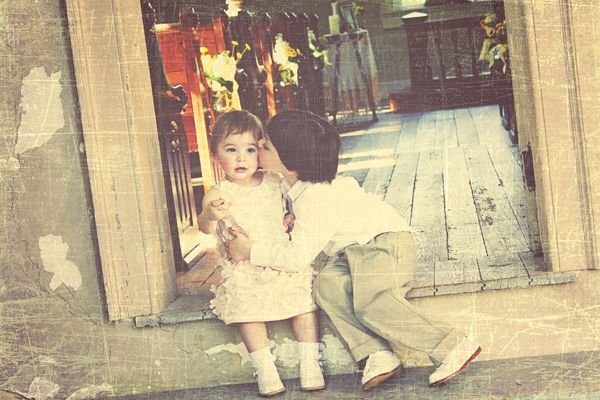 These two have had swimming lessons this week.  Grayson loves it.
Ava. does. not.
What I'm saying is…she begins the wailing (because crying is just way too pansy a term for what she's doing) the minute her teacher walks over to her the first time, and does not stop until we pass through the wooden gate that leads to the torture chamber, er, I mean, pool.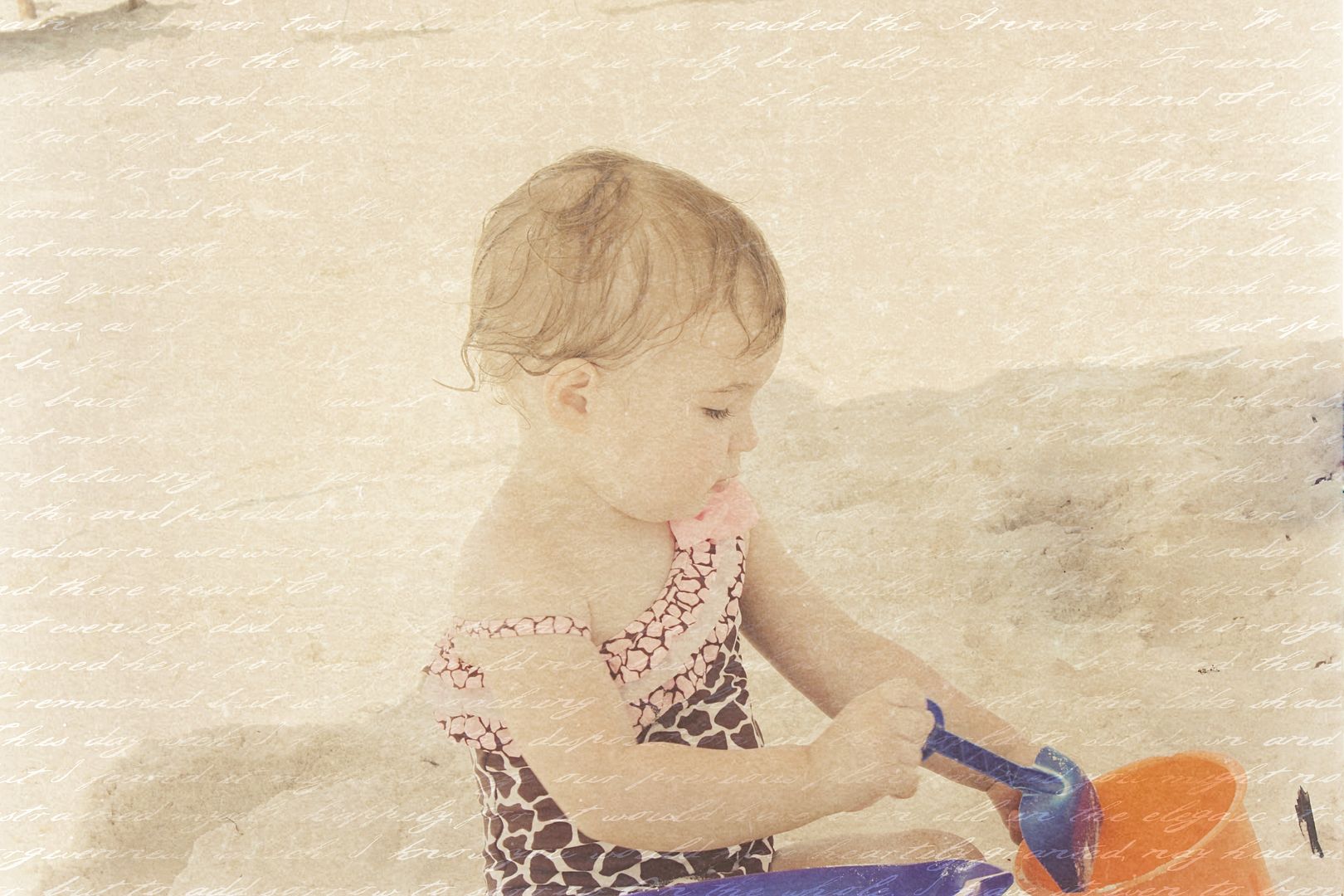 She loves the water.  Really.
Someone she doesn't know dunking her head under?  Not so much.  It really is pitiful.  I know she'll be fine, she won't remember.
My eardrums will, though.
On top of all that, she woke up at 5 a.m. today.  I know I should be tough and say it bothered me none, but I'm not.
And it did.
It's been a great week…I have several folks interested in the dining table and chairs in the window space, I got another call for work from a friend of mine…who I love!
We're tackling the built-in's in the dining room this weekend, and yesterday I hung a really awesome gallery wall in the living room–show it to ya Monday!
I think we'll cap off the week with some (fun, low stress) swimming today, and a date with my guy tonight.
Super 8 or First Class?  I guess I'm giving in to my sci-fi side.
Back to less random….
I miss seeing all of your work.  You know, I do my best to hop around (even if I don't always comment), but I kind of miss our parties around here.  Our Flickr group is fun, and I love having all the photos there in one place…but I miss the party.
Do you guys want to bring it back?  I'm thinking furniture-related only…makeovers, builds, and even showcasing pieces you love in your home.
You game?  Do we want a monthly party??  That's kinda what I'm thinking…you could link up your work for the month…I need some feedback from you!
Enough random for Friday.  Tomorrow we're talking about using textures on your photos (like mine above) and I'll send you to a great source.
Hope you have an awesome Friday
Minus the swimming blues.