While we're living it up at Disney (a.k.a. battling the rain and tantrums, but having a ball–we think), and I miss you… I thought I'd say hello!
Thank you guys SO much for linking up to the All Things Furniture party this week!!!  I cannot wait to make my way through all the links after our vacation!  I'll share my favorites at next week's party.
It's that time again…Ava's birthday party.  I've begun pulling inspiration together on Pinterest, and I'm having so much fun compiling my ideas.  We're going vintage and we're going lipstick.
I know.  More explanation later.  For now, here's some inspiration for you…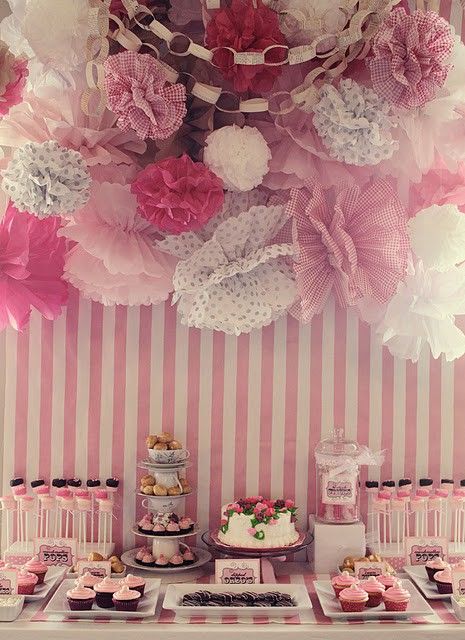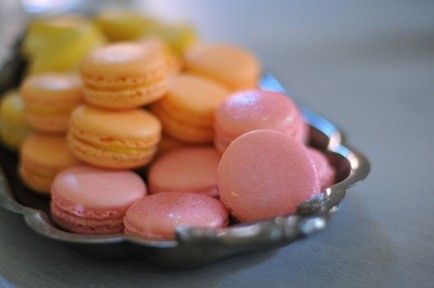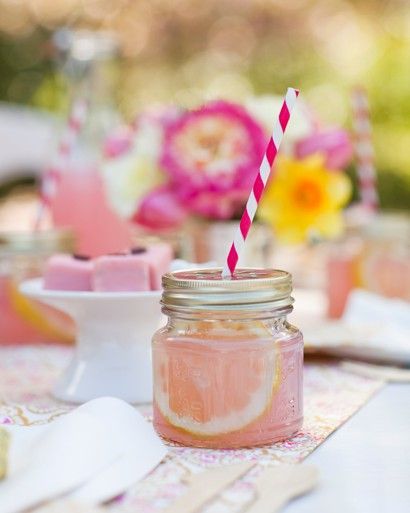 I hope you're having a wonderful weekend…you'll be hearing from me soon!
🙂