What a week!  I have been dying to show you some furniture pieces for the new window space at Troy Antiques, post chapter 3 of Becoming, and start working on our dining room transformation…but first, we had a week of giveaways to attend to.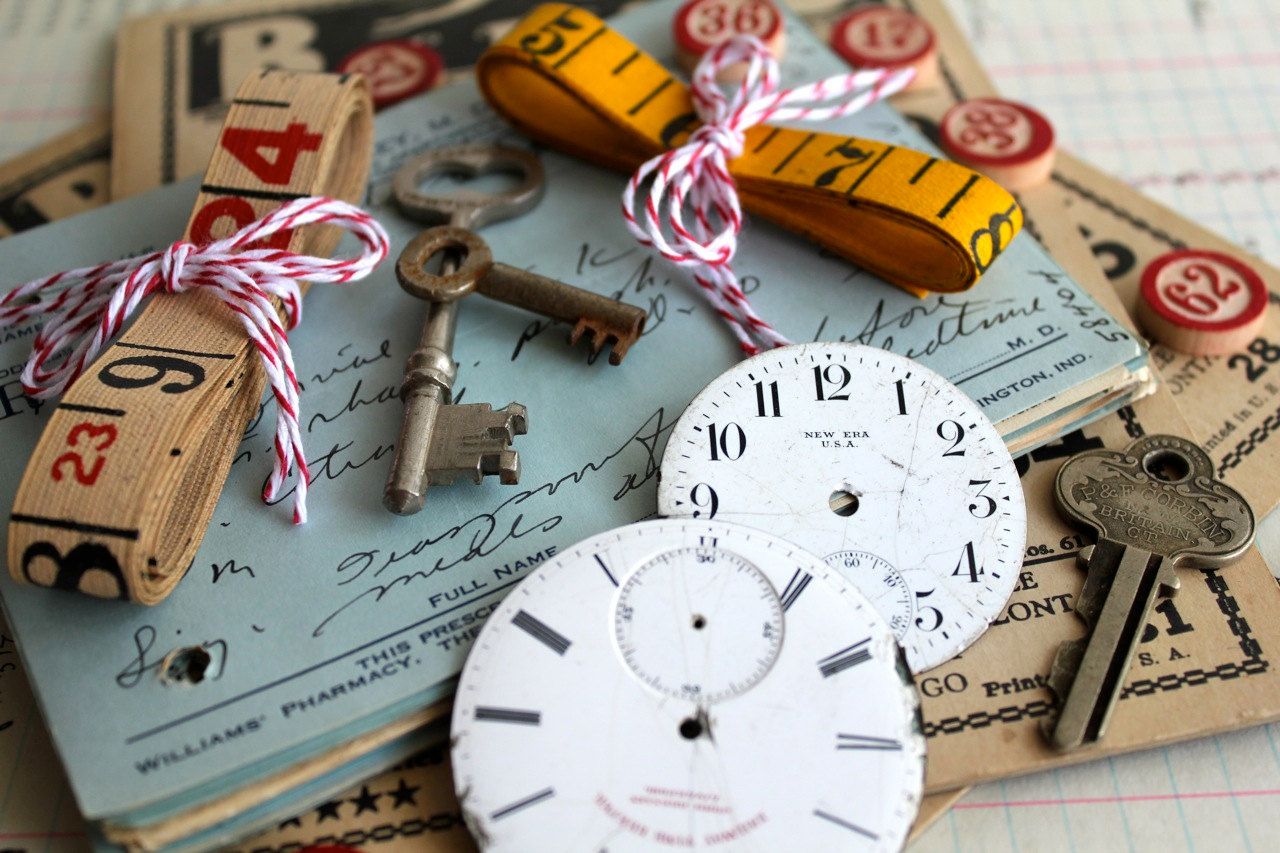 I had an absolute blast introducing you to some of these shops and blogs.  Each one of these women is so talented and gifted…and generous.  I'm actually blown away at their generosity and kindness.  It meant the world to me to thank you guys for the support you've given me the last year and a half.
As stated in my ebook thanks, you guys are dream-makers.
If you didn't have a chance to check them out, please go meet these lovely ladies that participated in the week of giveaways:
I have to thank you guys, too, for welcoming these girls and for all your kind words on their work and shops…I know it meant the world to them!  Thanks for being the best readers out there!!!
And on to the random.org winners before we all explode!
You'll have 48 hours to email me with the subject line "so and so Giveaway Winner…" for example, "58 and Grace Giveaway Winner."
58 and Grace Winner- #135, Shaunie who said, "I'm following on Facebook!"
Baby Jewels Winner- #80, Alicia B. who said, "I love the idea of a logo on an embosser! I want one!!"
Freckled Laundry Winner- #25, Oana Podaru, who said, "I like the Double Heart LOVE Clay Tags."
Darby Drake Winner- #114, Kristie, who said, "Well the colorful owl is my favorite, but I also love the Sun Beaded Earrings 


Thanks for the giveaway."
Vintage Skye Winner- #78, Amanda, who said, "I love the vintage car knobs. Adorable and perfect for a boys room."
Cottage and Cabin Winner, #56, Sissie, who said, "I'm in love with her button back pillows, of course I'm in love with everything in her shop!
Thanks for the giveaway opportunity."
Dulcitas Winner- #36, Lisa, who said, "I like so much but if had to pick just one thing today…it would be the sage green shelf and hanger."
Vintage Townsquare Winner- #87, Vonda L., who said, "Oh my goodness, I have to laugh because I have the same pyrex butterprint bowl in my cupboard. I do love the wire basket and the milk bottle too!"
CONGRATULATIONS, LADIES!!!  Send me an email at shaunna@harristire.com to get in touch with your shop owners and claim your prizes!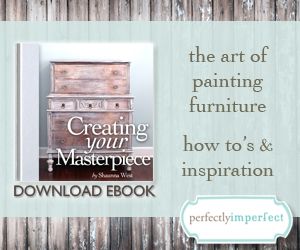 And the Creating Your Masterpiece ebook winners are (you can choose the interactive version or the PDF):
Jodi @ My Life on Cedar Street
Kat @ Maple Leaves and Sycamore Trees
Email me for your copy, girls!
CONGRATULATIONS again to everyone and thank you for participating in this incredible week!!
I've got some serious painting to do…look for a furniture reveal tomorrow and a chalk paint FAQ post Thursday.  Do you have a question about chalk paint?  Email me with subject line "chalk paint question" or leave me a comment today and I'll try to answer it in my post!
🙂