Welcome to another freebie day!  I want to say thank you to everyone participating in the giveaways this week!  Don't forget…ALL giveaways are open until Sunday night at Midnight!!  All winners will be announced on Monday.
Let's kick today off with a bang…because you'll get a chance to enter 2 giveaways today!
Remember when I showed you these adorable knobs??
Well, I'm OVER THE MOON for this shop…everybody give a warm welcome to Kristi from Vintage Skye.
Those aren't her only set of knobs to brag about…
These handmade stamped knobs are swoon-worthy indeed.  And that's just the beginning.
Check out these lovely stamped clay tags Kristi makes…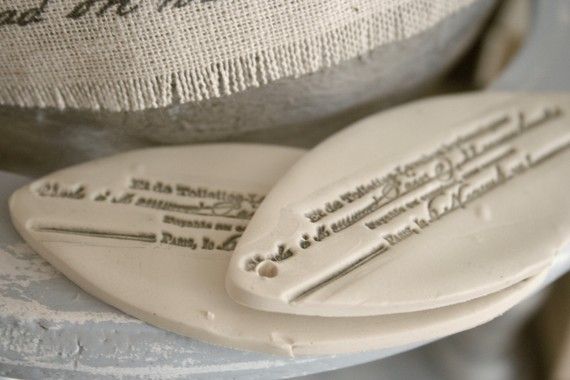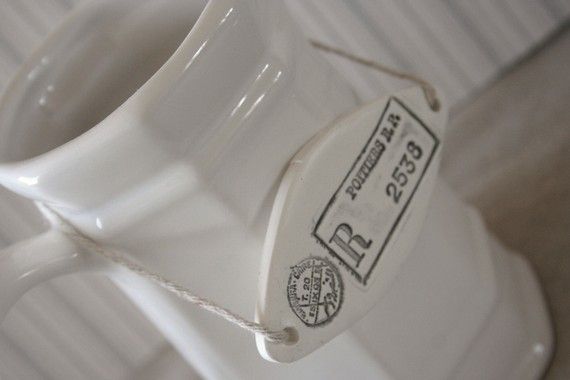 So beautiful…and such attention to detail.  I'm beyond impressed with her creations.  And I can't wait to get my hands on some of those knobs and tags!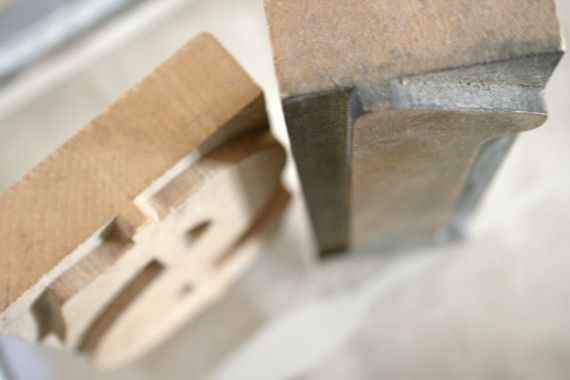 There's even found vintage treasures in this gem of a shop!
So, Kristi, being cool beyond cool, is offering you guys a $50 Gift Certificate! Her reasoning?  "that way, if people want knobs, they'll be able to order a set of 8 since most dressers require that number."
Um, I love her.
To enter the giveaway, visit Vintage Skye and come to tell me your favorite item in Kristi's shop!
For extra entries (enter a separate comment for each entry!):
1.  Follow Vintage Skye's blog
2.  Post to your blog, Facebook, or Twitter…give yourself a separate comment for each!!
Good luck everyone….see you this afternoon for another giveaway!
DON'T FORGET TO ENTER OUR PREVIOUS GIVEAWAYS: