Happy Saturday, everyone!  My little family and I are enjoying a little weekend getaway at the beach and I'm writing to you with the ocean in sight.  Seems like a beautiful day for a giveaway, don't you think?
I want to welcome Nicole from Dulcitas back to perfectly imperfect!  This is not the first time she's been here…Nicole has been a sponsor of this little blog for quite a while now.  She couldn't be sweeter, and I'm in love with some of the items in her Etsy shop right now!  She specializes in little sweets for the home…and boy are these sweet.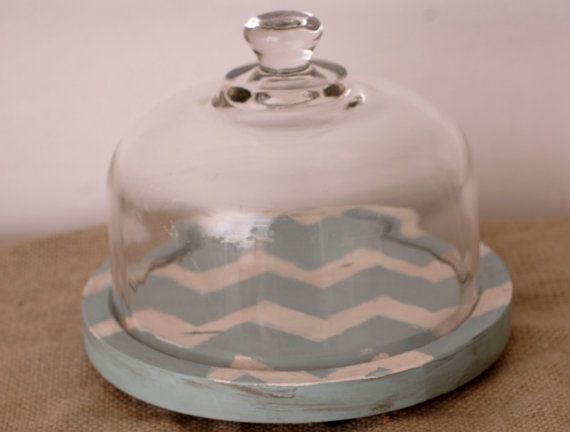 What's better than a cloche??  A turquoise chevron-patterned cloche!!!  Isn't it so pretty?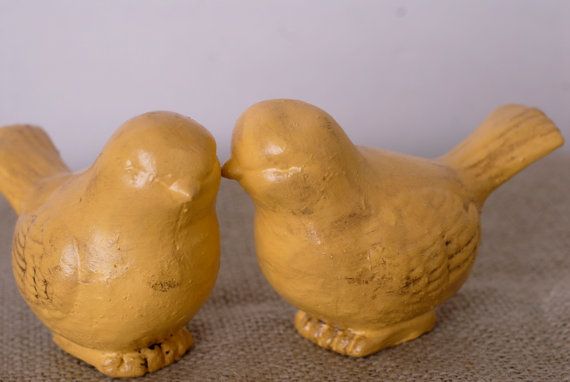 Aw, and these little lovebirds are so sweet…and I'm digging mustard right now anyway.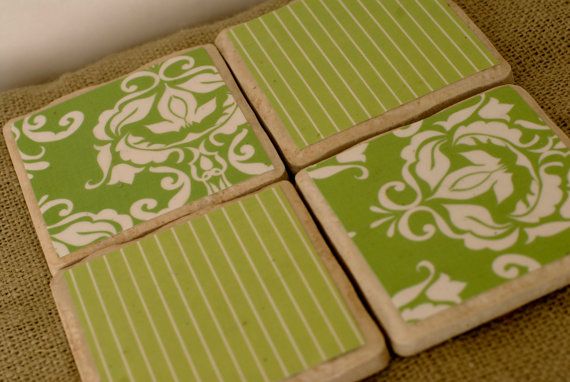 Nicole certainly knows how to jazz up a coaster, and these grass green beauties are my favorites!  Since I keep a fairly neutral palette, I love little pops of color like these sprinkled around our house.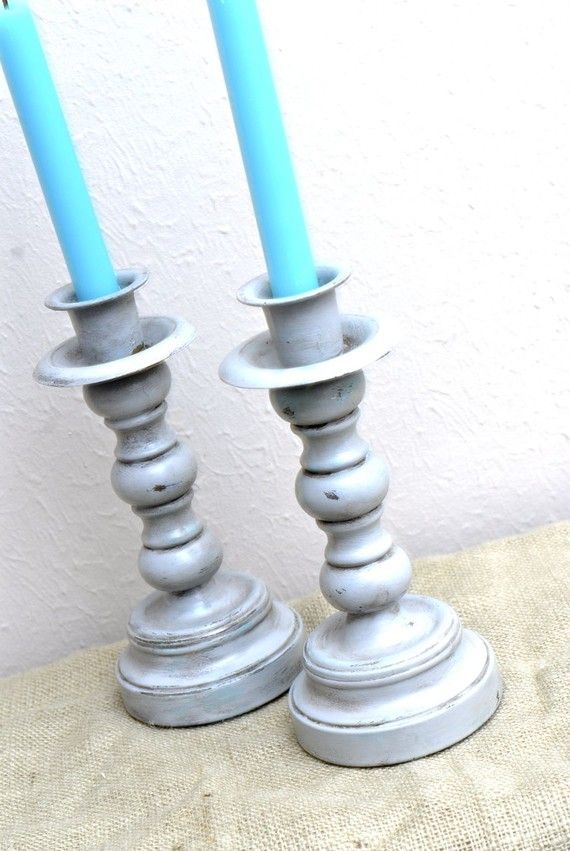 And these…well, they are just right up my alley.  Totally me.  I even love the candles.
Nicole is generously offering a $20 Gift Certificate to you today!!  Plus, as a fun extra, she's offering 20% off all purchases to you guys…just use the code PERFECTLY20 when you checkout.
To enter this beautiful giveaway, simply visit Dulcitas to tell me your favorite little sweet Nicole has collected or upcycled.
For extra entries:
1.  Like Dulcitas on Facebook
2.  Follow Nicole's blog, Home for Hire
3.  Post this giveaway to Facebook, Twitter, or your blog–give yourself a separate comment for each entry!
Good luck!!
DON'T FORGET TO ENTER OUR PREVIOUS GIVEAWAYS LISTED BELOW.   ALL GIVEAWAYS WILL REMAIN OPEN ALL WEEK.  AN EBOOK WINNER WILL ALSO BE CHOSEN IN EACH POST.  GIVEAWAY WINNERS ANNOUNCED MONDAY, MAY 30.