You know, the older I get, the more I like life.
The more I appreciate the circle of it.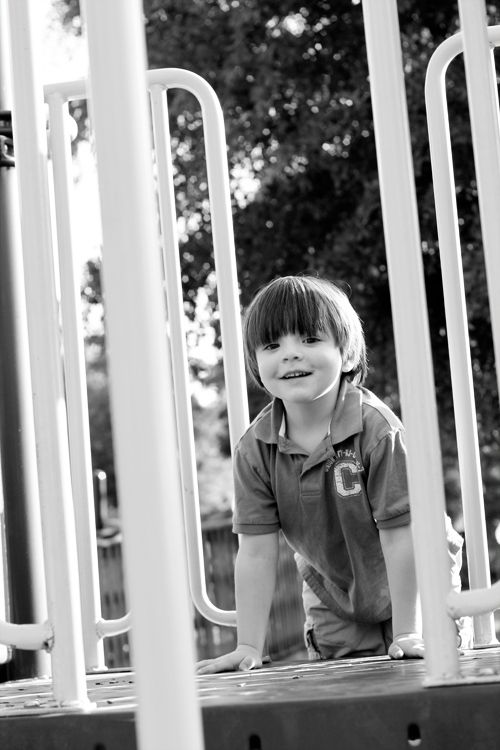 Do you know what I mean?  It seems like yesterday when my parents took me to the park, to swimming lessons, to school.
And while life certainly gives me the lemon-face sometimes (like yesterday–bleh, glad that's over), it seems that the more I age, the more I just get it.
It's going to be hard.  I'm gonna have puffy-cry-eyes days.  I'm going to feel slighted sometimes…and come back to a place where I remember I'm entitled to nothing.
Days will come and go, and some of those will feel too busy, too lazy, or just right.  I'll wake up sometimes and feel inadequate.  Inadequate to be the best mom, the most loving and supportive wife, to write this blog.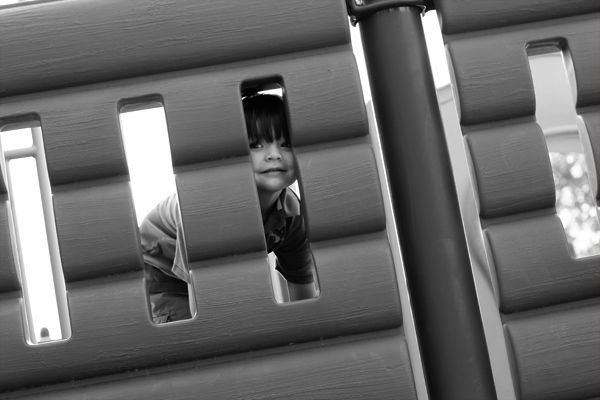 But as sure as the uncertain days come, so will those filled with assurance and calling.
Days where my purpose is affirmed, where my feet are sure, where I care less about who I am not, but who I am trying to be.
Days where my child-like desire for simplicity takes over my desire for the picture-perfect clean kitchen.
On those days, I am still.  I am awed by the simplest of moments.  And I rest in them, knowing I will need the quiet.
For the next puffy-cry-eyes day.
*don't worry…coming back to you later for an awesome giveaway!
🙂