I've been looking forward to the day when I could work with Debbie at Cottage and Cabin again.  She is incredibly creative, southern and sweet, and unmistakably talented.
She did these amazing white slipcovers for me, after all.
We have loved every ounce of our slipcovers, and I know we'll probably be giving her a call soon for some bedding and pillows.
Speaking of bedding…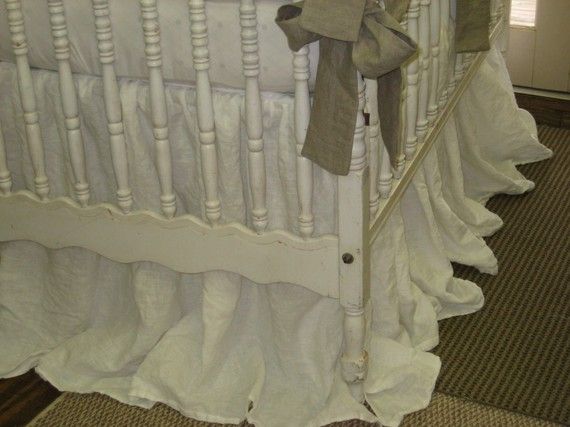 Isn't her baby bedding so dreamy and sweet???
There's more to Cottage and Cabin than beautiful textiles, though.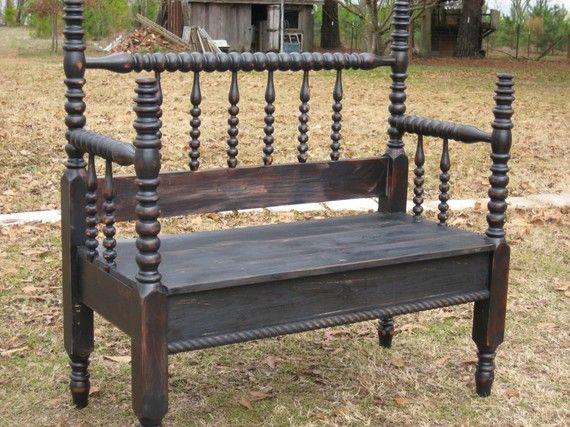 Her husband, Bobby, builds beautiful, one-of-a-kind pieces of furniture and they also hunt for unique vintage finds.  They're like my local heroes.
🙂
So, today, I'm SUPER excited to share a little cottage and cabin with you!!
Debbie is giving away a PAIR of 22 x 22 tailored white linen slipcovers!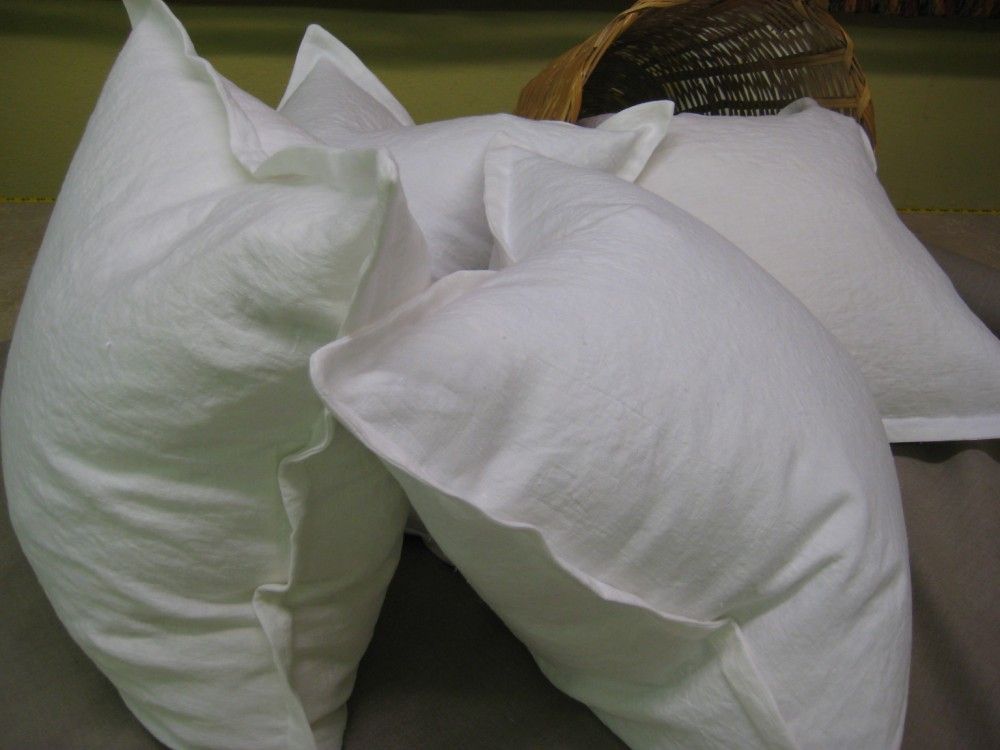 Aren't they beautiful???  I would love 3 of these for my bed…and maybe a few for every room in my house.
🙂
To enter the giveaway, visit Cottage and Cabin at their Etsy shop to tell me what your favorite item is of theirs!
For extra entries:
1.  Follow Cottage and Cabin at their blog
2. Post about this giveaway to Facebook, Twitter, or your blog–give yourself a separate comment for each!
Good luck!
DON'T FORGET TO ENTER OUR PREVIOUS GIVEAWAYS LISTED BELOW.   ALL GIVEAWAYS WILL REMAIN OPEN ALL WEEK.  AN EBOOK WINNER WILL ALSO BE CHOSEN IN EACH POST.  GIVEAWAY WINNERS ANNOUNCED MONDAY, MAY 30.