I've been taking a mini-vacation.
You may have noticed; you may not.  For the last few weeks I've posted less, hung out with my kiddos more.
After releasing the ebook, some down time was much needed.  It's important to me to remember why I started blogging in the first place.  I longed for a connection with other moms…with those of you who hang out with me here.
I needed some more girlfriends.
And I'm ready to hang out a little more again.  🙂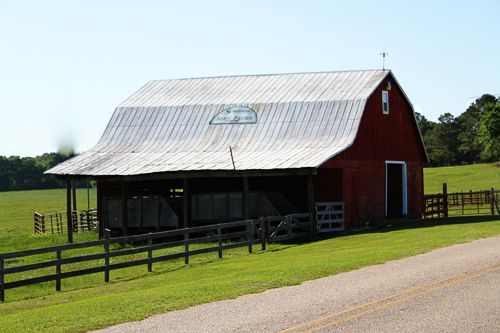 Spring is a pretty good time to take a little break from it all.  You've got greener grass, flowers blooming, barns to photograph.
Hay fever.  Or, if you're me, you've got hay fever.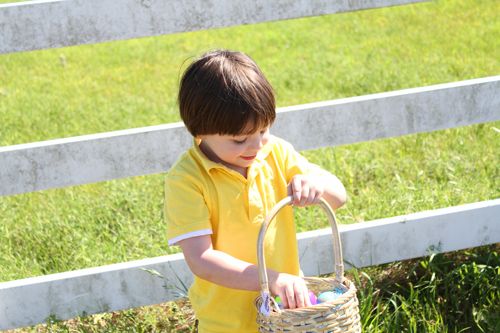 Easter is a pretty special time to me.  You probably all know why.  And the plus is I get to dress my children in pastels and watch them skip through a white-fence field, hunting for Easter eggs.
Grayson is down with the egg hunting.  He is 4 3/4, after all.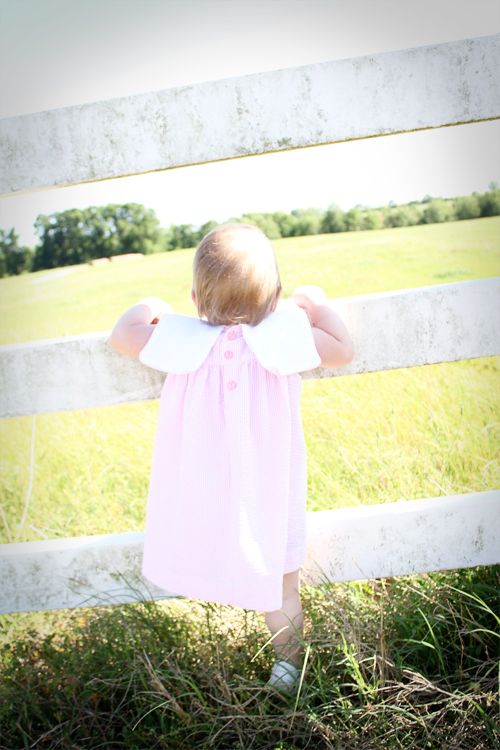 Ava fell in love with the white fence, however.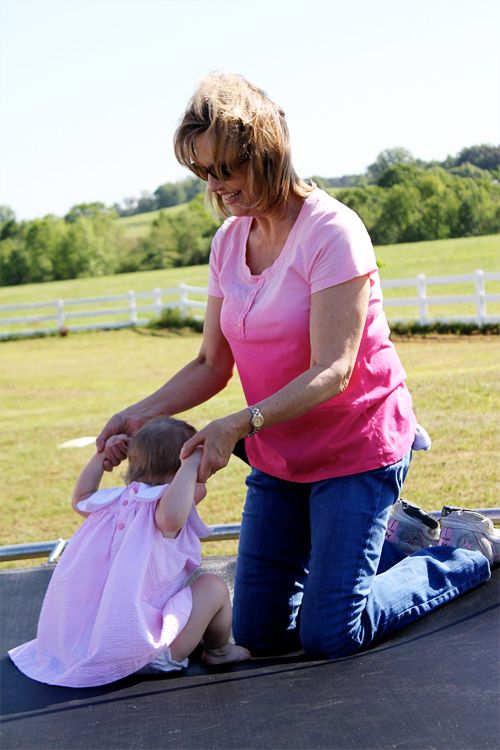 Until she found the trampoline.  I have to throw out a huge shout-out to my mom who volunteered her trampoline chaperone services so I could snap 1,003 pictures of Ava bouncing.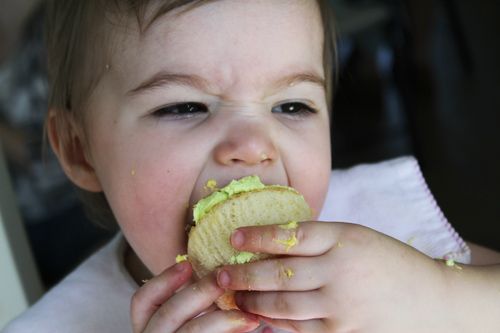 But then she found the cupcakes.  She was a goner.
During my less-time-on-the-computer few weeks, I've gotten busy on lots of projects that needed my attention.
Like this little side table.  It actually photographed much prettier than it is in person.  There was a lot of texture in the finish, and not the beautiful kind.  The paint color is also more fluorescent than fresh.  I couldn't wait to get started yesterday.
It's turning out to be one of my favorite makeovers to date.  Show you soon!
🙂