Remember when I told you to come back to see how you could be featured on the blog?
Well, it will soon be time for me to be gone on our mission trip to Honduras.  I hope to be able to pop in from time to time to show you some of the houses we're building (we're shooting for 12-15 at least!), but there's no guarantee I'll have internet or even access to a computer.
My good friend Layla already offered to guest post for me while I'm gone, and I thought it would be a lot of fun to have some of you featured!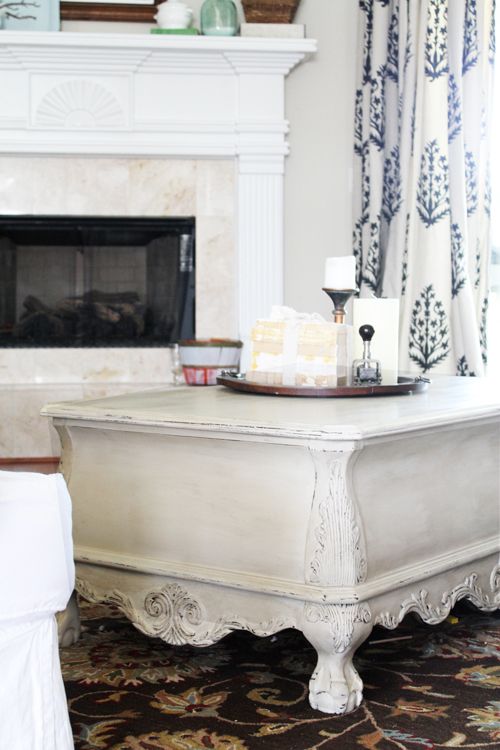 Do you have a furniture makeover you'd like to share?
Or maybe a painting technique, or your top 5 tips you've learned along the way?  Maybe you want to share a little of everything.
Maybe even a room makeover we need to see?
I'll need at least 5 guest posts but will probably take up to 10…leave a comment in this post and tell me what you'd like to post about.  First ones to leave comments will have first choice, but don't hesitate to leave a comment…this won't be the only time I'll have guest posters.  If you email me, though, it will probably get lost in the shuffle.  That's why commenting here will be the best bet.
I'll pull all of your posts together by Monday, April 25 and you'll be on the blog sometime between May 5-14.
I can't wait to see what you come up with and can't wait to share YOU with everyone here!!
I'm hoping to share a furniture makeover with you on Monday or Tuesday, along with some exciting news for me!!
🙂