After sharing with you that it was time to make some changes in the dining room, I began pulling together some inspiration for myself.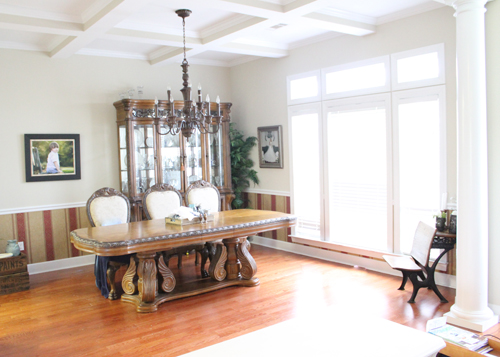 The things I love about the space and want to celebrate….the high and coffered ceilings, the back focal wall, the natural light and windows.  It's simply time to embrace the casual and to finish the room.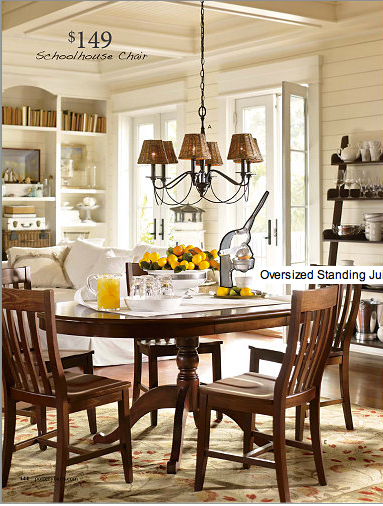 I love every ounce of texture and interest in these rooms.  I began talking with my friend, Layla, about it and the ideas started coming.  Planked walls were a must, and she suggested built-in's…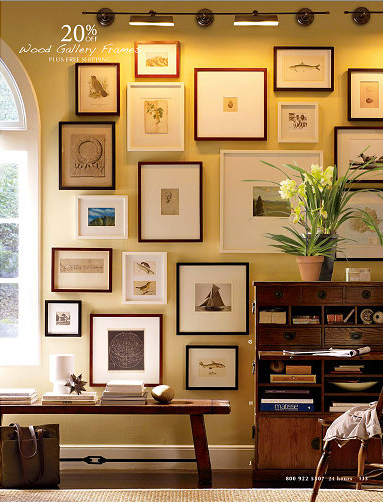 And a gallery wall with some cool, vintage-inspired gallery lighting.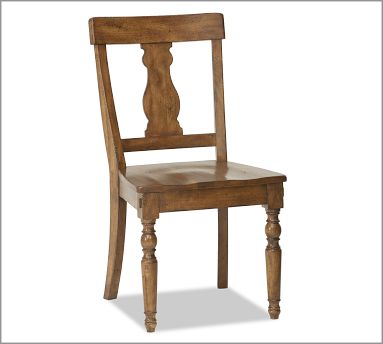 Maybe we'll build a farmhouse table and buy some wooden chairs…like this one from Pottery Barn.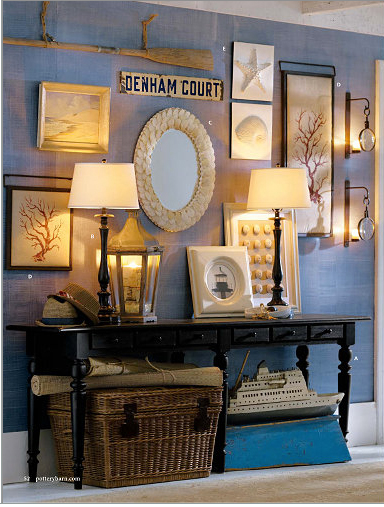 And although this shot has nothing to do with the dining room, there's something in this picture on its way to my house right now and I CANNOT wait to have it!
In the spirit of being awesome, my sweet friend did one of her incredible presto-chango's on the dining room.  I hope you'll head to her place today to see what she came up with.  I almost fell on the floor.
I think I'll start tomorrow.
🙂