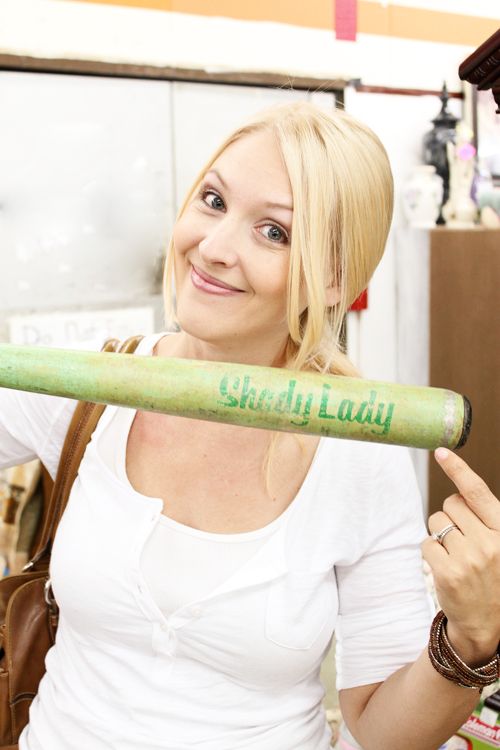 Well, it was time for this shady lady and I to head to some local flea markets.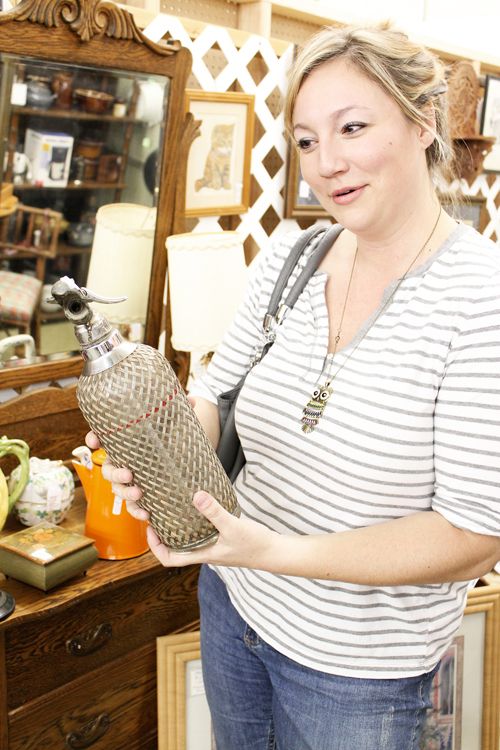 We had major scoping out to do.
I needed some mantel stuff.
She needed a rug.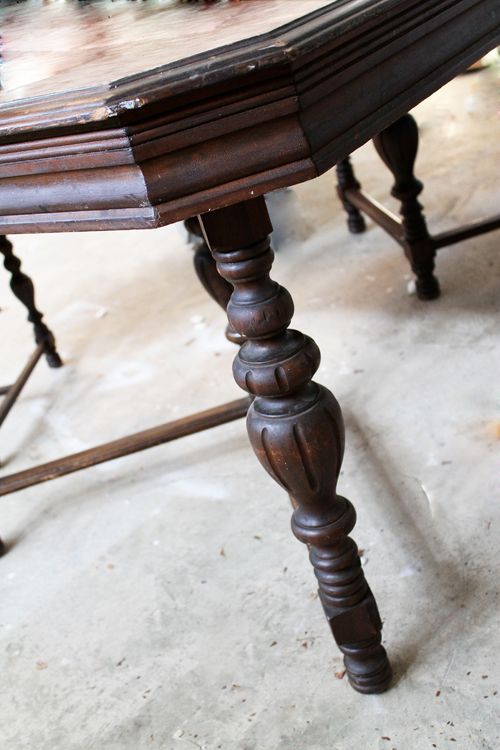 We didn't get her rug, which I now realize was quite selfish of me.  Because we spent all the day long looking at those legs up there.  That found their way home with me.
Along with a whole bucha other stuff that will happily land itself on my spring mantel.
Some of it will remain untouched, and well, some of it already looks different.
It was such a wonderful day; there's nothing quite like laughter-filled adult conversation all day long.
And coming home to the non-adult kind.
🙂