I usually get a few emails every week, and while I'm no photographer, I do love photography.  Especially photographing interiors…and my children.
First, let me answer the main question…what kind of new camera did I get?  Matt surprised me with a Canon 7D for Christmas, with all the lenses and attachments I could imagine.  I'm saving for a tripod and I'll be good to go.  I know he worked so hard to save for it, and I can't wait to pay him back…maybe I can send him on a ski trip??  Or maybe dinner. 🙂
That's the second question I get…do you have a tripod?  Nope.  Want one, but don't have one yet.
Third….how do you take such good pictures inside?  Well, first, let me say that it's really kind for anyone to label them "good" in any shape, form, or fashion.  That's not lost on me…thank you for that compliment.  Secondly, I have a million-trillion things to learn, but I am learning.  I think the first thing that gives me a nudge is my lack of fear.
It's just like painting furniture…no hesitation or fear about ruining a piece.  I don't have a fear of not taking a good picture, so I'm not afraid to get out of the green box and experiment.
Because I get so many emails and questions, I thought we could do a photography series…but for the regular person like me.  This means we'll probably explain everything in painstaking detail.
So on this post, I want you to leave ANY photography question you can think of.  From these comments and previous emails, I'll write up our own tips and tricks post or two.  There's so much great info out there, so it will probably be nothing new, but it may be helpful.  (Plus, if there's something I can't answer, I'll just get my photography, BFF, Lauren to help out!)
So before we get going on all that jazz, I wanted to share with you the most awesome photoshop actions courtesy of The Pioneer Woman.  I ran across these a while back, and have not really gotten to play with them much, but if you have photoshop, you've gotta go download these now.   I'm slowly learning my way around in that monstrosity of a program, but it is slow going to say the least.
I want to show you what I'm talking about…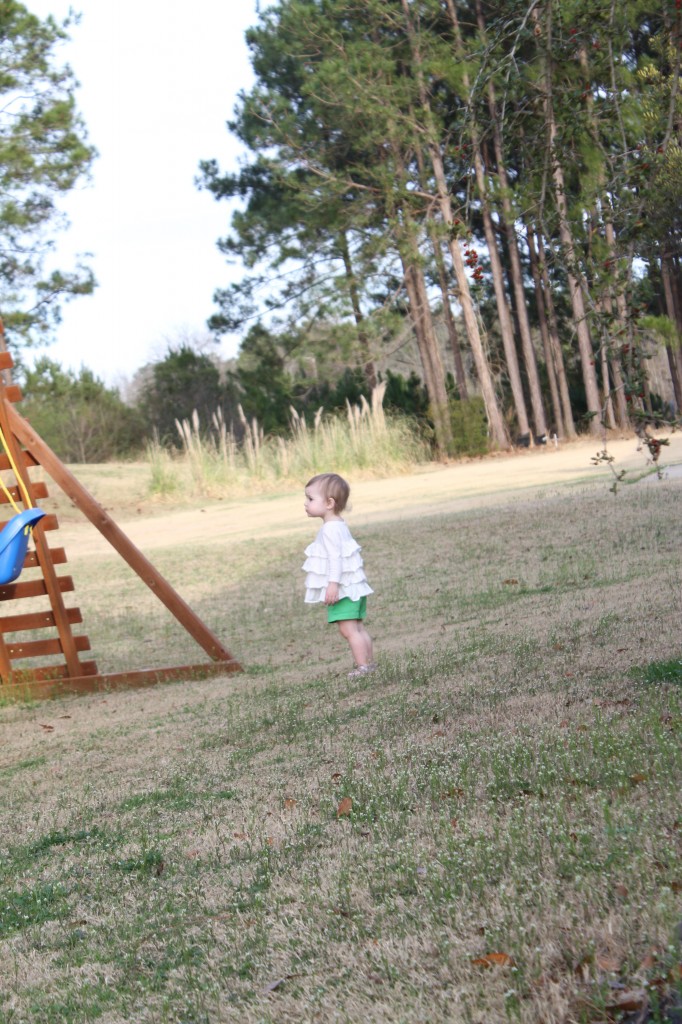 The kids and I enjoyed a beautiful spring picnic the other day.  Never mind it was a picnic of fruit snacks, pretzels, and half a pop tart.  It was an impromptu gathering.
This is one of the pictures I snapped of Ava around 4 pm.  The lighting was getting lower (which can sometimes be the best time), and I checked to see I wouldn't overexpose it, but I made no other adjustments, knowing I would just come back and edit.
(I'm not able to use all of these actions all the time, but I wanted to have fun with them today)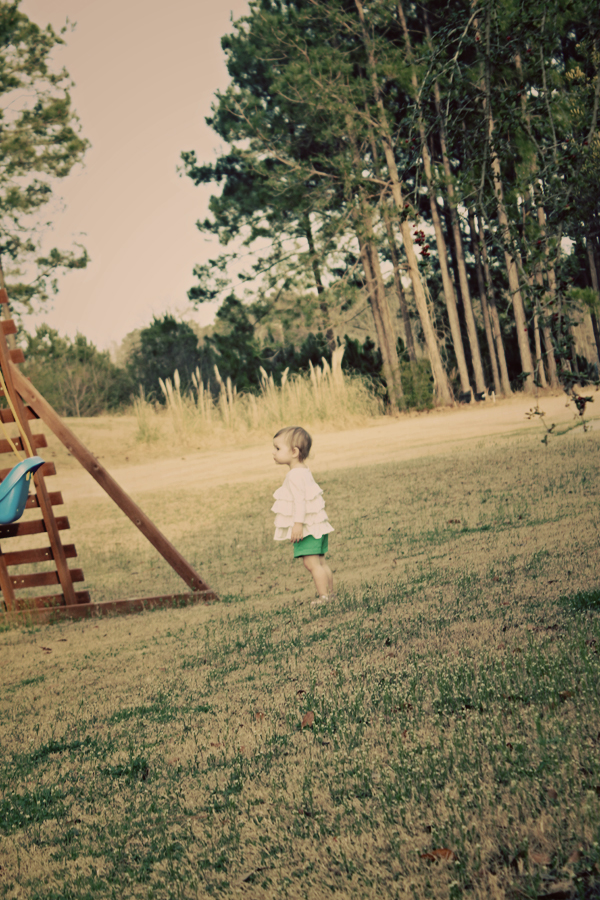 So there she is.  This is PW's Seventies + Boost + Quick Edge Burn.  I did play with the opacity of the boost and the edge burn.  (And I'm not savvy in there, so anyone can do this.)
I'm over the moon for the Seventies action.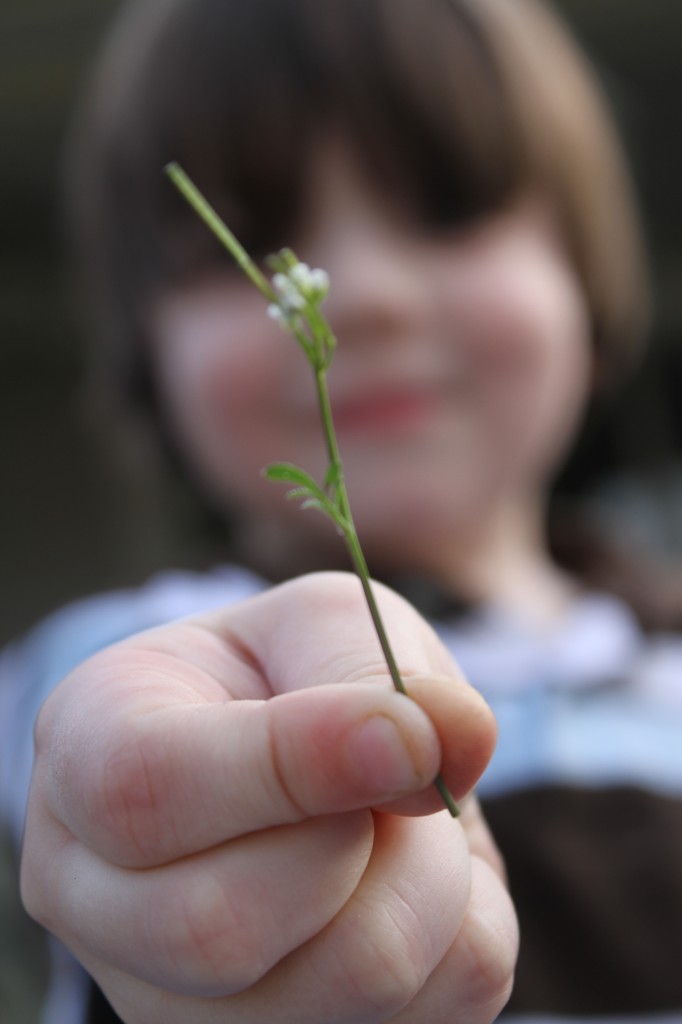 Here's another….my sweet boy walked up with a surprise tucked behind his back, and I was able to snap the picture when he proudly presented me with a little flower. And yes, a haircut is in order.
Again, low lighting, quick snap.
Normally, I would adjust the contrast, exposure, and brightness individually, but I wanted you to see how clicking one button of PW's actions can improve your photos.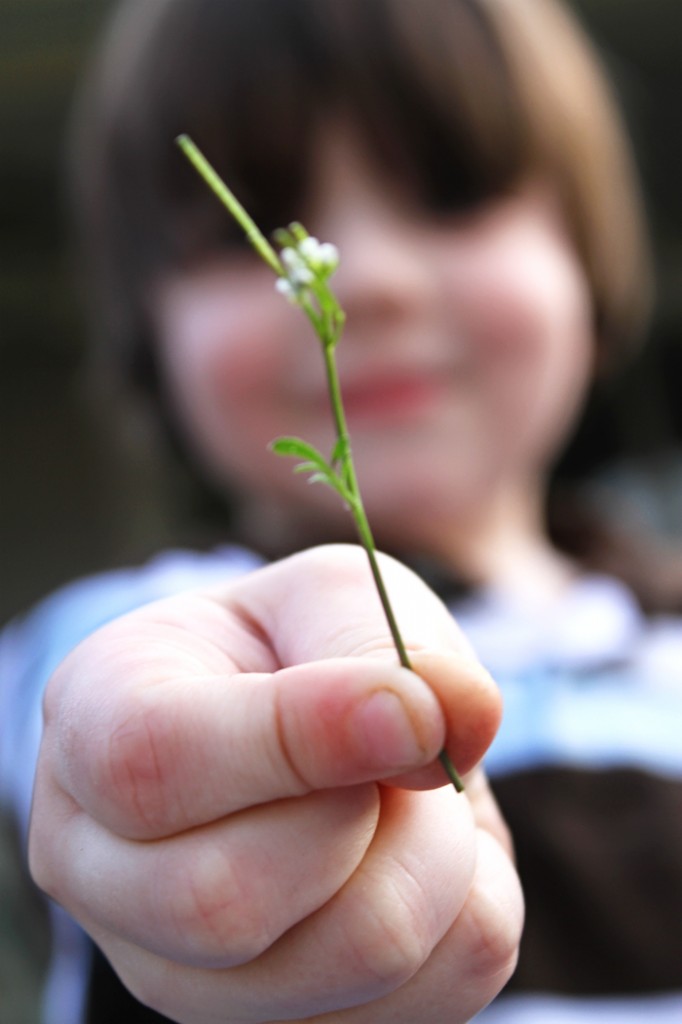 This is my picture + Boost.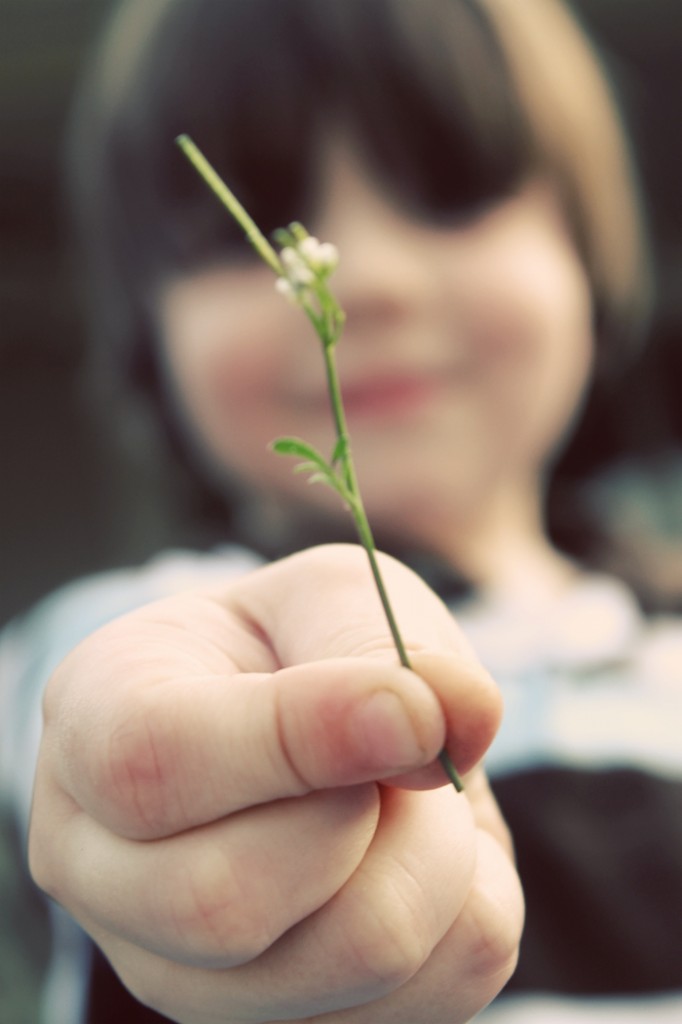 Again with the Seventies action.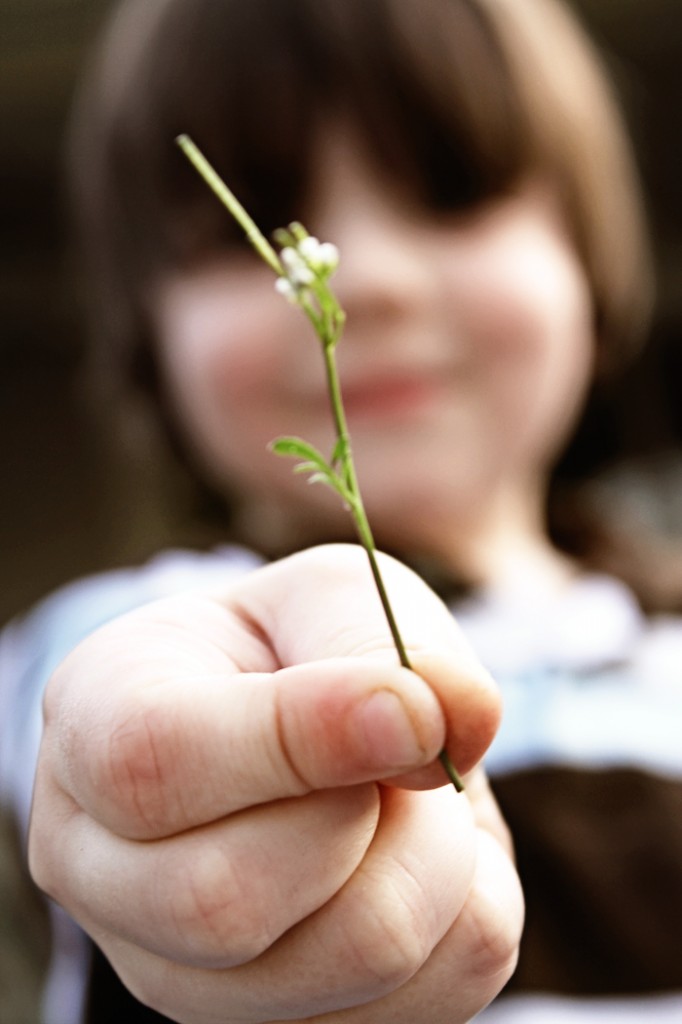 Soft and Faded.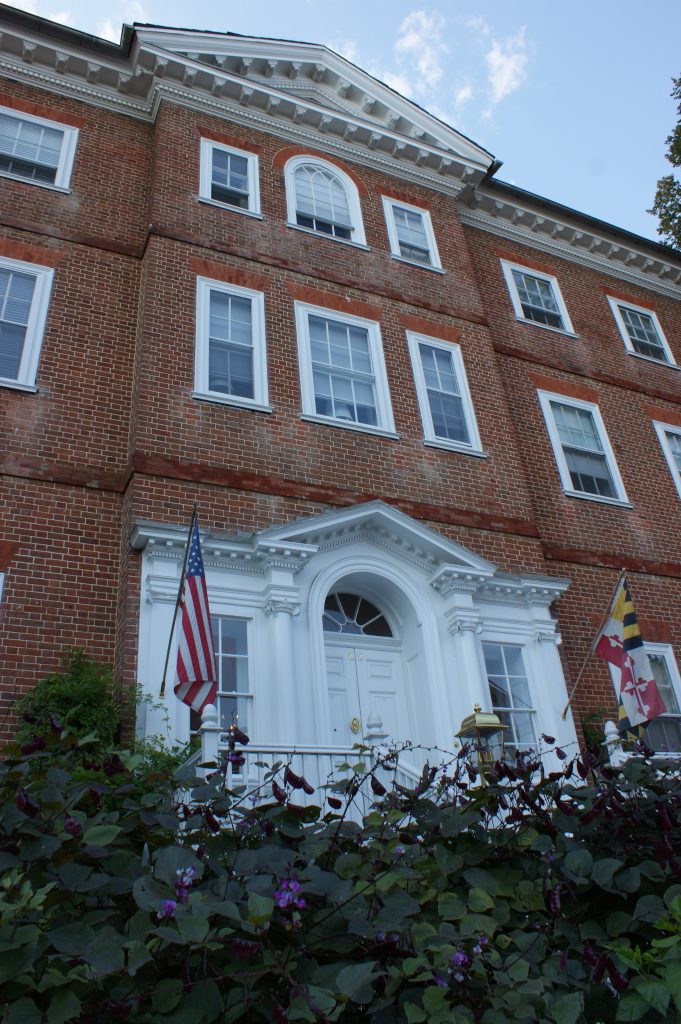 Here's a shot taken with my old Sony DSLR while we were in Maryland.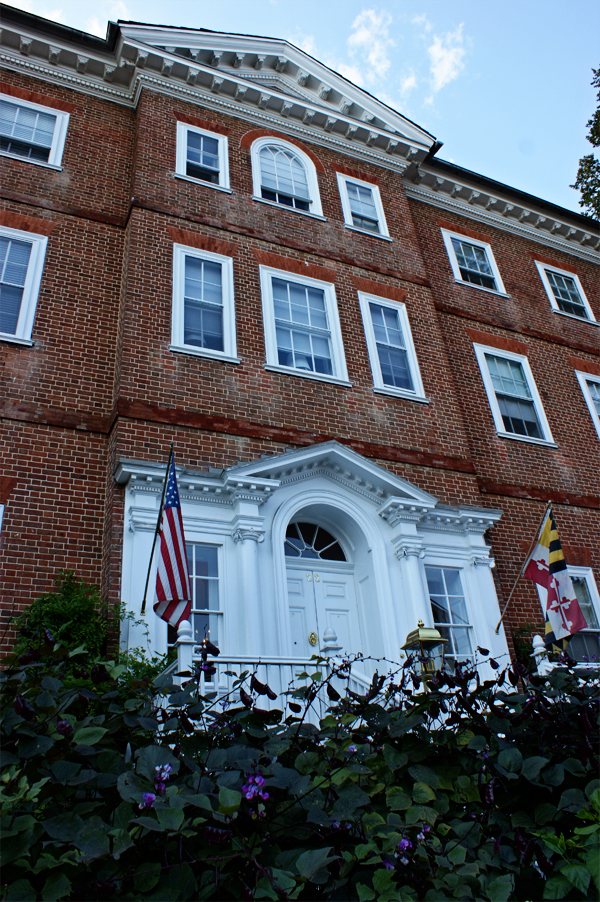 And after one Boost.  See how the brick and clouds, and color saturation are just more noticeable?  More alive.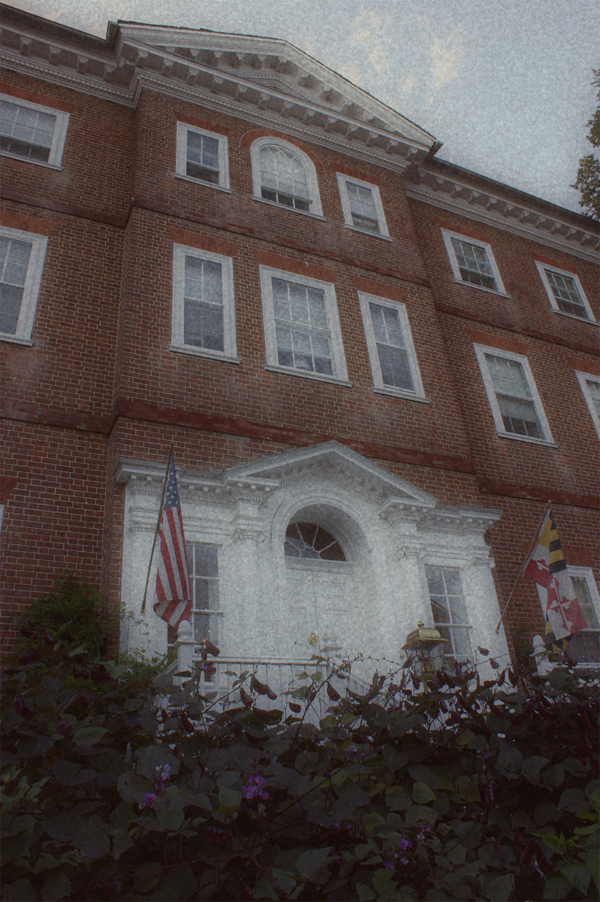 And because it just looked fun….Vintage @ 50%.
You guys have GOT to go check them out.  And even if you don't have photoshop, head over there for great photography tips.
And because they're mine, and I'm shameless, here's some more pictures of my kids.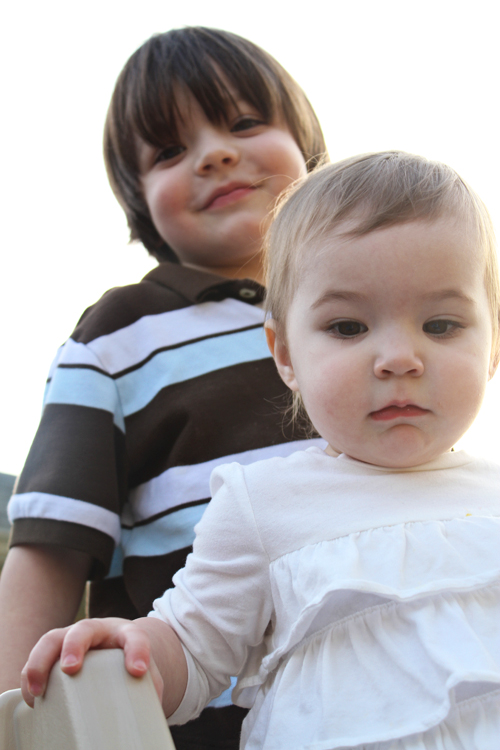 Ava looks lost in deep thought.  Probably planning out her campaign for President.  Grayson looks sweet and angelic.  Probably planning on pushing Ava off the slide.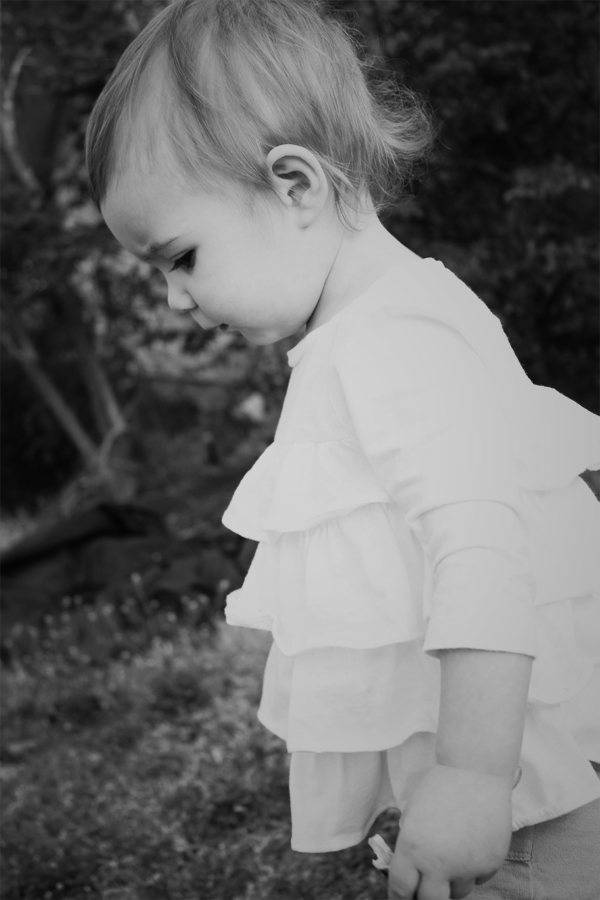 Not believing my sweet A is already 19 months old.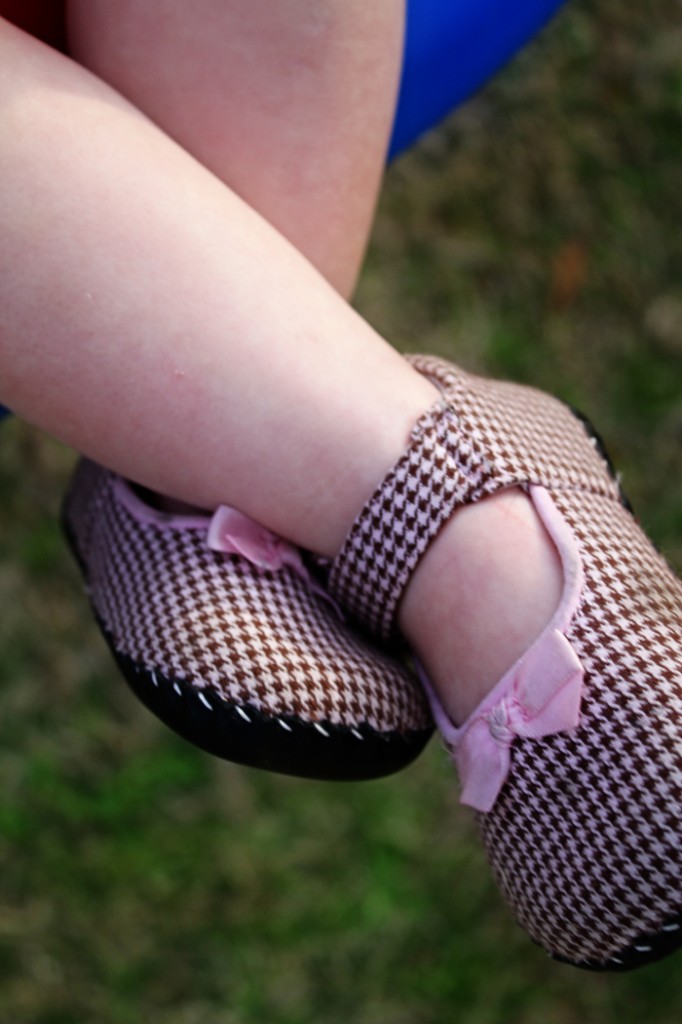 Before I know it, these will be traded in for heels and blisters.
Here's to baby-soft toes.
🙂
*don't forget to leave your photography questions/things you'd like to know in the comments.