I'm SO excited to announce a new series here at Perfectly Imperfect.  We are all inspired by designer products and we knock those off or scout for great discounts.
What about the finishes on their furniture???  We sometimes do that, too, but I say it's time to get serious.  Really nail them.  And tackle some more layered finishes.
I'll pick a piece or collection from Ballard's, PB, Wisteria, West Elm, anywhere, etc. and try to get as close to a match as humanly possible.  It's going to take some experimenting, some Masterpiece Making, but it's doable…and it'll be fun!
I might not always, always have furniture available, but we can work with new lumber too.  And not all projects have to be furniture…or have to be huge.
As a matter of fact, the first finish I'll be working on will be this…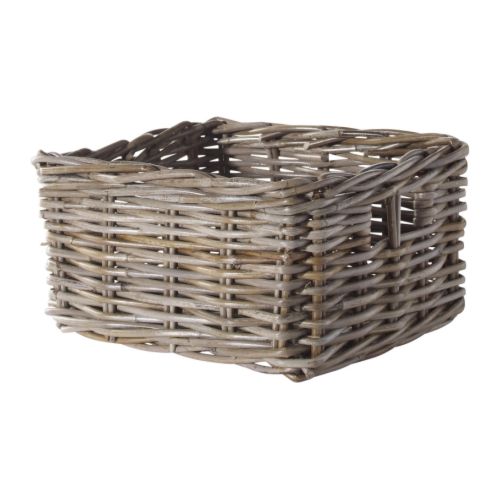 I LOVE the Byholma Collection from Ikea.…LOVE IT!  It's the most perfect smoky gray/brown you've ever seen.  In person, it's actually way more gray than this and each one is a little different.
Like this….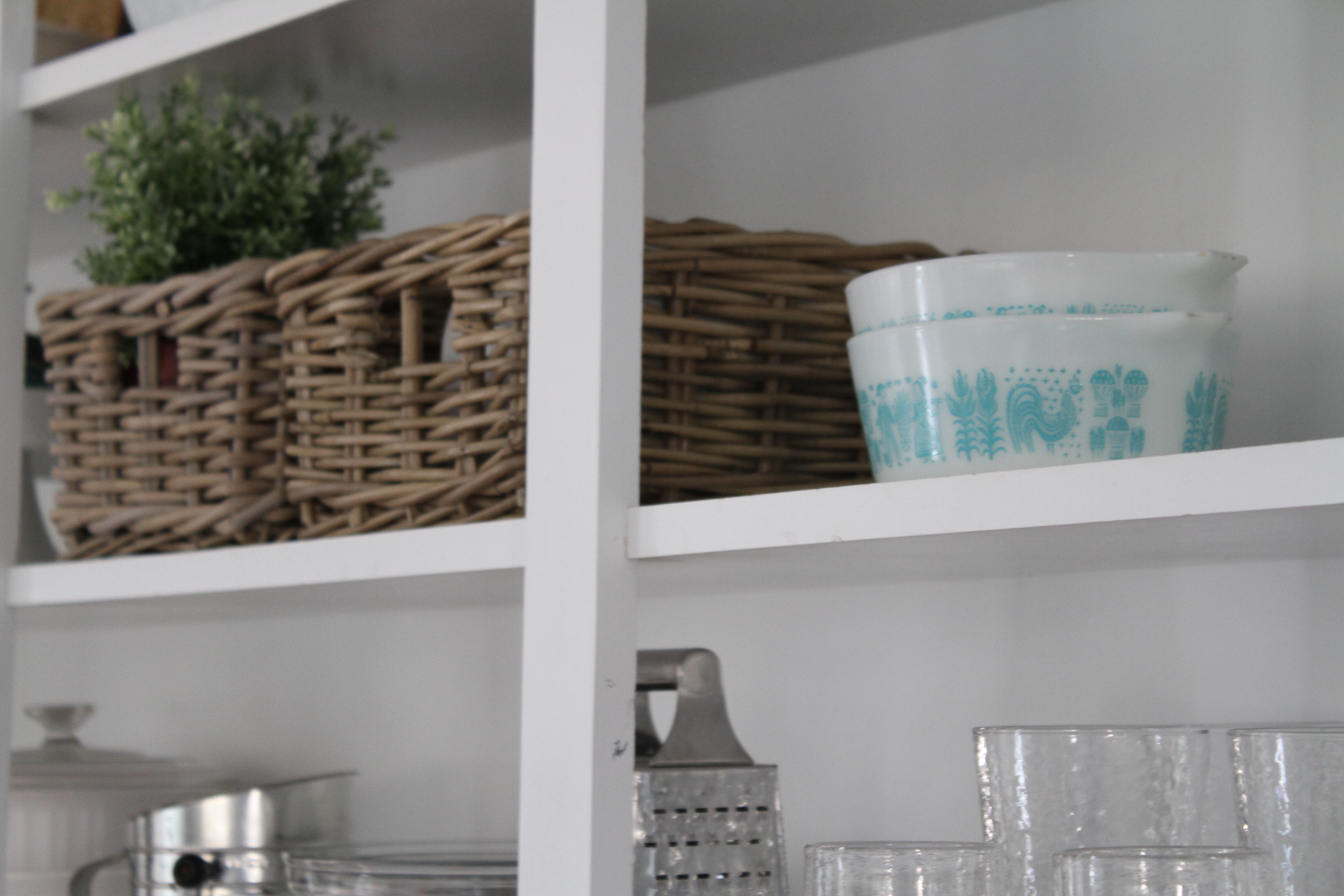 I'll get started this weekend, and you guys get started on requests.  I mean, anything. Leave me a comment for your most wanted look.  Be sure to leave the exact name of the collection or piece.
Now, obviously, I won't be able to do it all the time, but I think it could be a really cool thing.  I'm working on our community page, and this is going to be a big part of it. Figuring out how to do designer for less with each other's help.
I can't wait to take on some requests….bring it on, y'all!