It was so exciting to see the photos trickle in over the weekend to our new Flickr group.  I'm thrilled that they'll always be there, and I'll be able to gradually feature all of your projects!  It goes without saying these should be mainly furniture projects, but definitely projects that involve painting/painting treatments. (note: for features, be sure to list a website or blog in your profile…if not, I'll link to your flickr profile 🙂 )
Head here to upload your photos to our group!
Let's get to it….here are some I noticed over the weekend.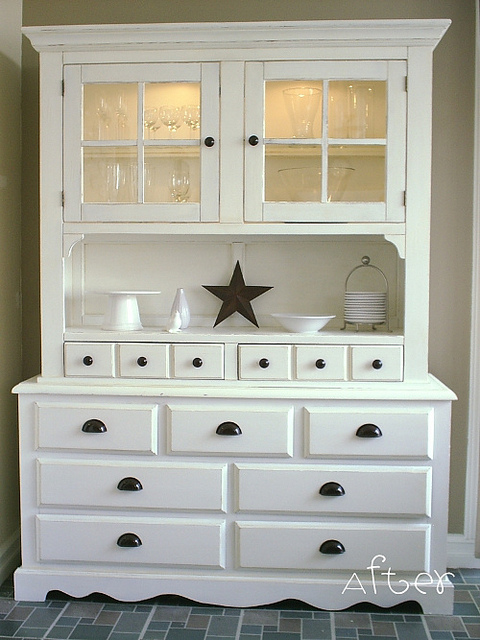 Classic White Hutch from AKA Design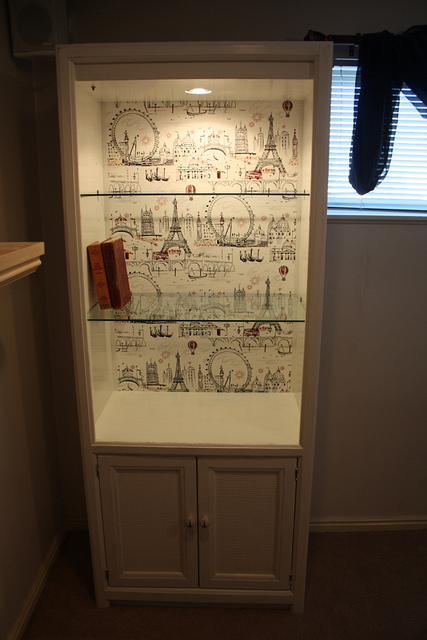 Parisian Themed Cabinet by Tattered Butterfly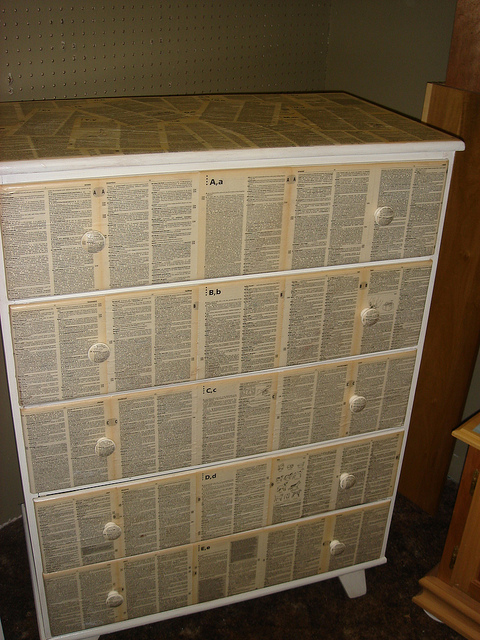 Dictionary Dresser by Stylish Once Again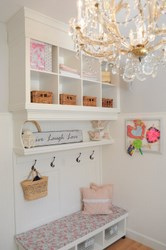 Gorgeous Mudroom Wall (from start to finish) @ My Uncommon Slice of Suburbia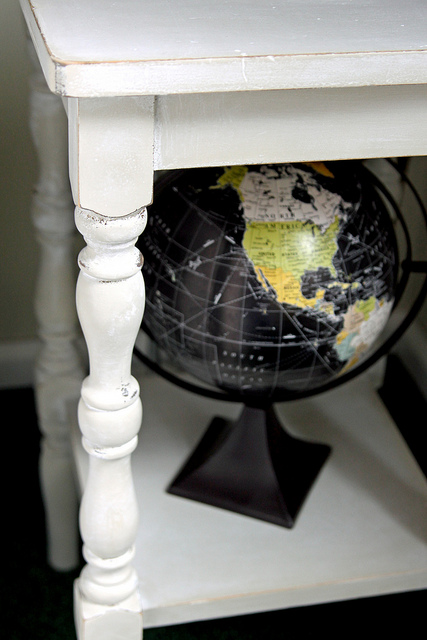 Perfect chalky white finish by Jillustrated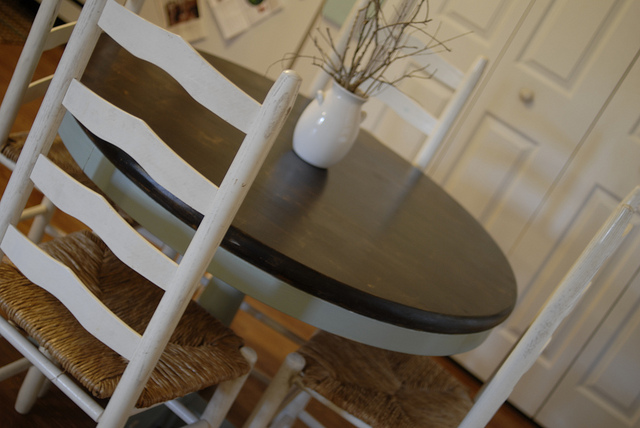 Gorgeous table by Home for Hire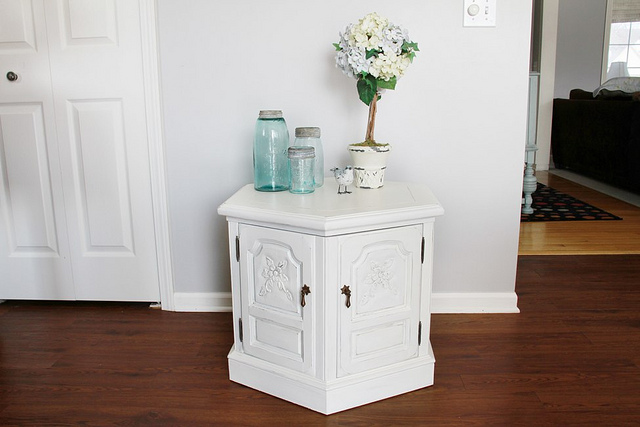 Shabby side table by Cameras and Chaos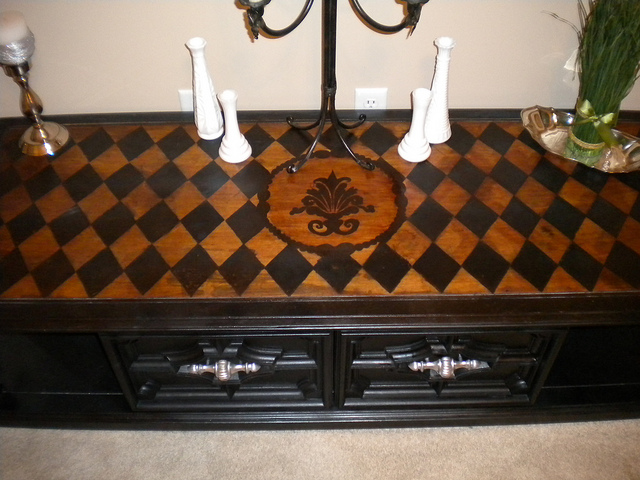 Beautiful Checkerboard Cabinet by kcarberry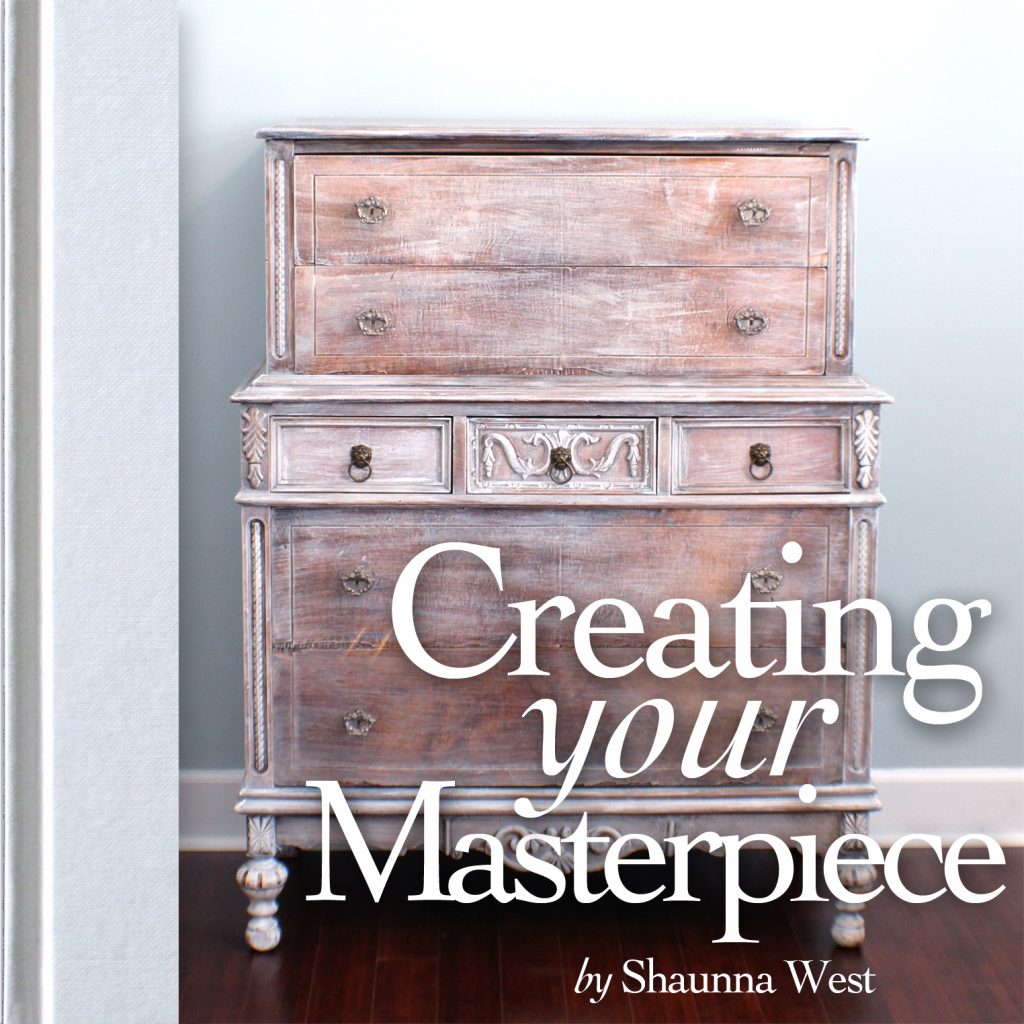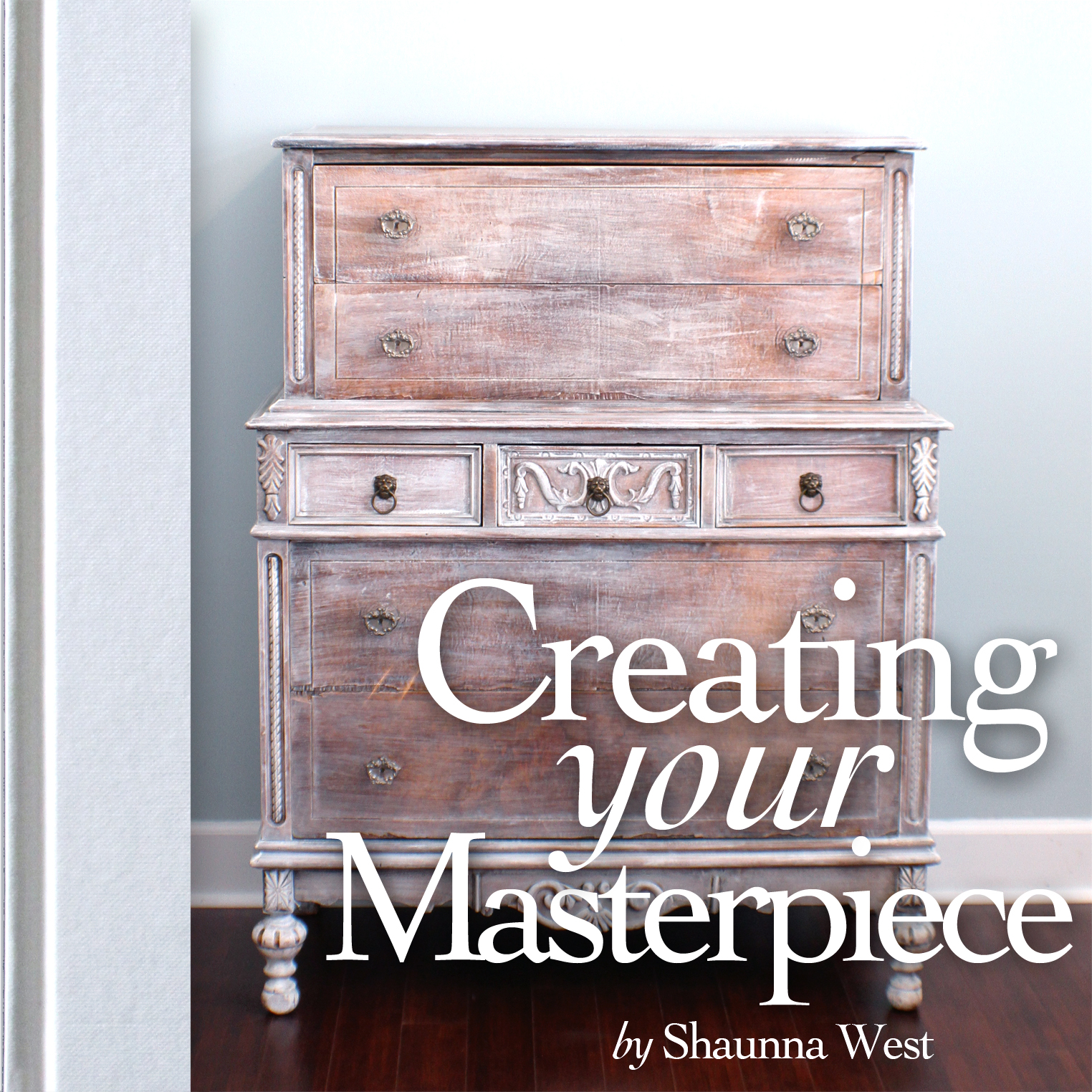 In other news, this is the last day of the eBook sale….it will go to $11.99 tomorrow morning…just wanted you to know the skinny on the sale.
🙂
I'm absolutely worn out…the whirlwind day trip about killed me…my eyelids are a permanent 60 grit now.  And I may have accidentally started painting the kitchen.
Fill you in on all that tomorrow,