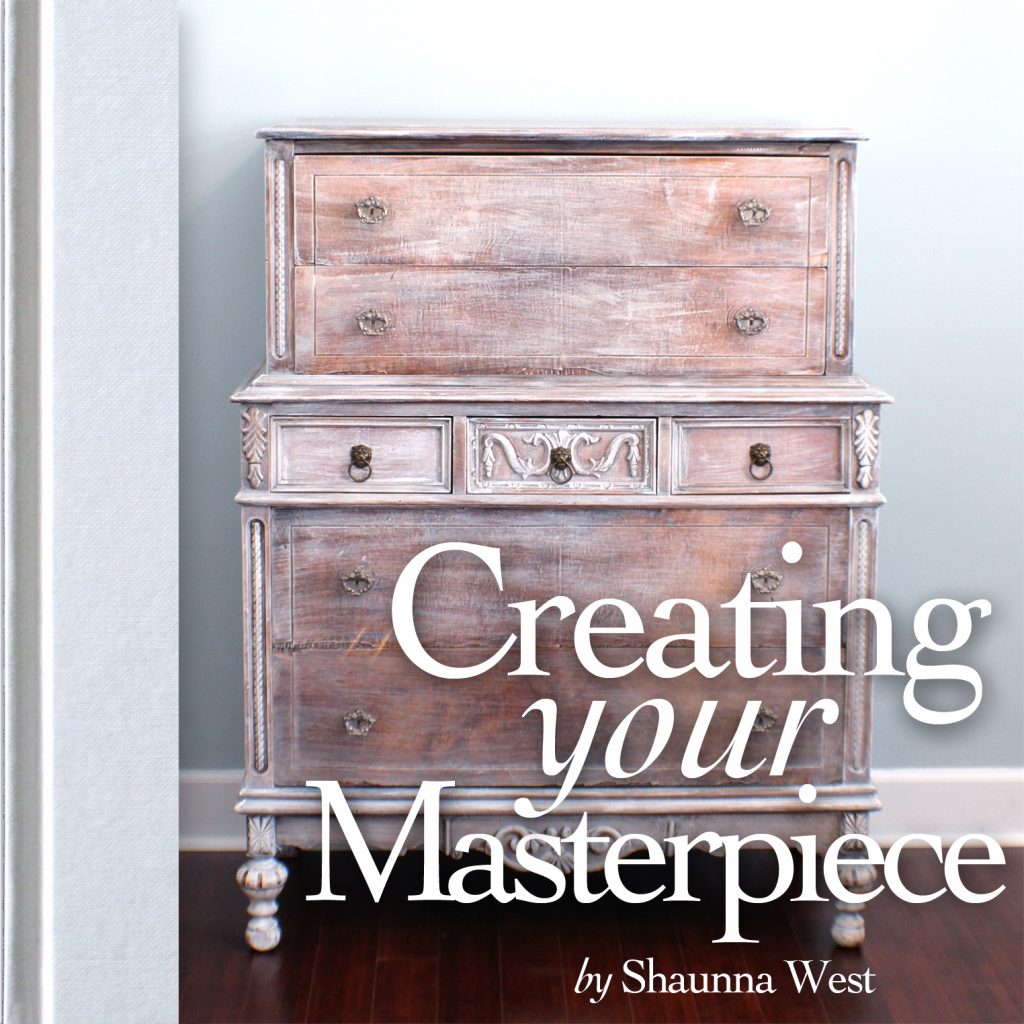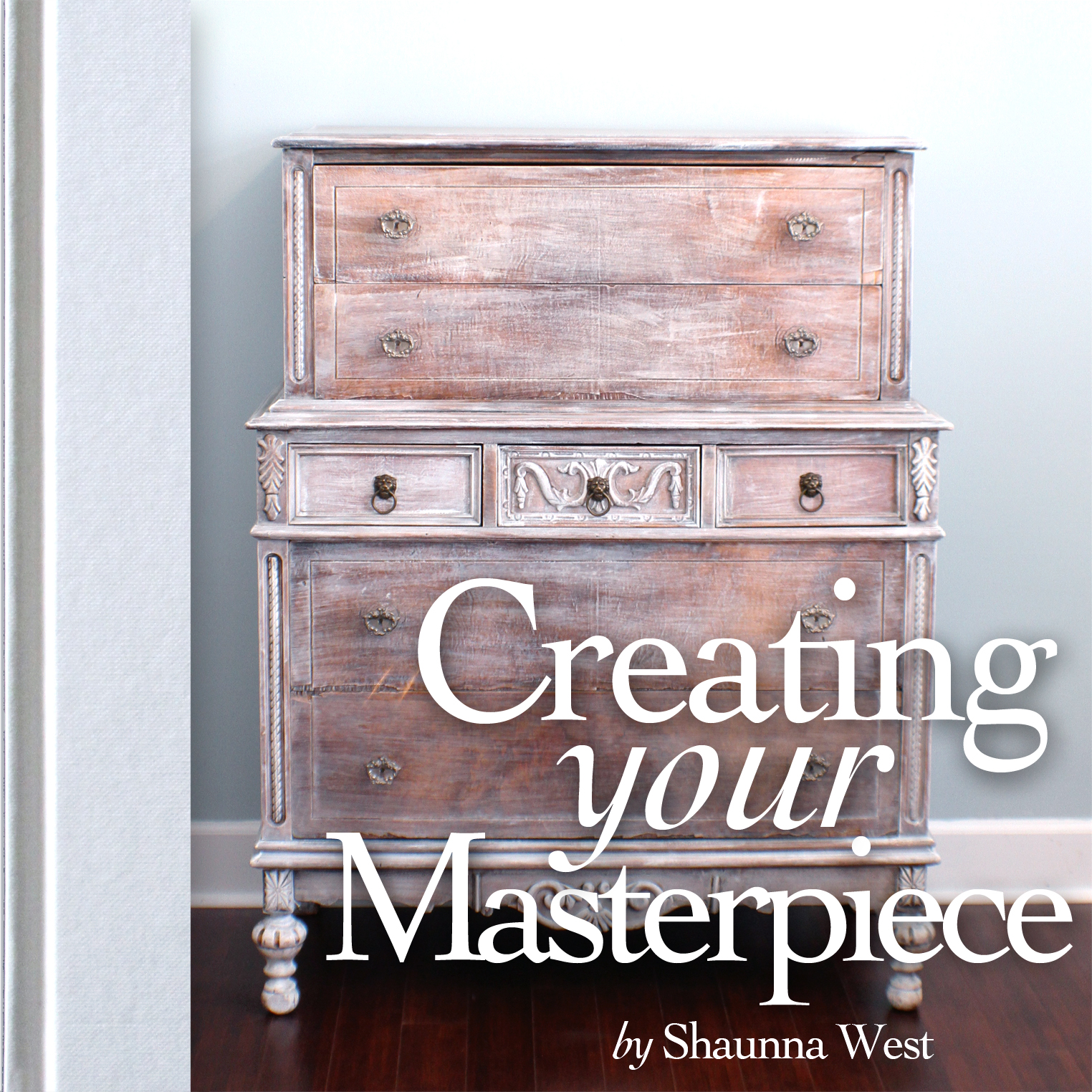 Not too long ago, I wrote a post to tell you I would write an eBook.
It seems as if I'm exactly where I started…sitting on the couch in my pajamas writing to you.  🙂
There was so much that went on behind-the-scenes to pull this eBook off, and I can't wait to share some video outtakes and stories with you.
I hope you'll go check out the eBook page…you can even see the whole introduction for free!
You'll also find all downloading instructions there.
I can hardly wait to hear what you guys think!  Click the button below to go to the eBook page.

Note: Thank you for all of your sweet comments on the new site.  Please know that we are working out all the details and there will be little changes here and there for a while.  We made the font a little deeper so we could see it a little better and resolved the feed issue.  You should now see posts in your reader.  Thanks!