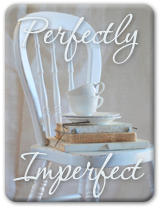 Ok, fun stuff! The girls at
Designer Blogs
sent me my blog button early while they're pretty-ing up the rest of the blog! So sweet of them! Do you like it…I know I do!
If you enjoy my blog and want to share it with someone, grab one (over in my sidebar) to put in your sidebar or site. Thanks again for all the kindness you guys show me daily!! I'm so humbled and honored at each kind word!
Okay, off to build a daybed.
–shaunna 🙂