I'm not sure what has hit me, but I have recently become OBSESSED with English gardens and cottage gardens.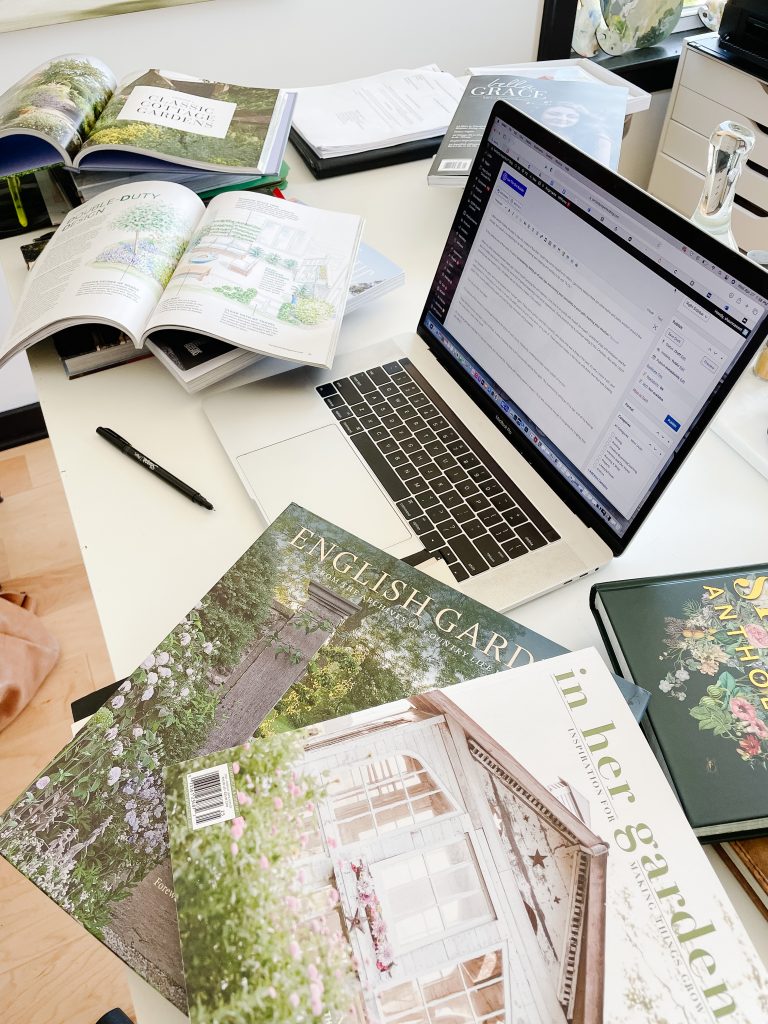 It All Started with Wildflowers
During this time of writing more, and being on social media less, I really have been immersed in all things home. What our home needs, what brings me joy in it, how it works with our family, and realizing just how much (or little) inspiration I can gain from it.
It all started with wildflowers. I mentioned to Andrew I wanted to plant some wildflowers in the backyard because I love their wildness and a messy, packed English or cottage garden.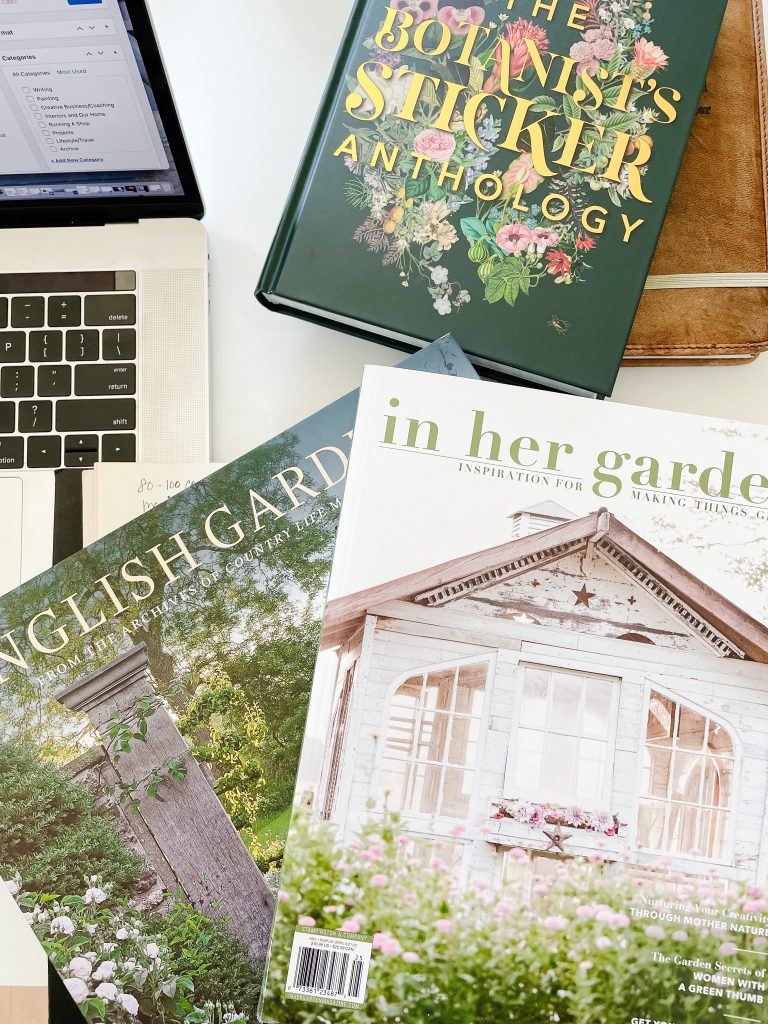 Before I knew it, he had a wildflower perennial pack in the Amazon cart, and I began dreaming of what it could be. And then I bought books. And magazines. And started sketching. Andrew wishes oh so much I would just let him throw them in the ground and call it a day. 😂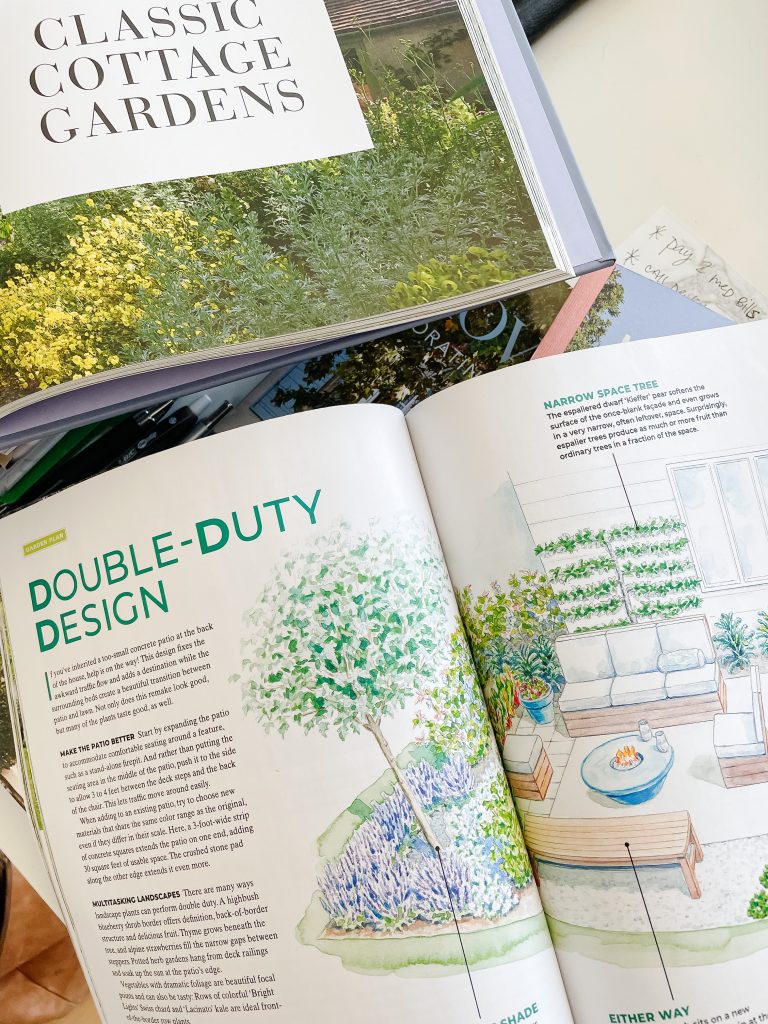 Planning my own English Cottage Garden
If I'm going to do this, though, I want to plant things that require very little maintenance and varieties that bring in butterflies and tons of color and cross pollenate well. Since I've never grown flowers at all, I thought I better do some digging. We have a few herbs and vegetables in containers currently, but I want the backyard to come alive in a fuss-free, inexpensive way.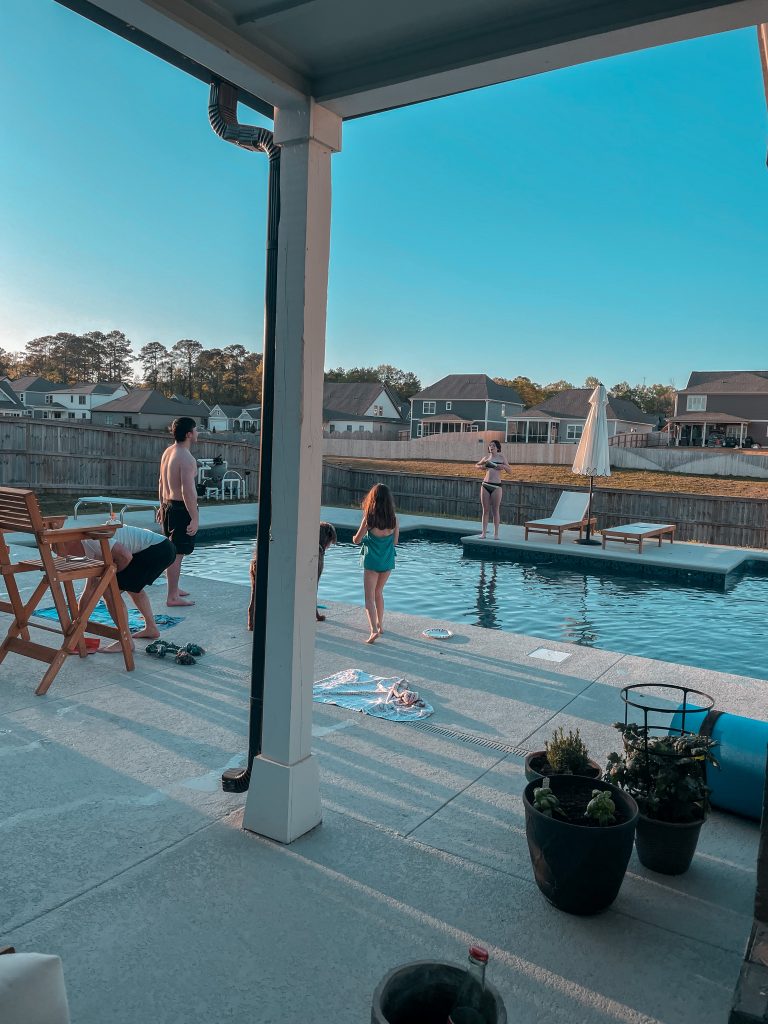 There is ZERO landscaping in our backyard, and while the pool has brought some beauty and personality back there, it just needs LIFE. We plan to cover the pool pump because, well, it's hideous, and we will start with wildflowers along the right side and corner of the fence that is fairly unusable space. I'd love to create a wild bed that follows the fence line similar to this: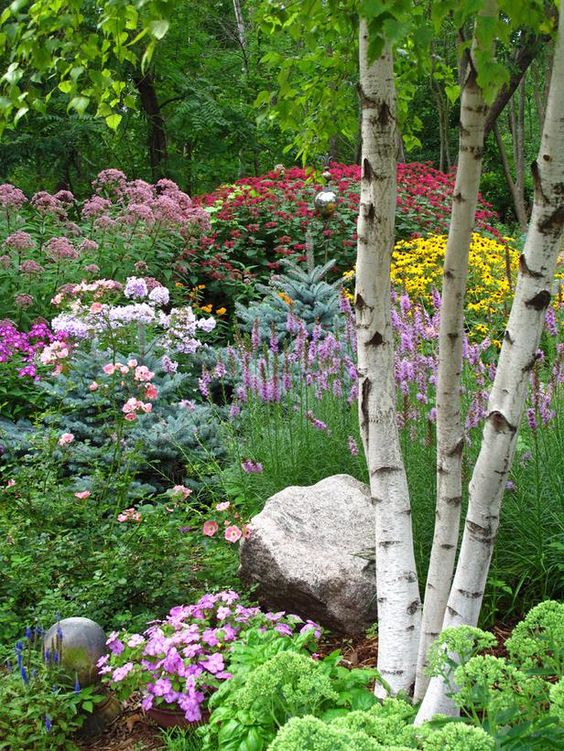 Or this….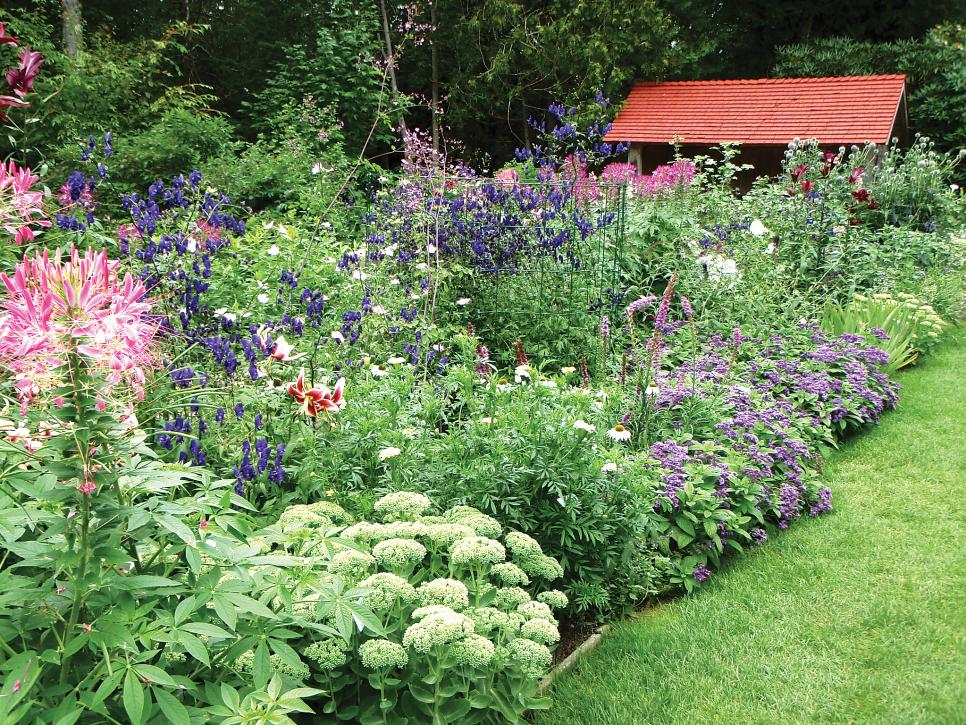 We just want something wild and colorful and a chance to create a bit of a secret garden for ourselves. You can follow my Pinterest board here if you want, and I'll keep you updated on our slow (I'm sure) progress. Okay, now the important part…any tips?? Do you have some wisdom to send me?? I'm a total novice, so pour it on me!