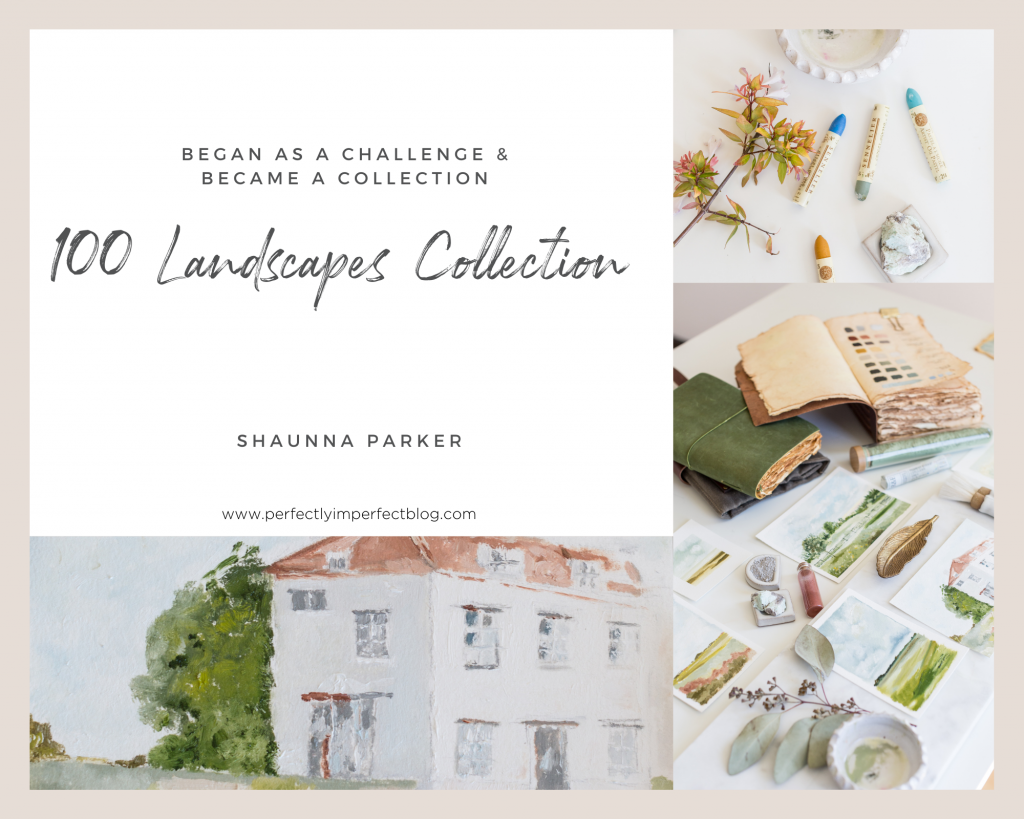 Hello my lovely readers.
I haven't told you in a while: you mean the world to me.
Launching this week is #32-#61 in the 100 Landscapes I started painting in March.  Your support for me overflowed when I released 1-30 (31 sold on the fly), leaving my shop sold out in a little over an hour. To say I was speechless is the understatement of the century.  Here we are, 30 more down and it's time to release them into the world.
This work, as I mentioned last week, is soul work for me. Expression that extends what I write, and this all feels so deeply personal.  Here is a preview of the paintings that will be for sale, so you can see ahead of time which painting calls to you. (You can see more of the paintings and detailed shots in my story highlights on Instagram)!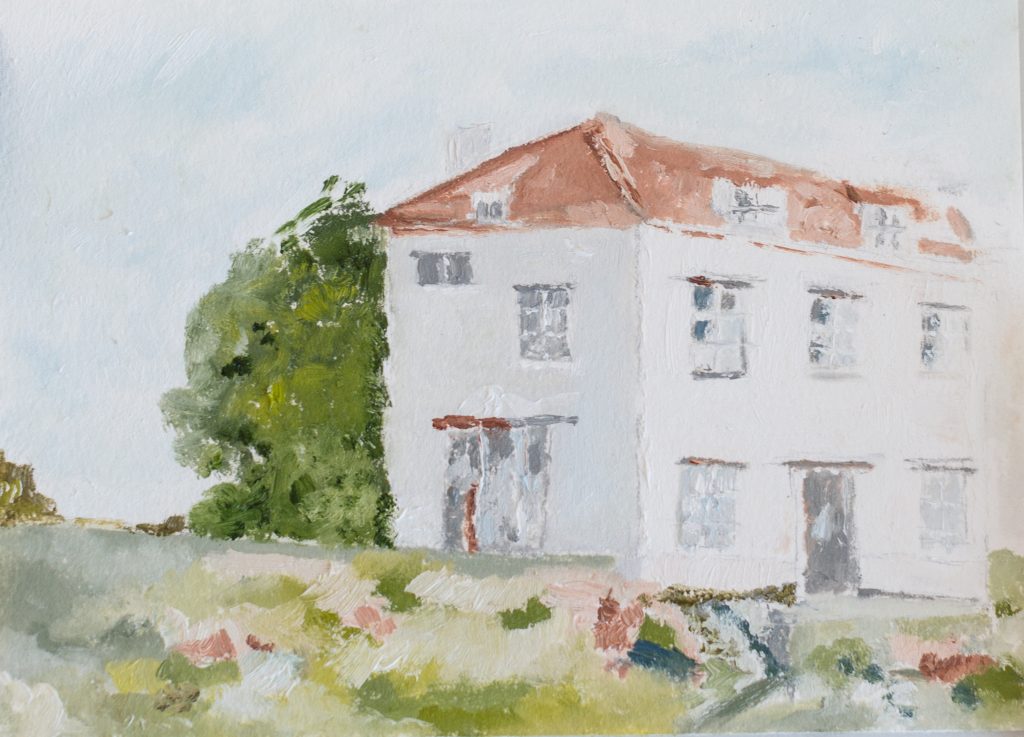 #61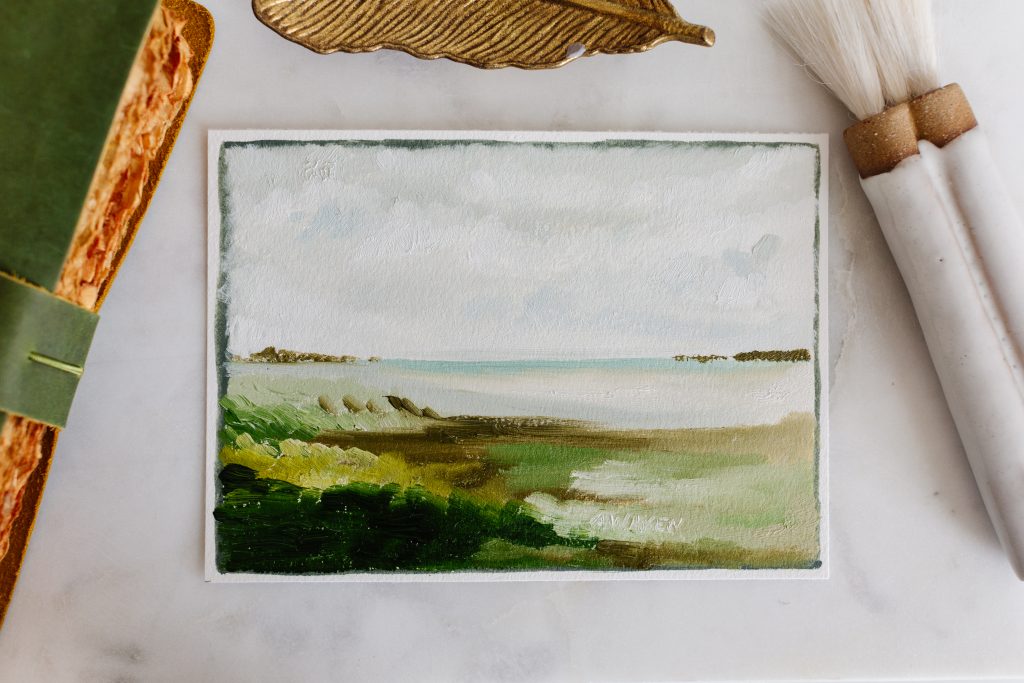 #60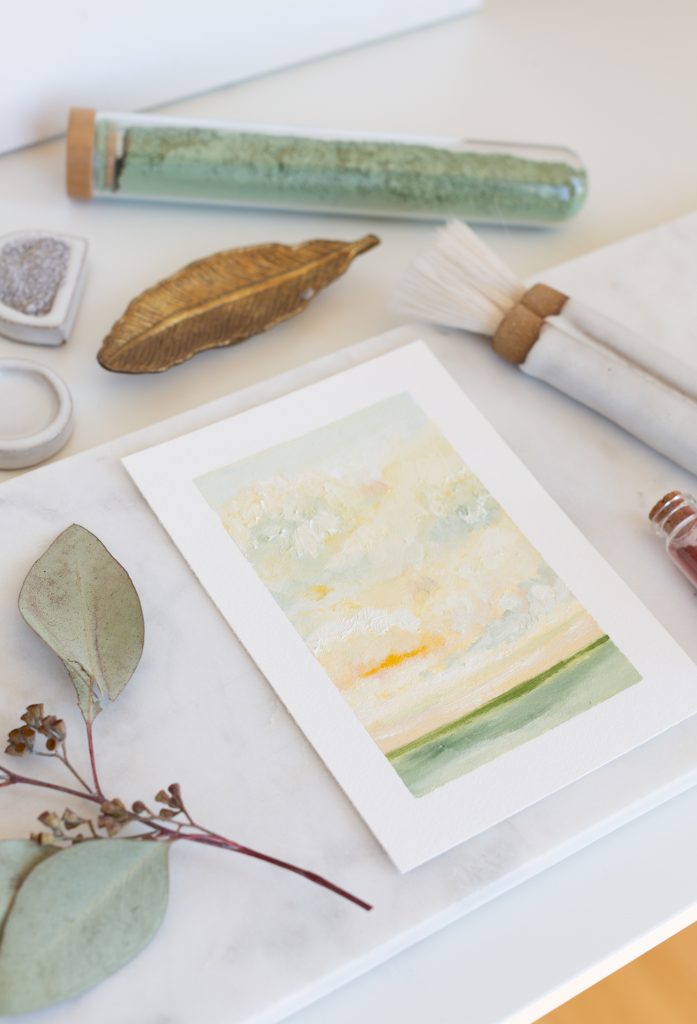 #59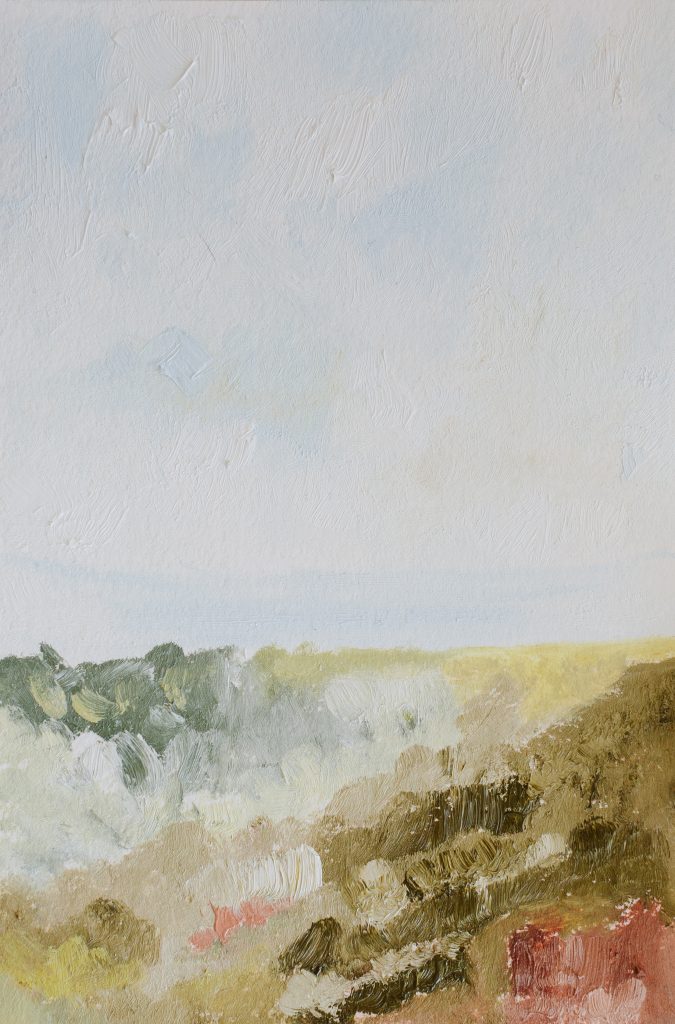 #57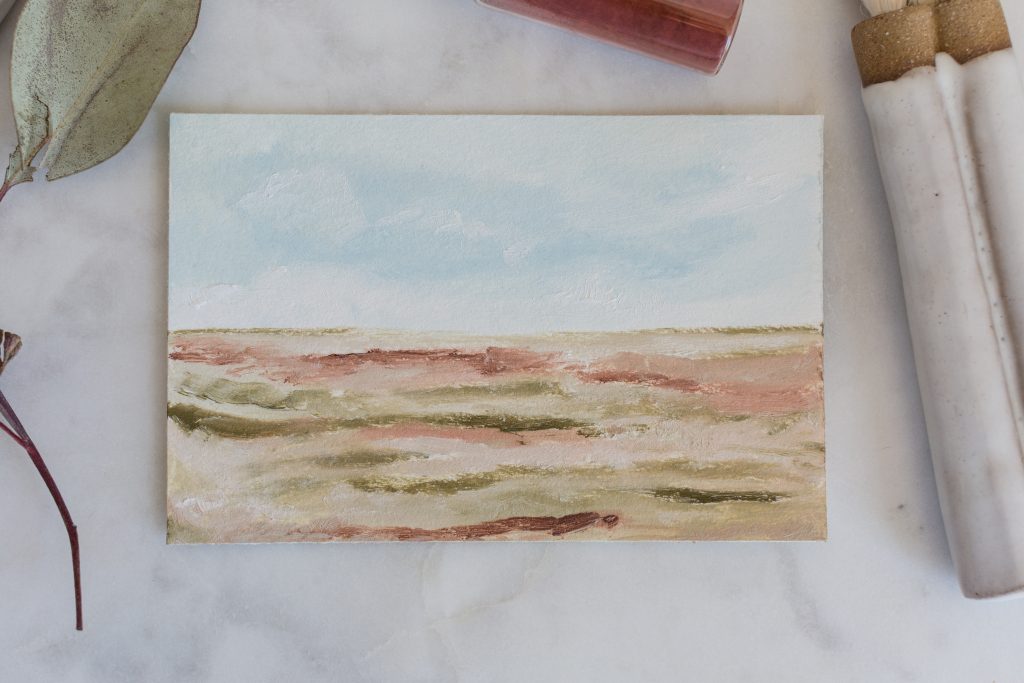 #56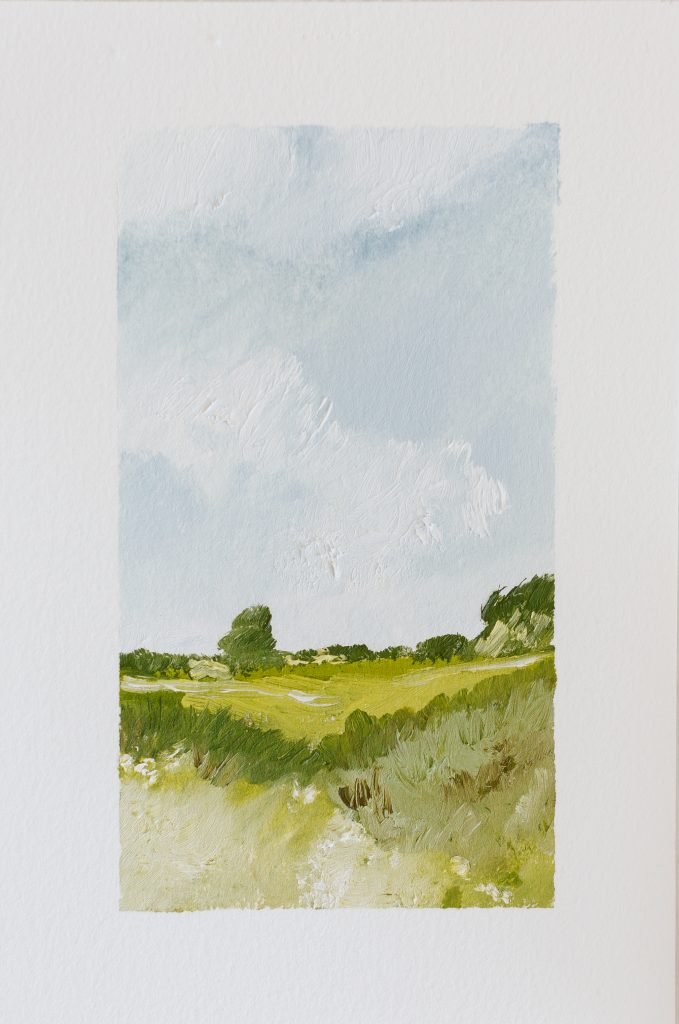 #55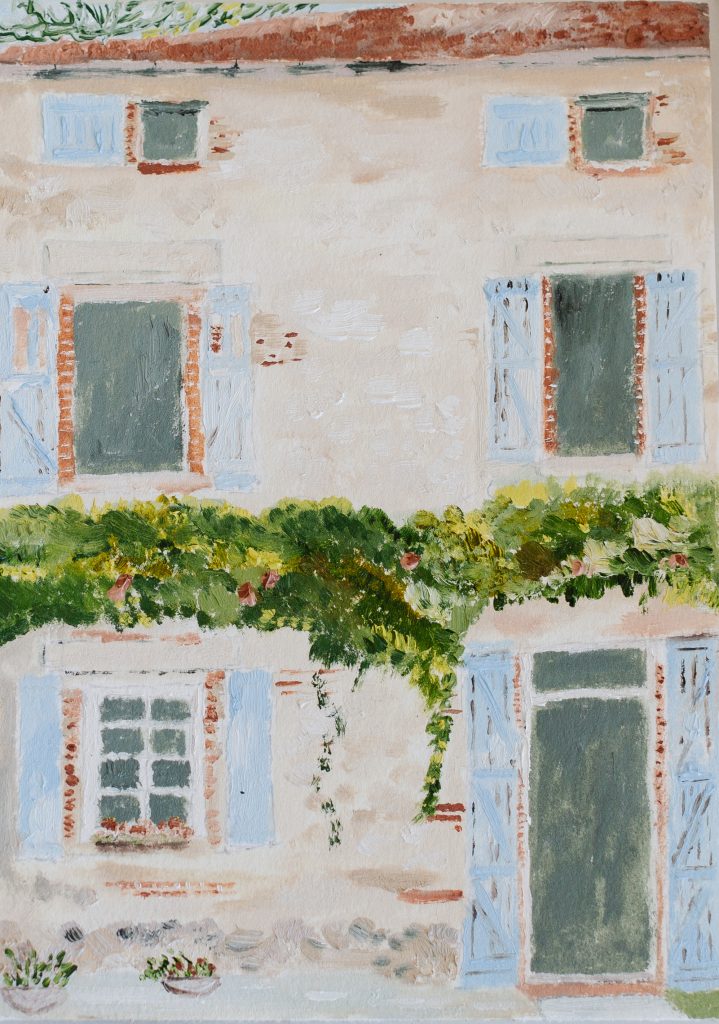 #53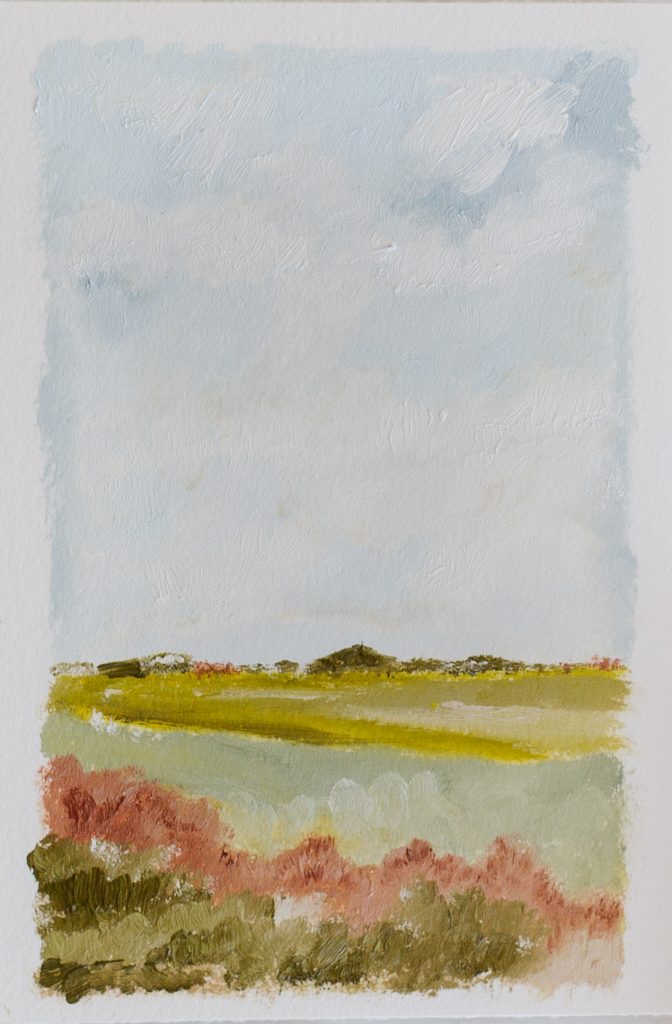 #54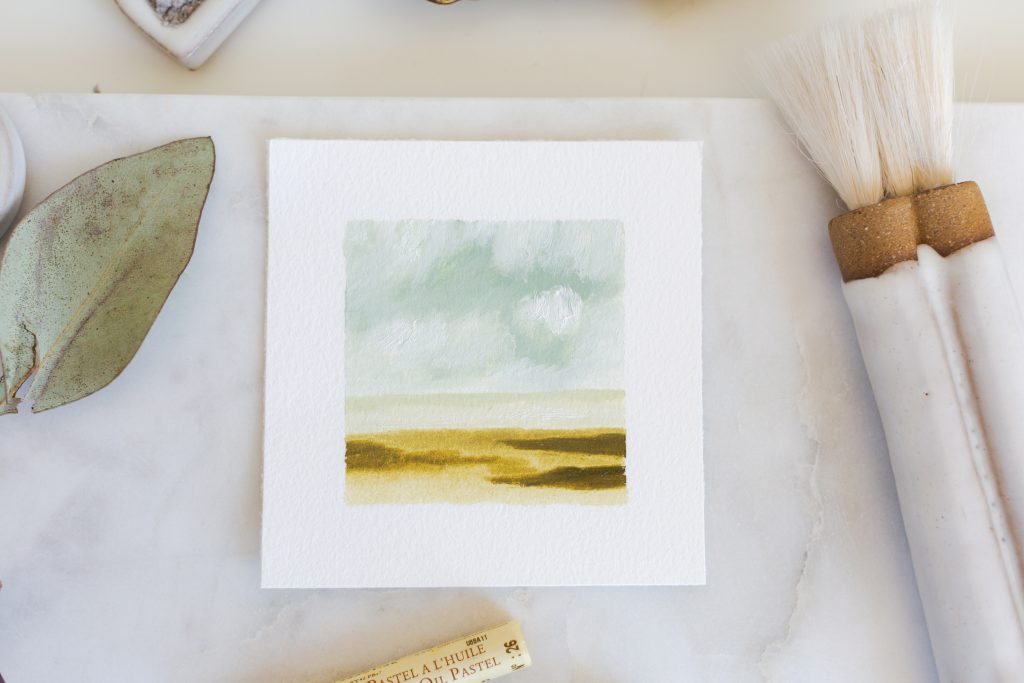 #50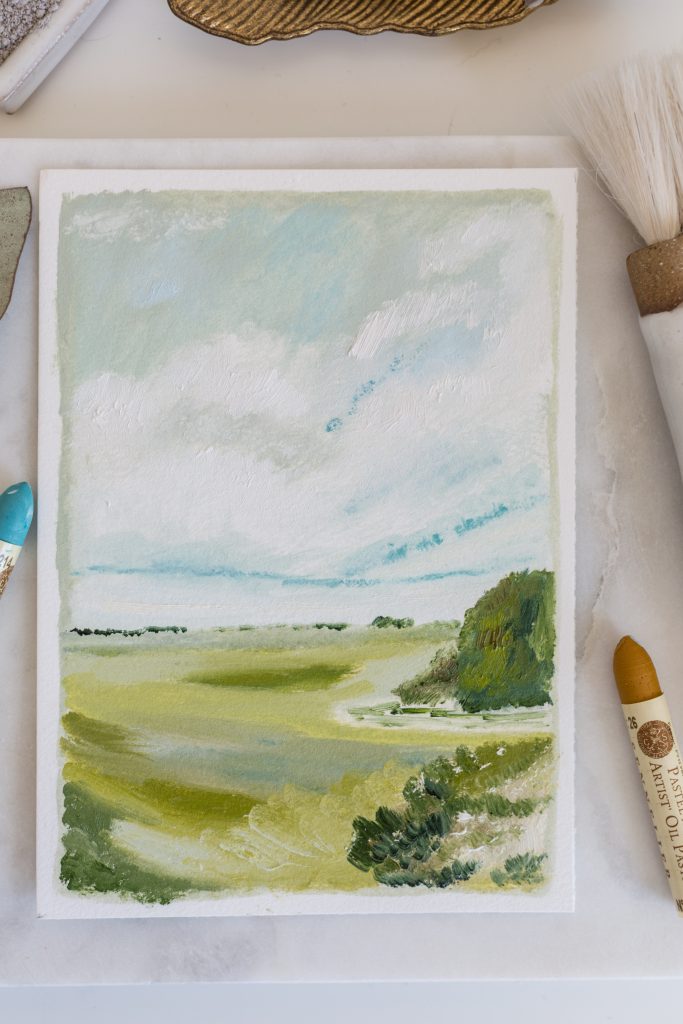 #49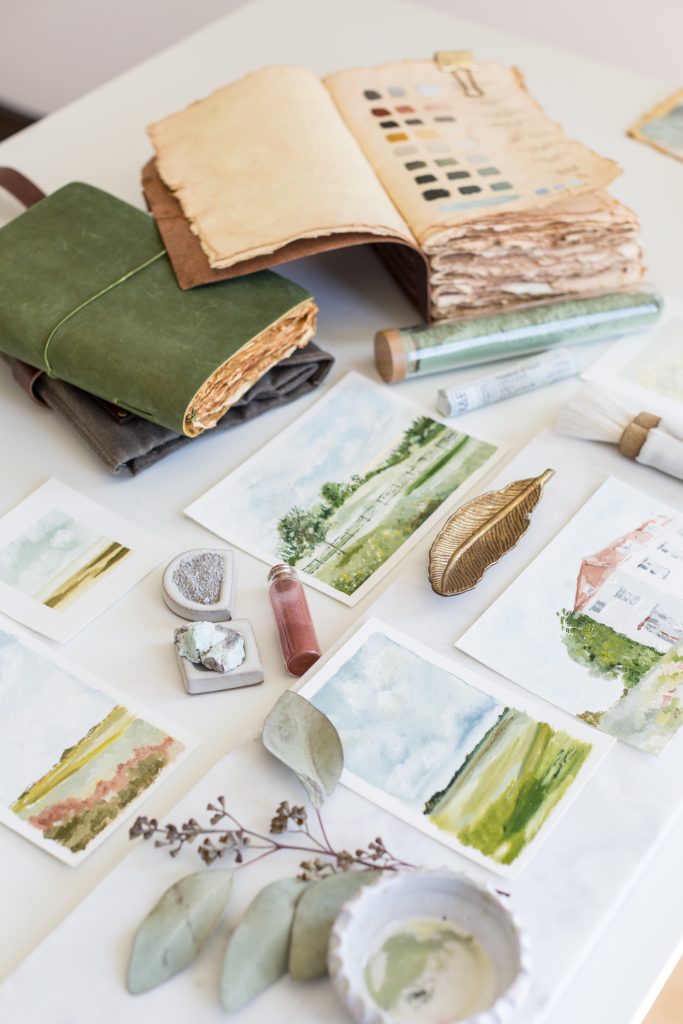 All paintings are painted in Oil on Arches Oil Paper, 400 lb. and sizes vary from 2×5, 4×4, 4×6, 5×7, and 6×9. Prices range from $18-$65, and each will be listed individually.  If you are interested in a painting, might a make a suggestion?  The paintings sold out so quickly last time, it might be a great idea to create your account on the backend of the website ahead of time.  Just hover over "Shop" in the navigation and click Account Login.  You'll have one step down before the sale releases!
As always, I'll release it to my blog/newsletter subscribers first.  The collection releases Thursday, May 27 at 11 a.m. CST. See you there. 😊