Annnnd Happy New Year!
The month of December went hurtling past, as I was sick-ish all month long.  All is well, and tests were clear and Christmas was just as magical…it was just FAST.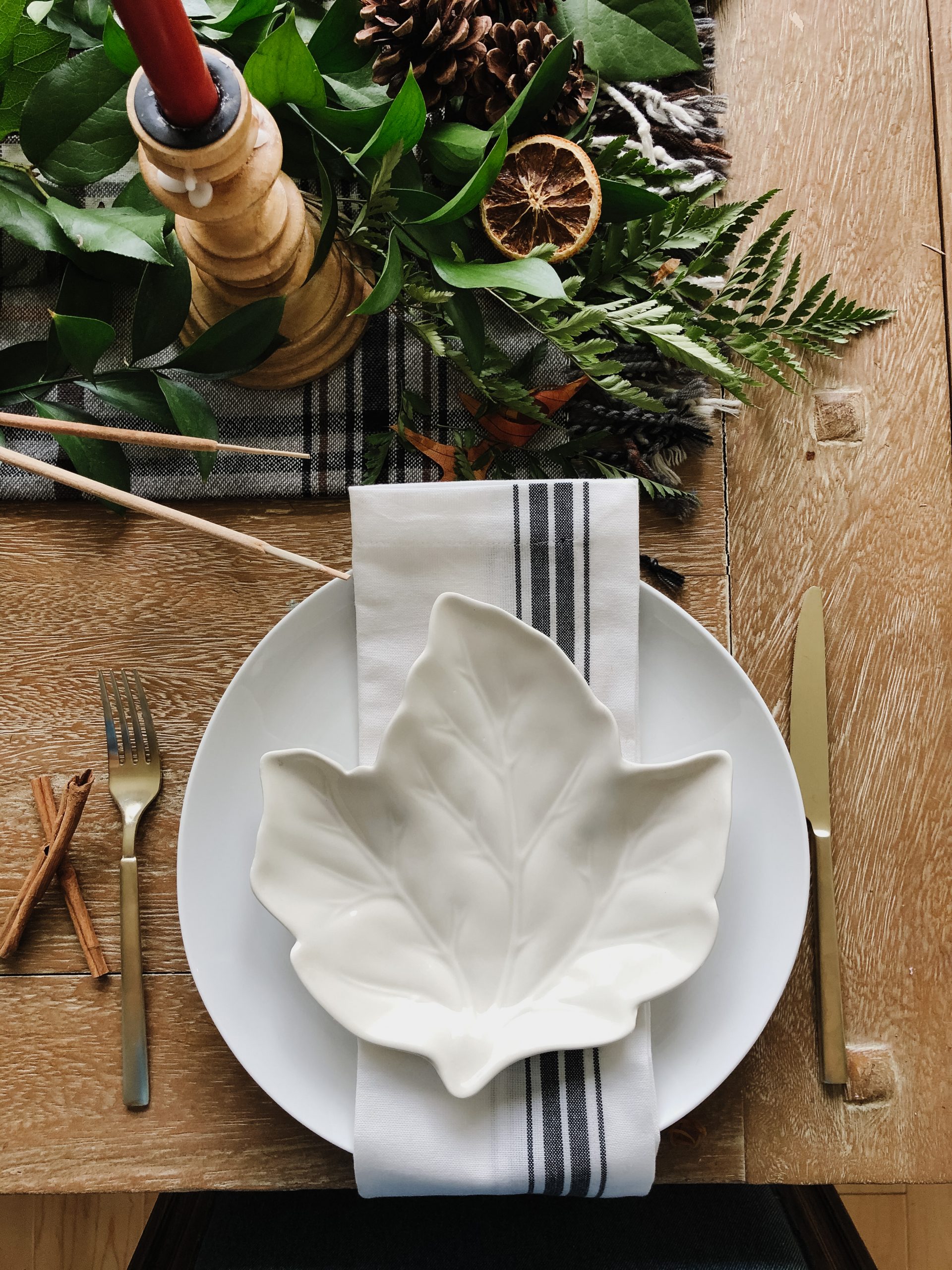 The under-the-weather vibe did bring with it a sense of slowing down, and really just extended the time I had originally planned to take off.  It was an absolute gift, in the end.
We baked for days and days, it seemed…and ate too much food on all the days.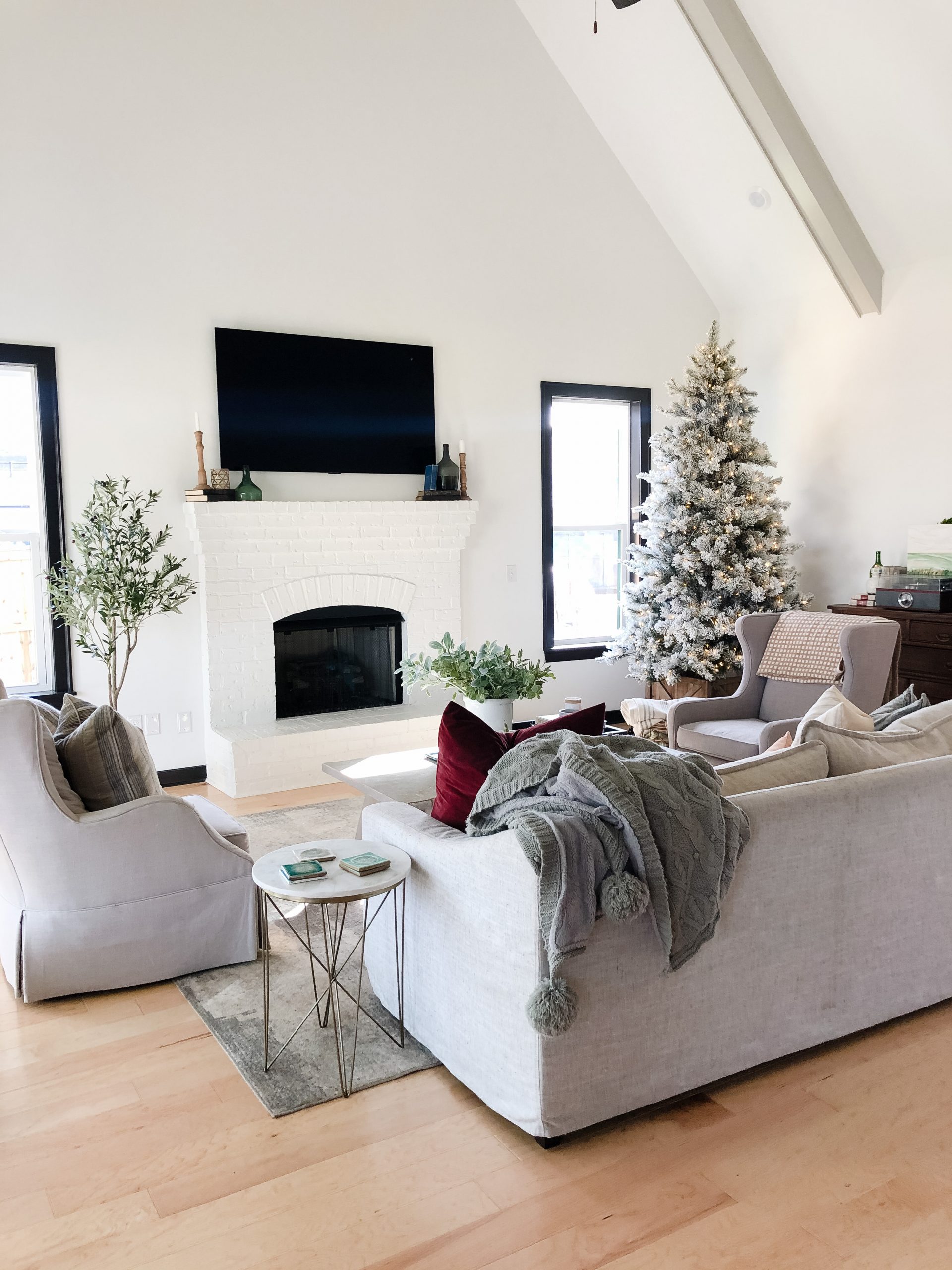 We enjoyed Christmas in this new home, and even scored a tree on crazy-sale from Hobby Lobby.  Thank you very much, universe.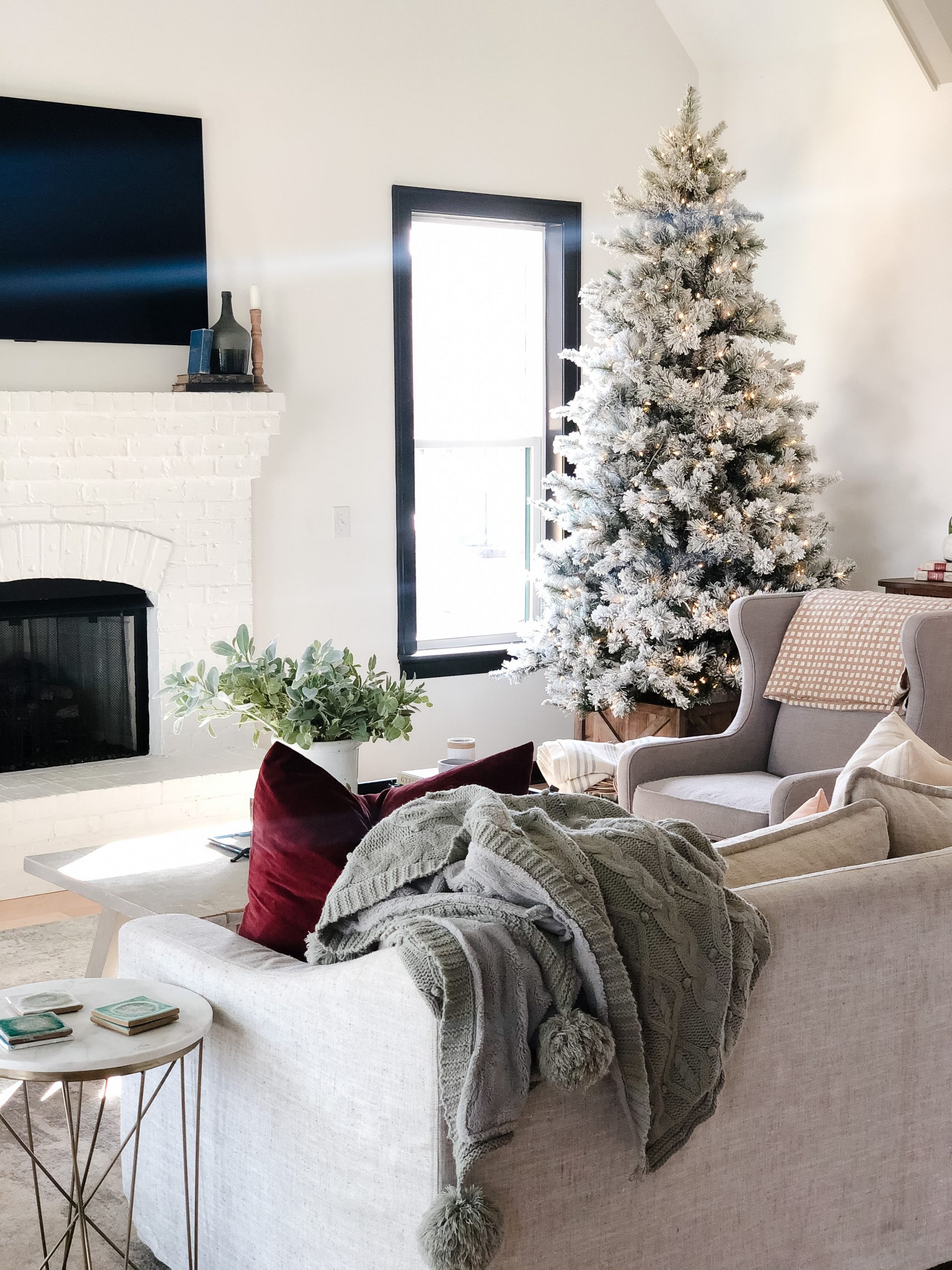 I almost left the thing entirely naked, as I adore a simple flocked tree, but I couldn't help myself.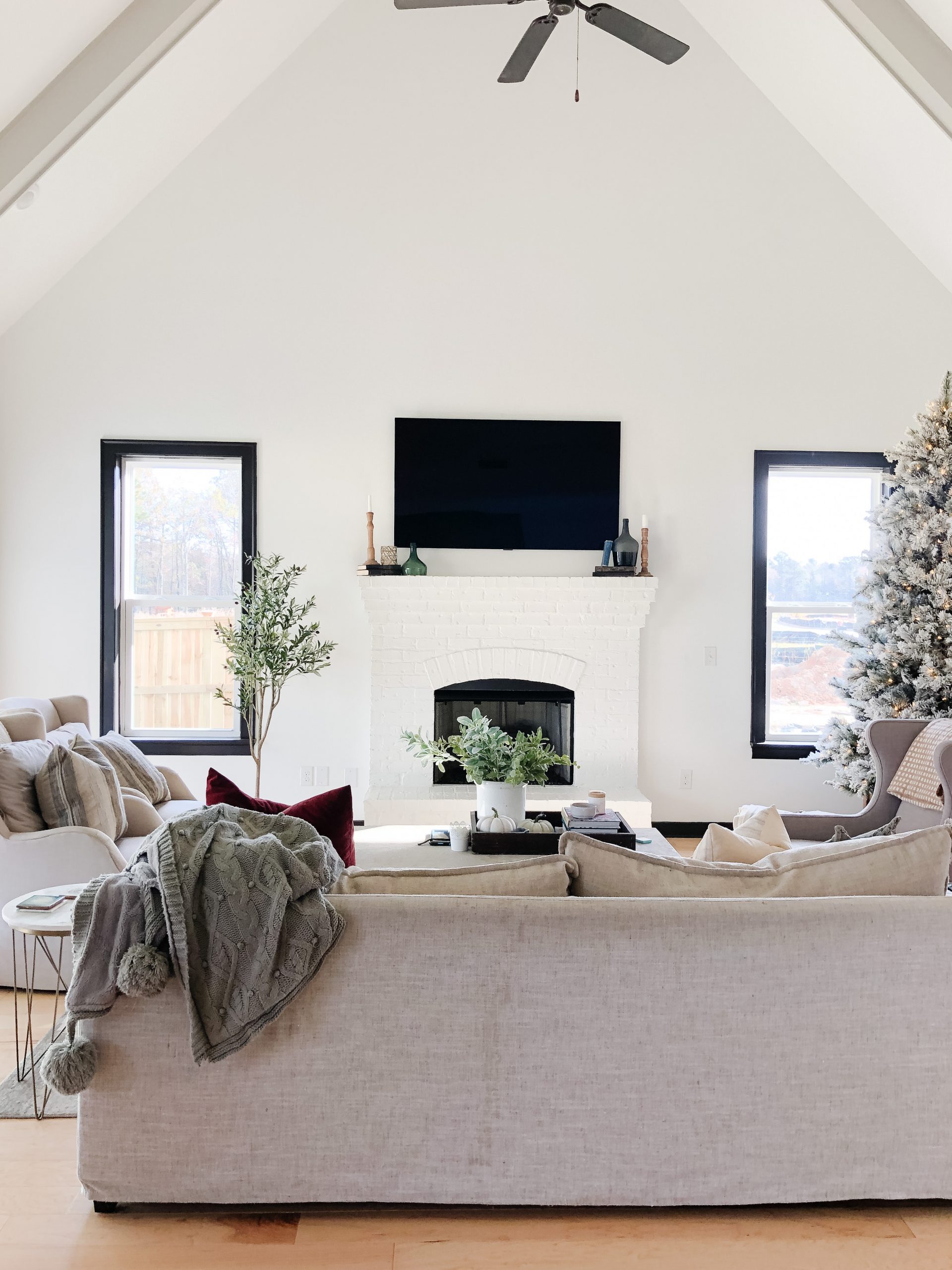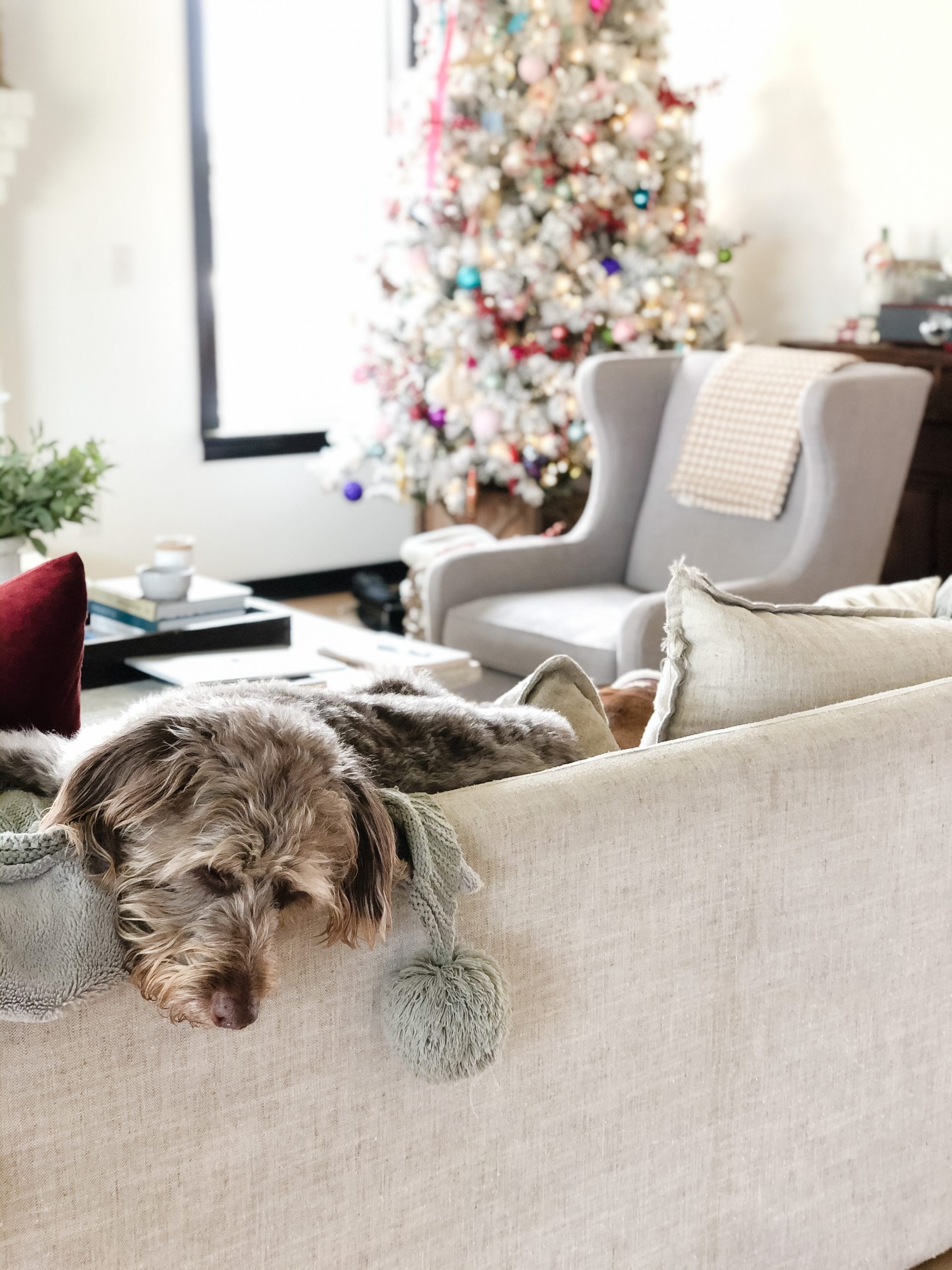 I added color after color after color.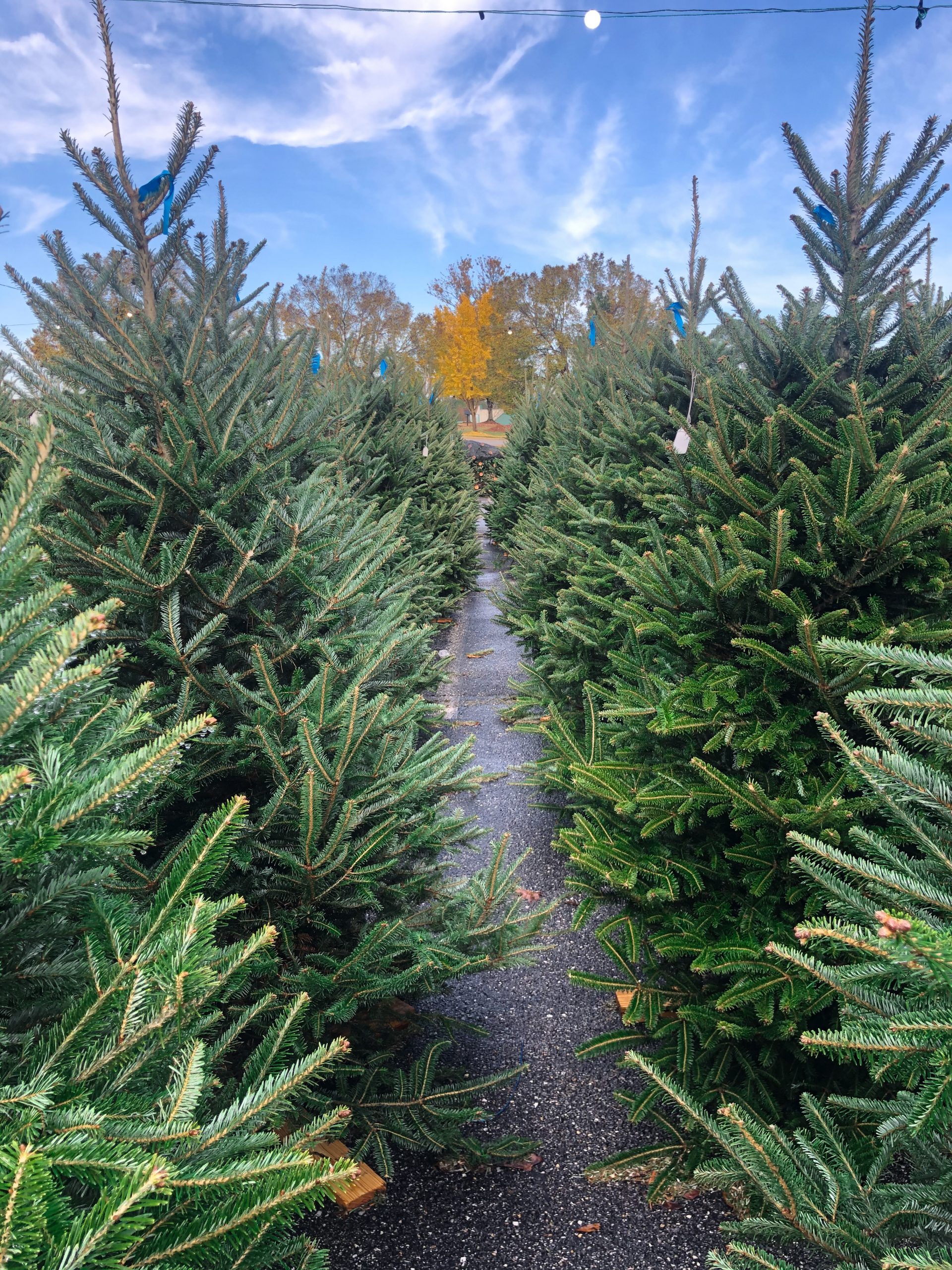 We snagged a couple of real trees for the back porch, and they brought me little bits of joy each time my eye caught them.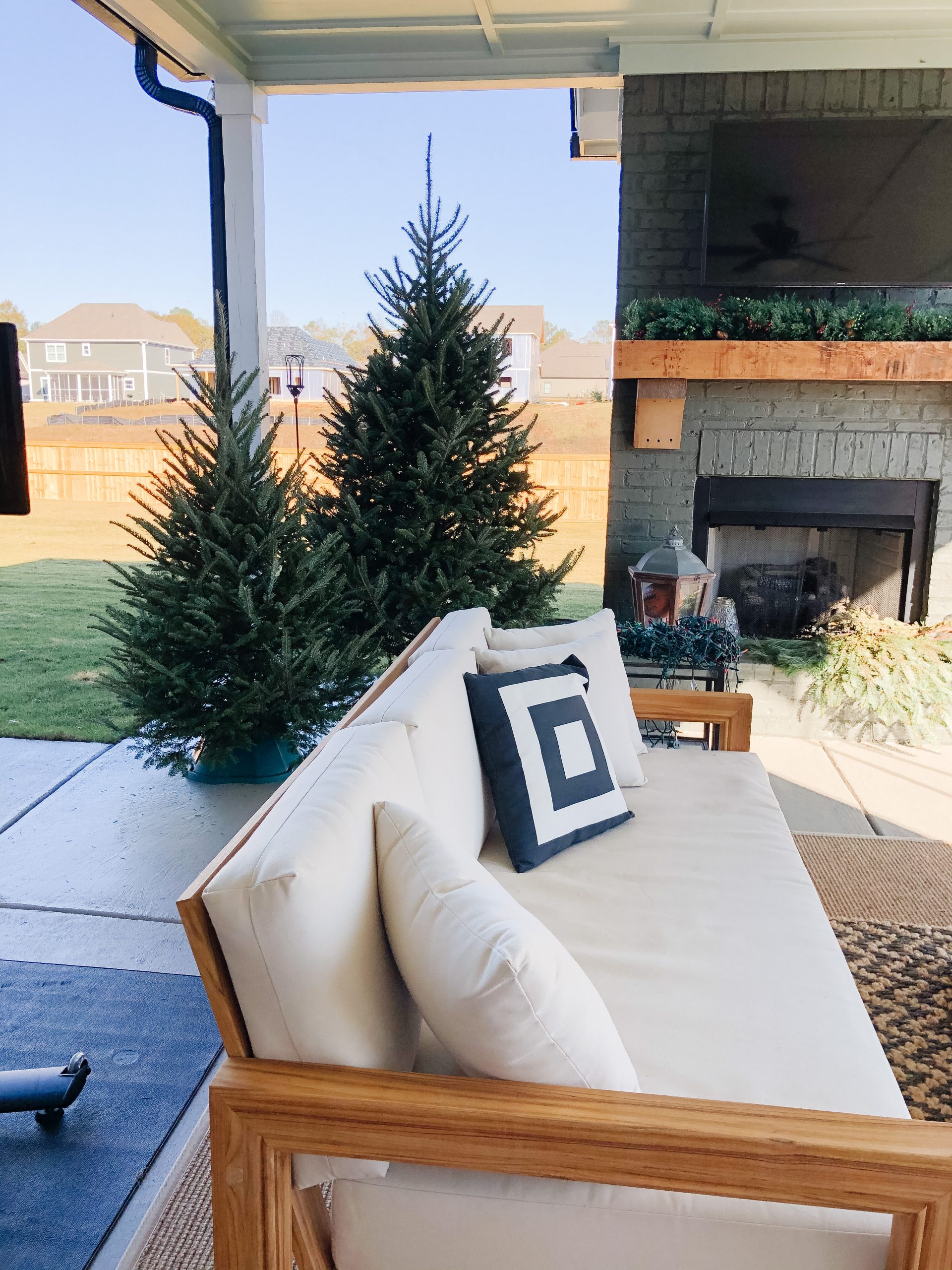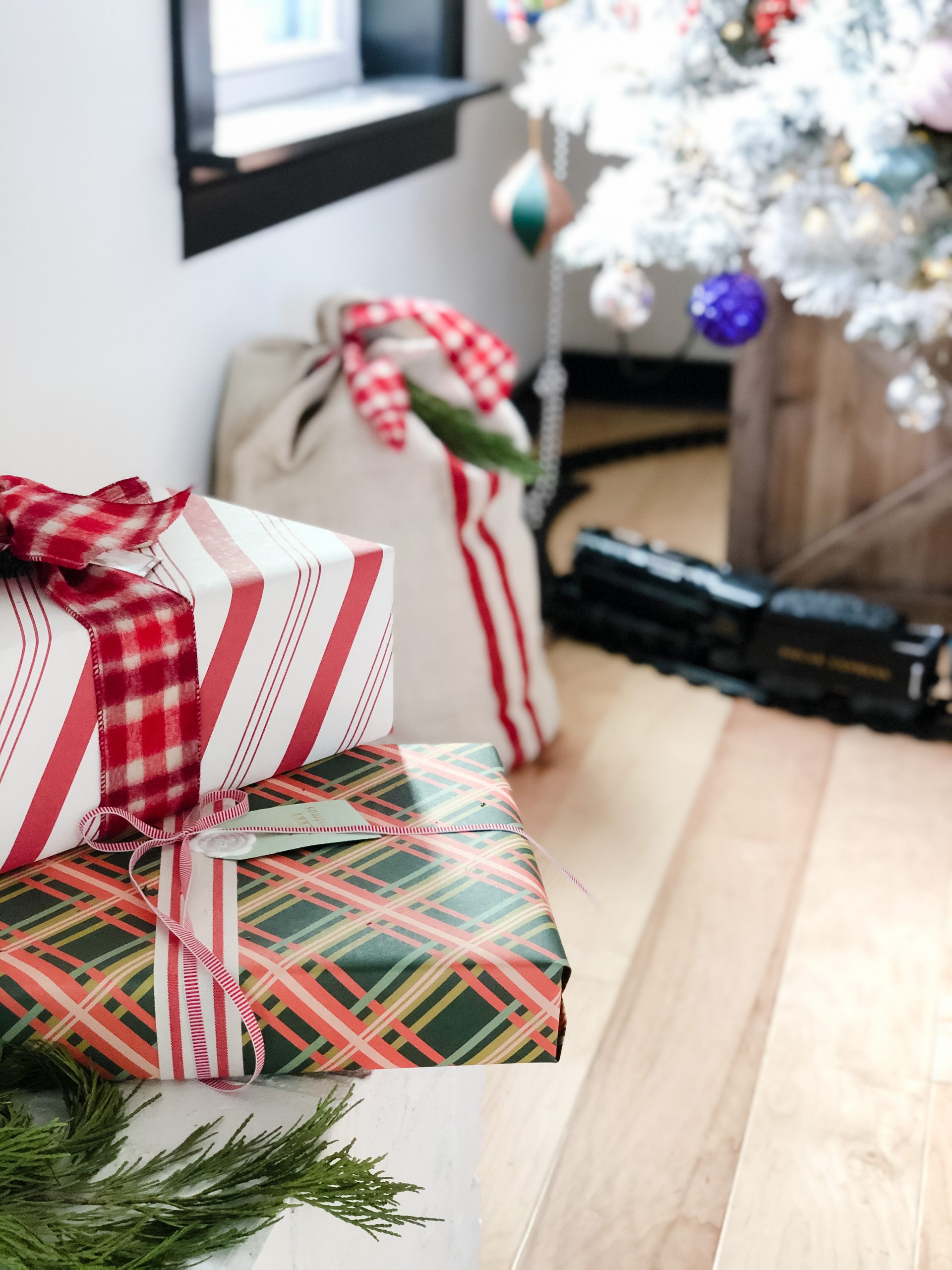 I wrapped maybe three presents properly, and the rest got zipped up really quickly on about the 22nd.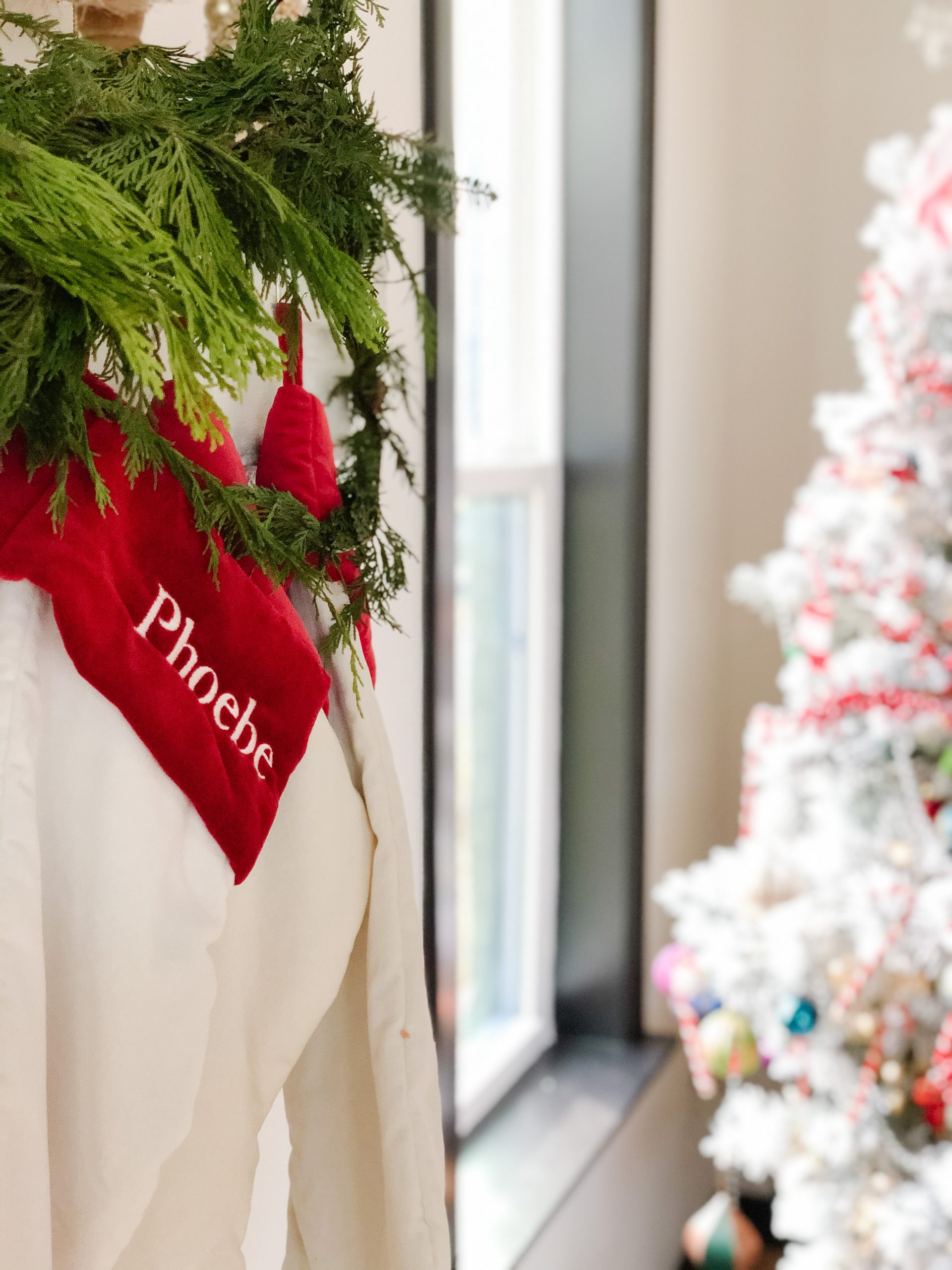 The stockings were hung with care….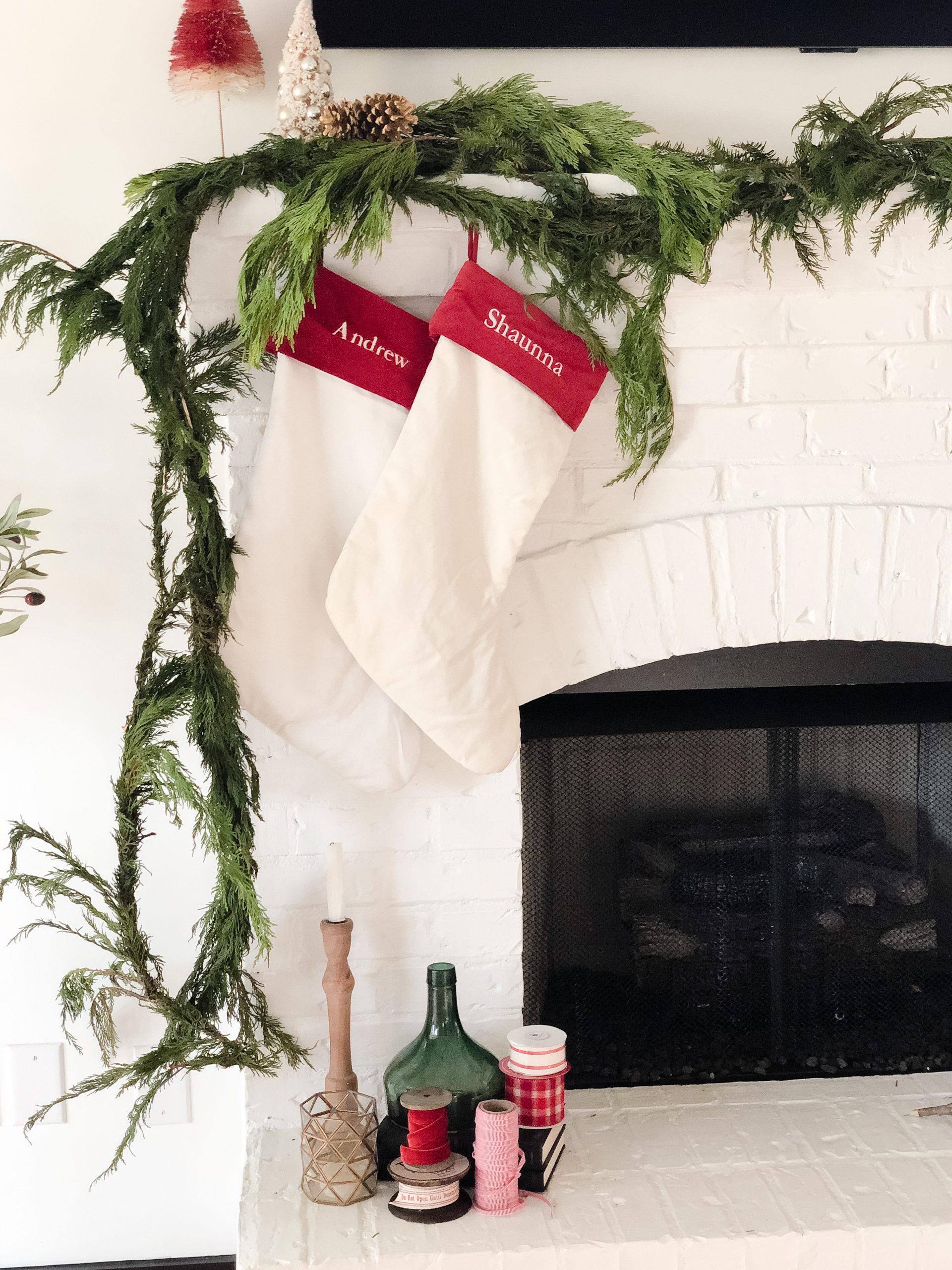 Under a very grinch-like garland.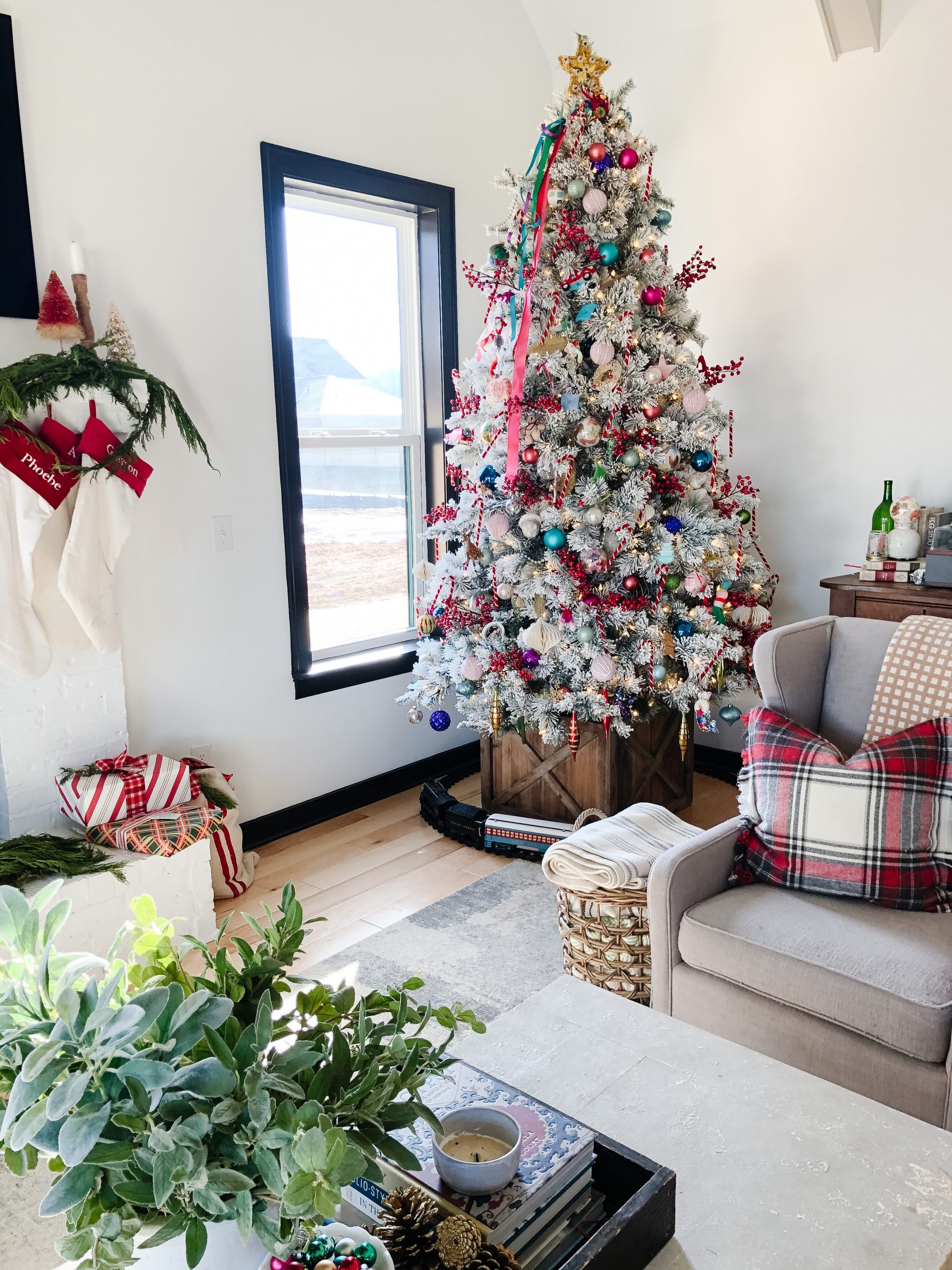 And the colors were a total riot in the white/black neutral space.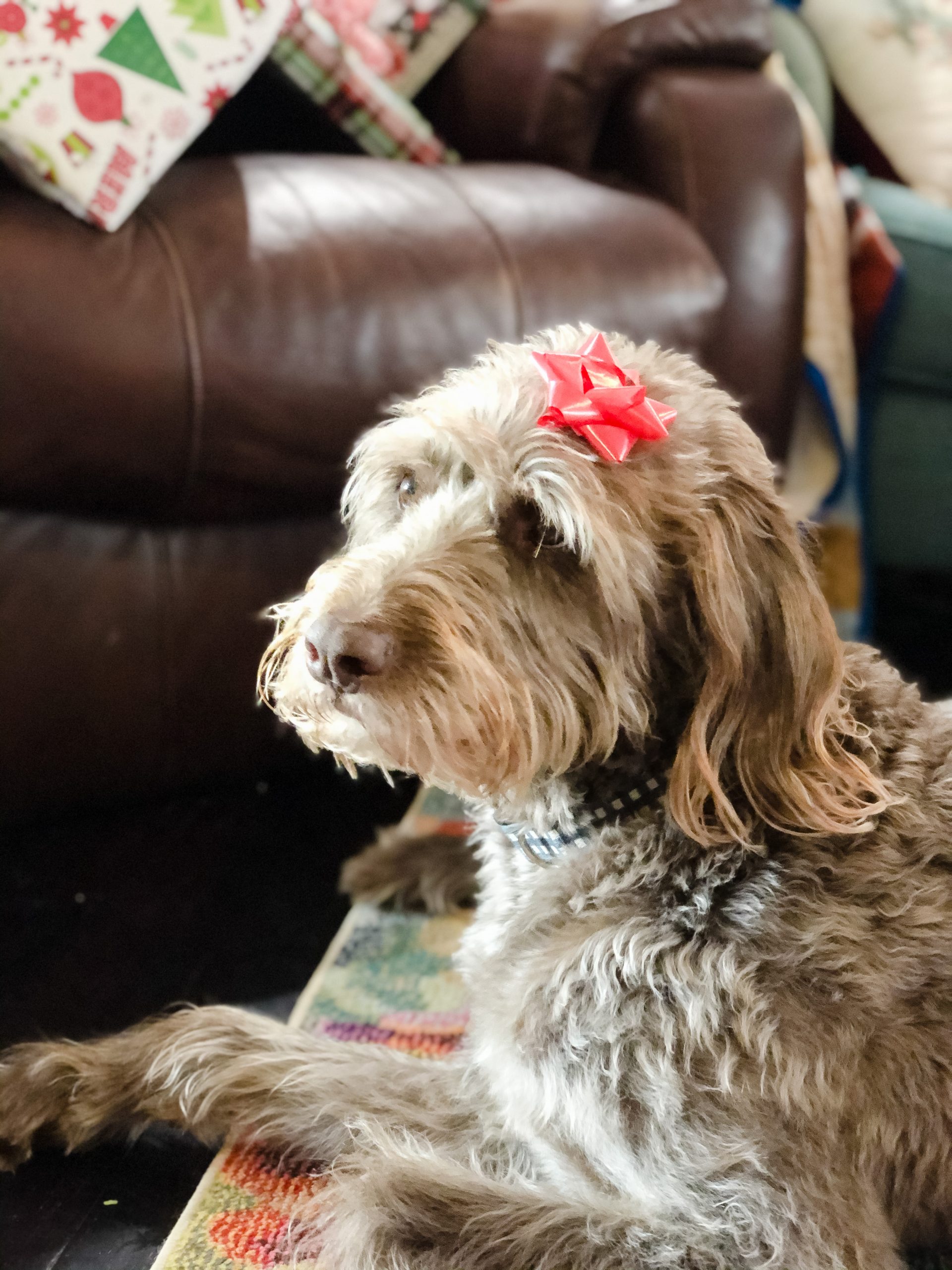 We did silly things with the dog.  He loved it.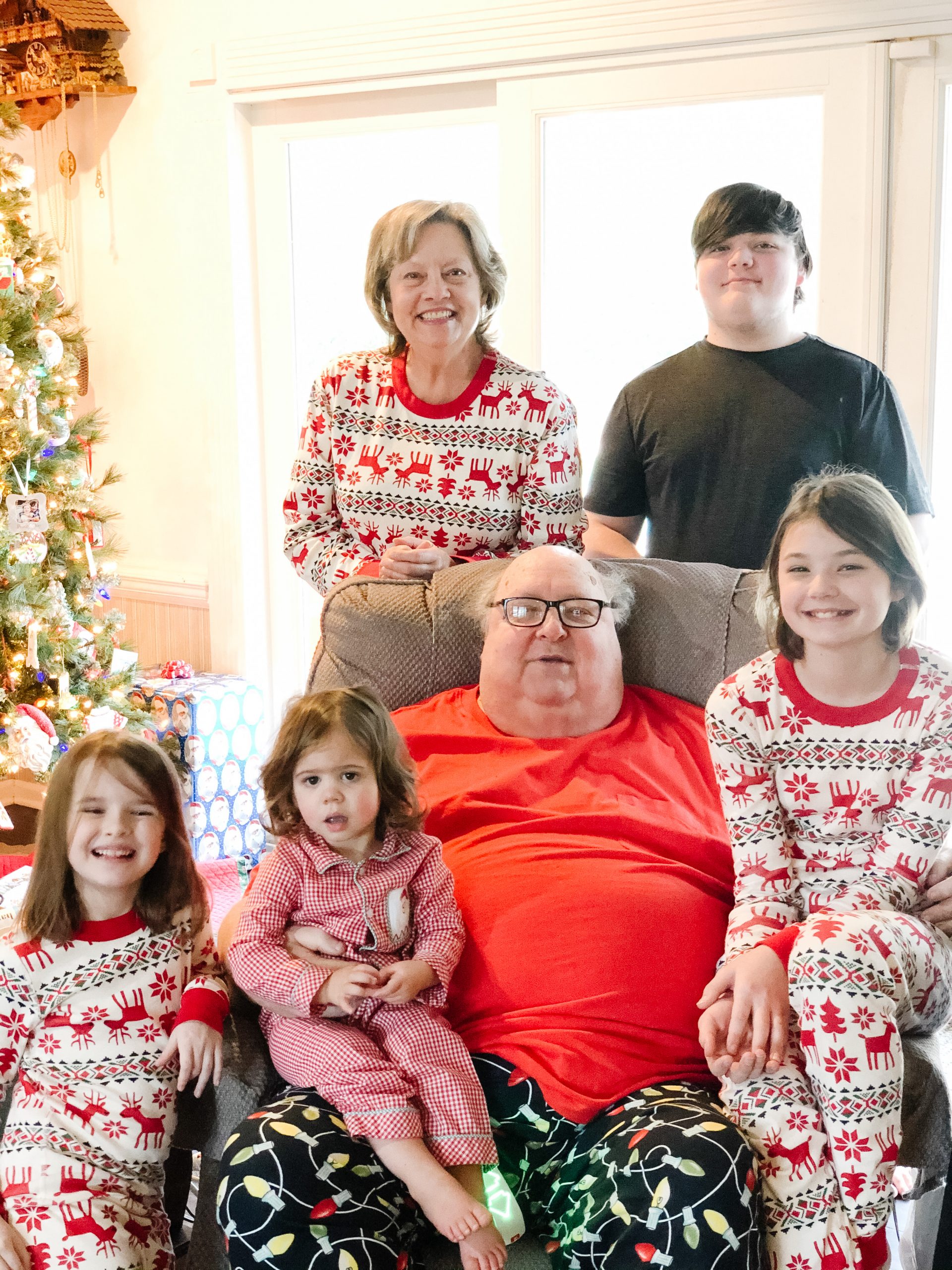 The holiday was mostly quiet, but we did see some immediate family, and this year, we were more grateful than ever for that.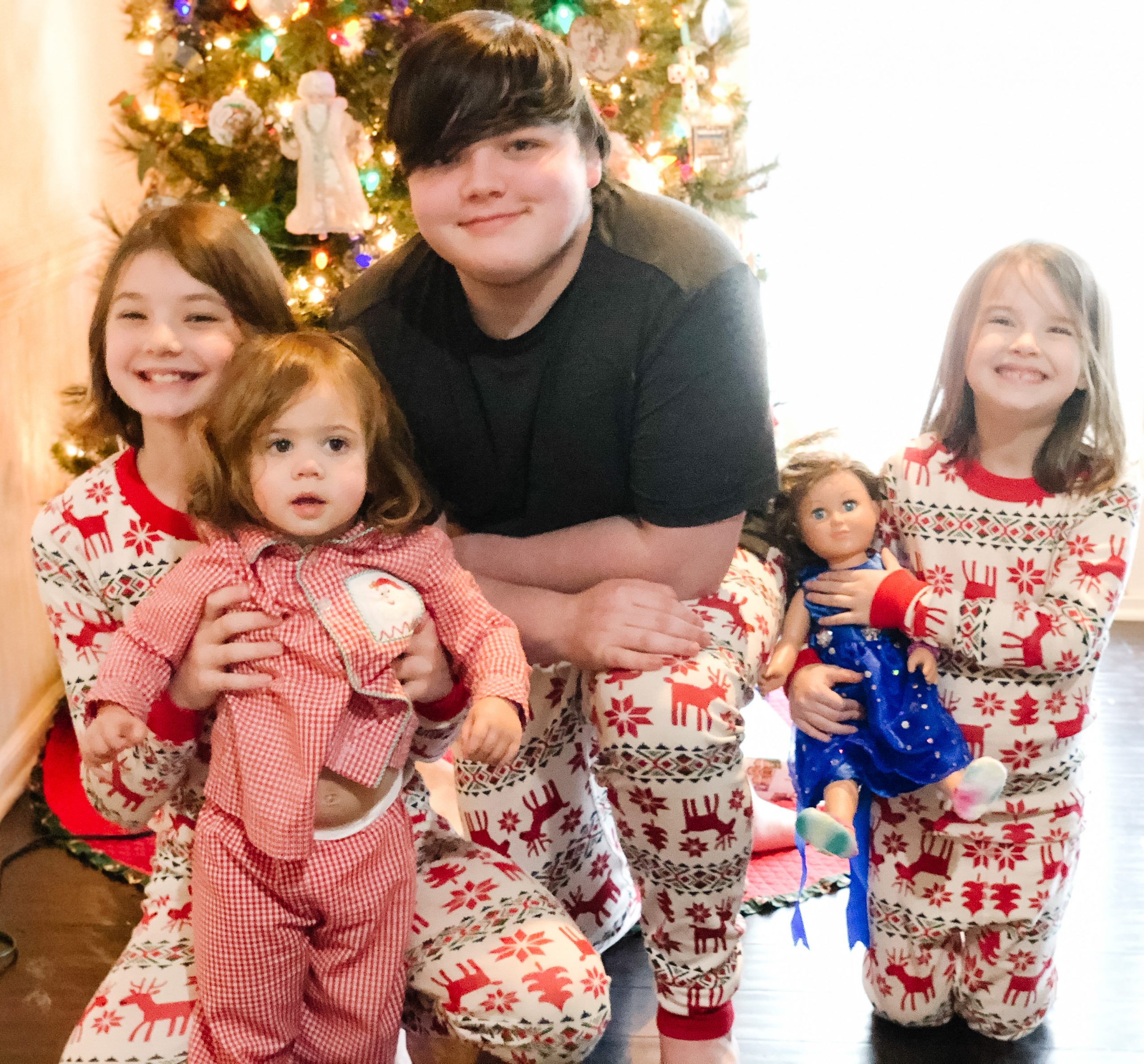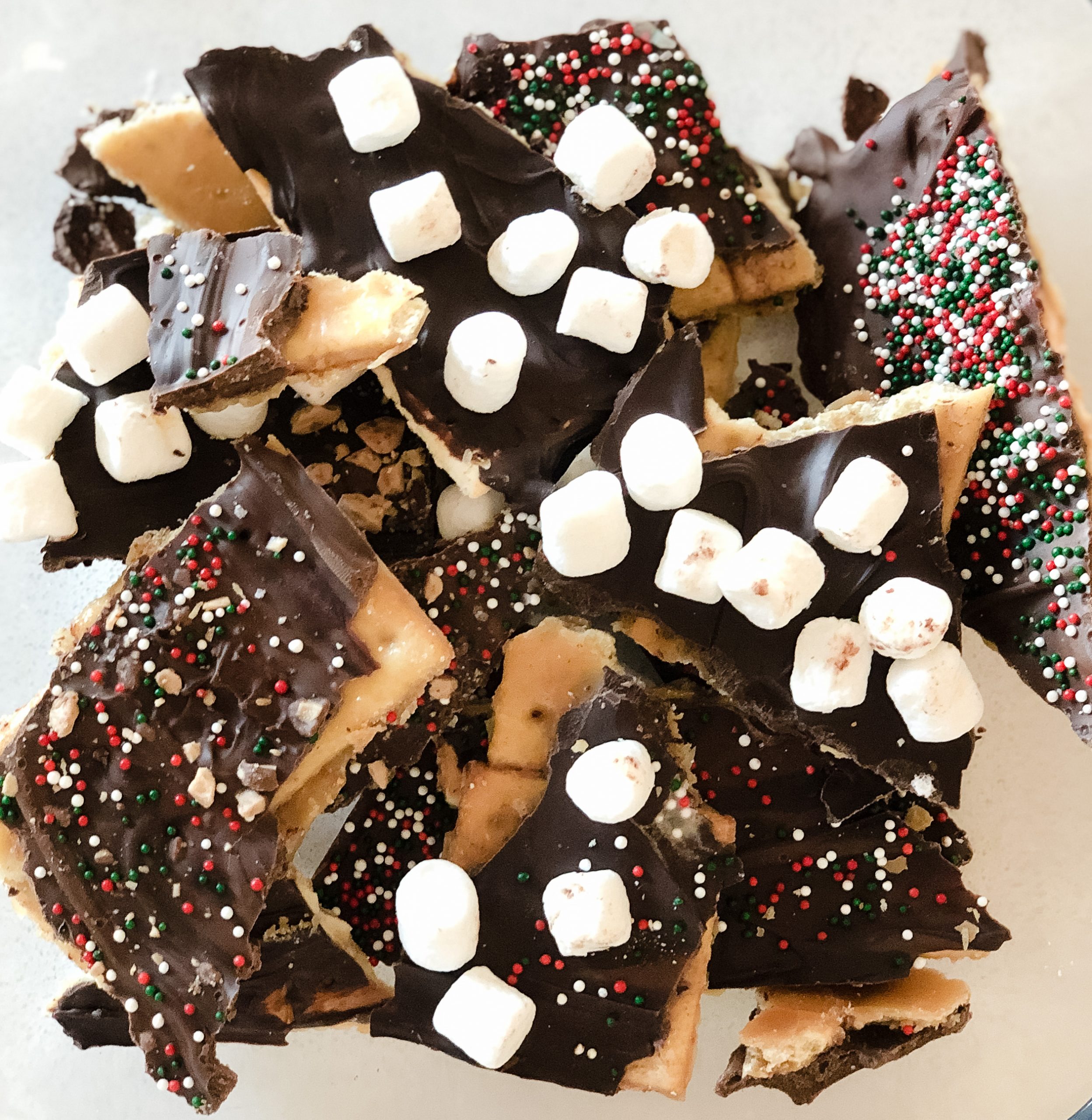 Did I mention we baked??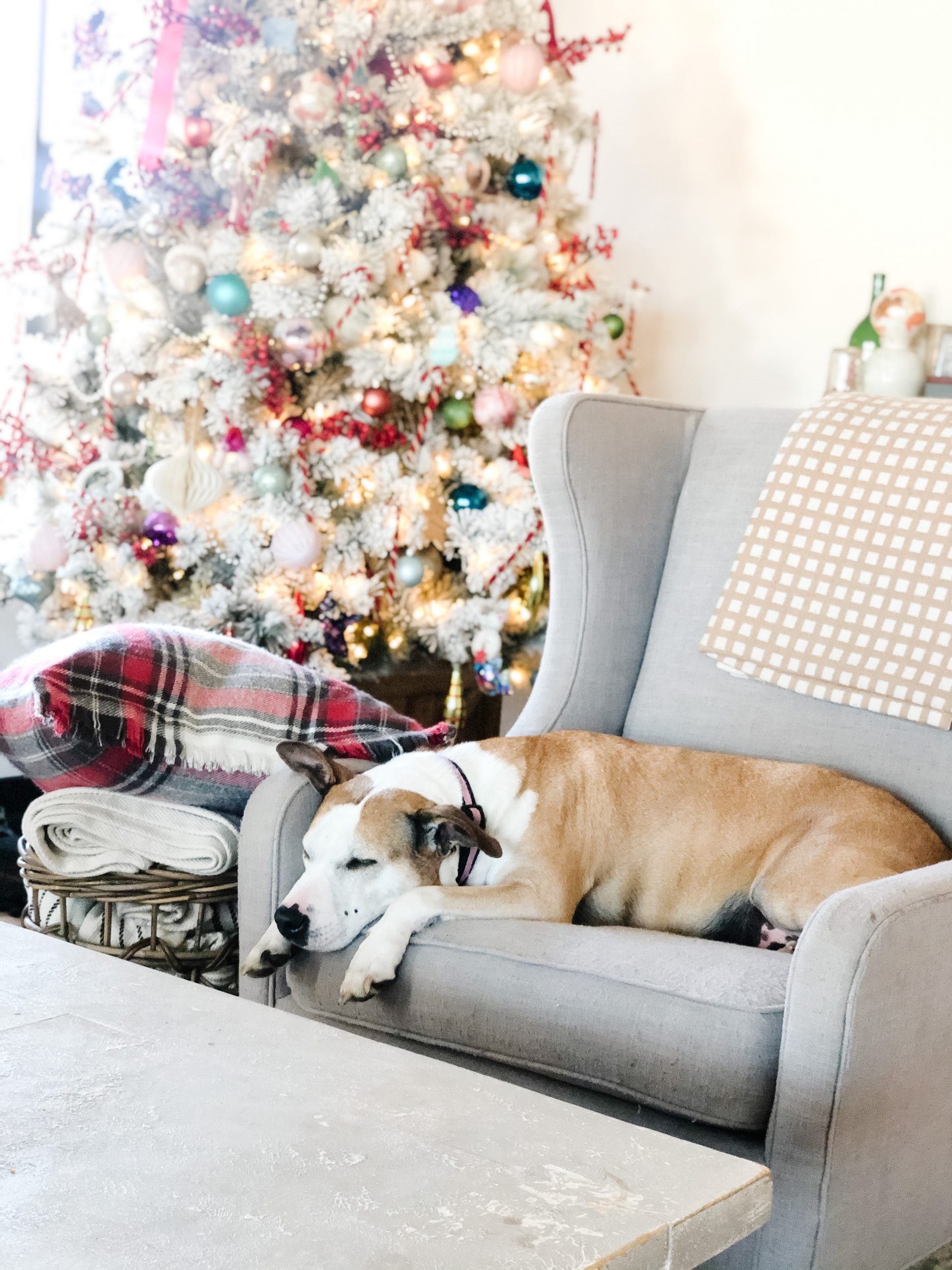 And napped?
Wonder
The moments of wonder this time of year will never cease to amaze me.  Even 38 year old me.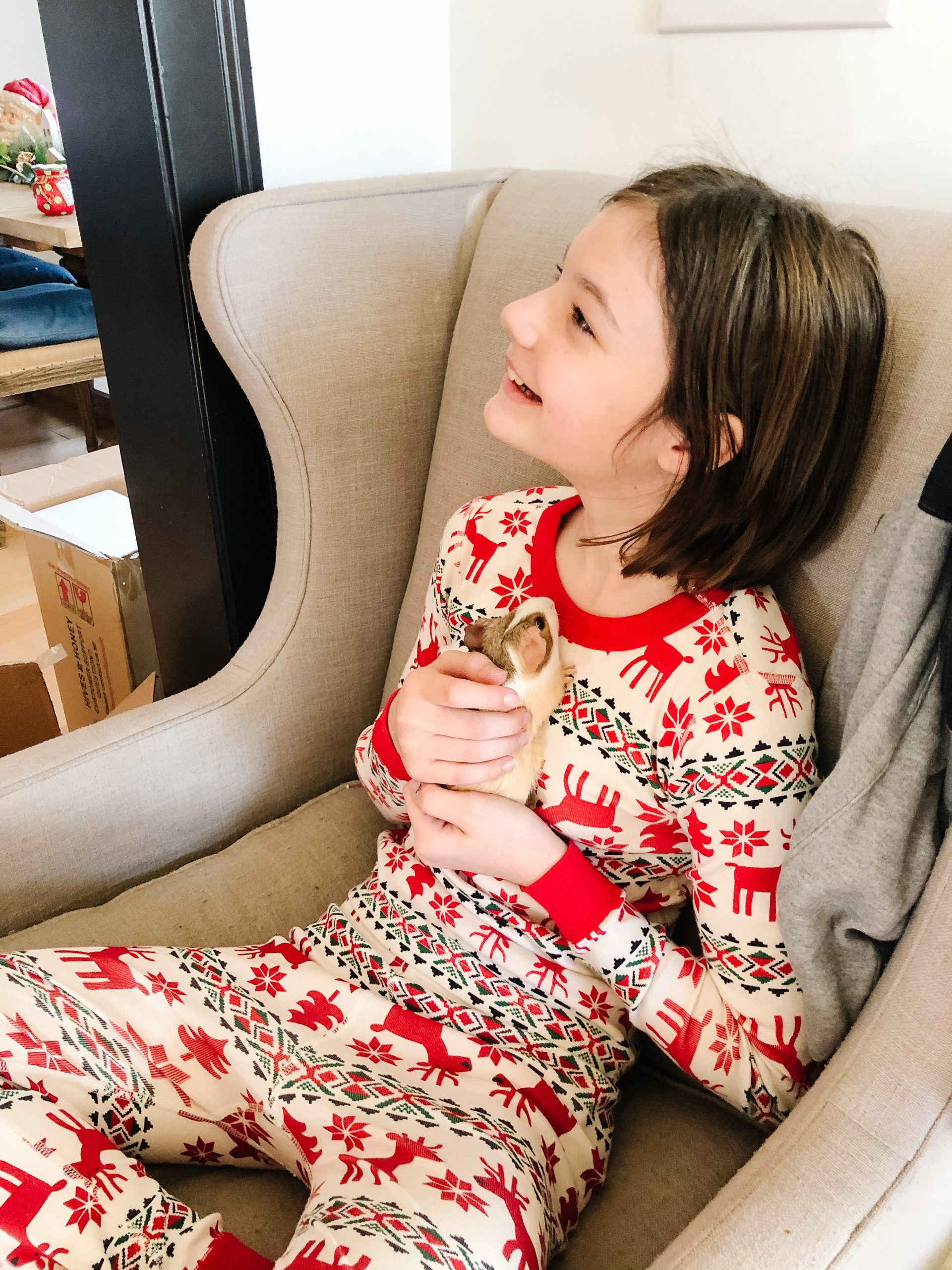 Oh, and we got a guinea pig for Ava.  We have taken to calling her Gwinnie the Poo.
So happy to be back here, writing to you, and recording these bits of wonder…tell me, how was your holiday?? So much love to you and yours!