There is just something about this time of year.  For me, it stirs up childhood memories of Santa and my mom and magic and excitement…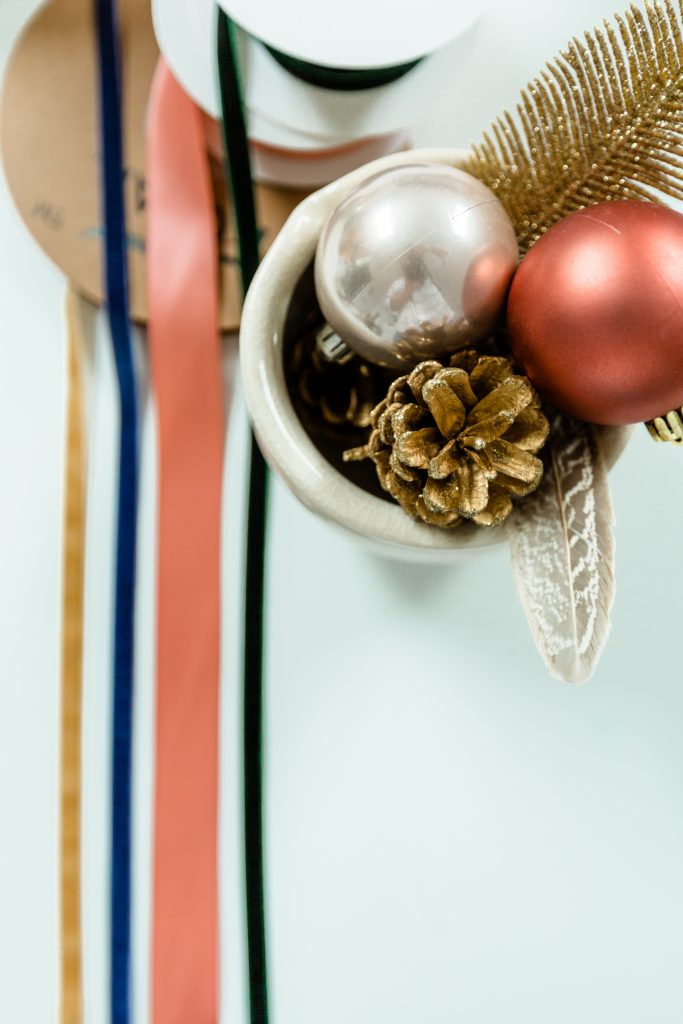 And wonder.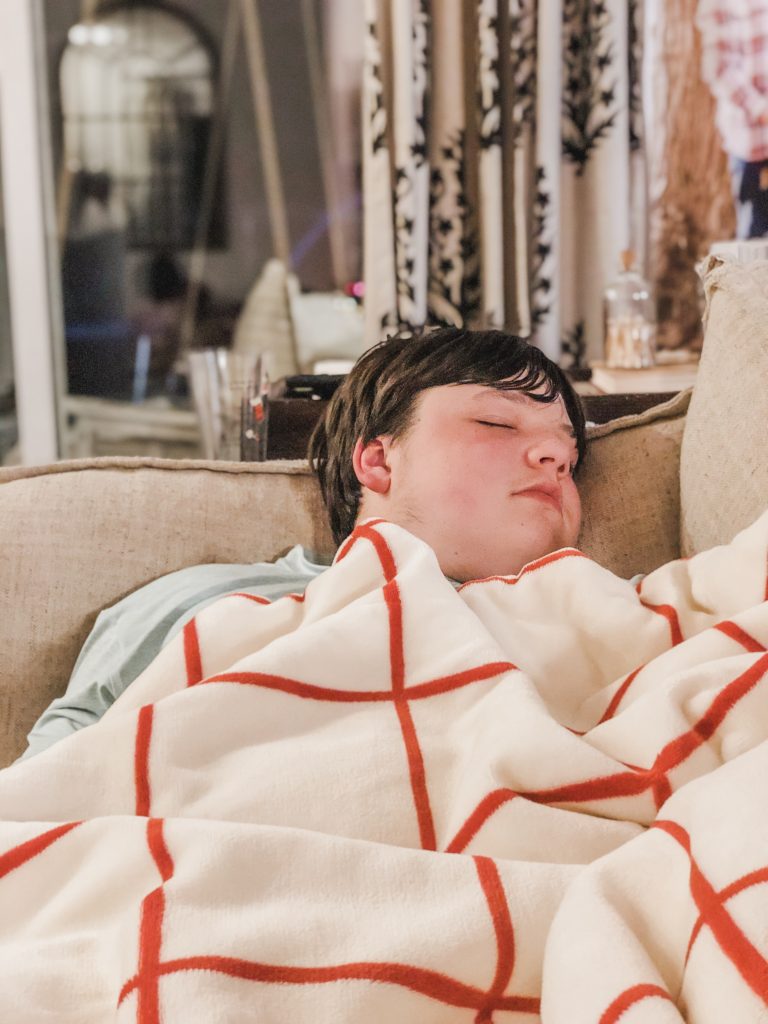 We napped under Christmas plaid.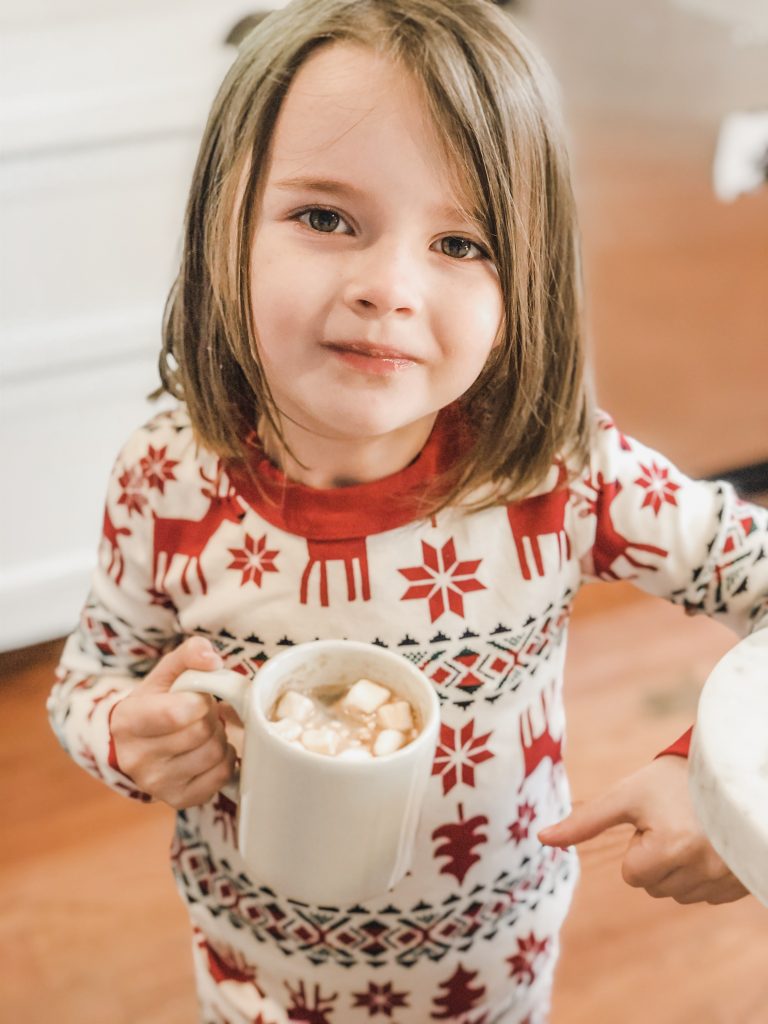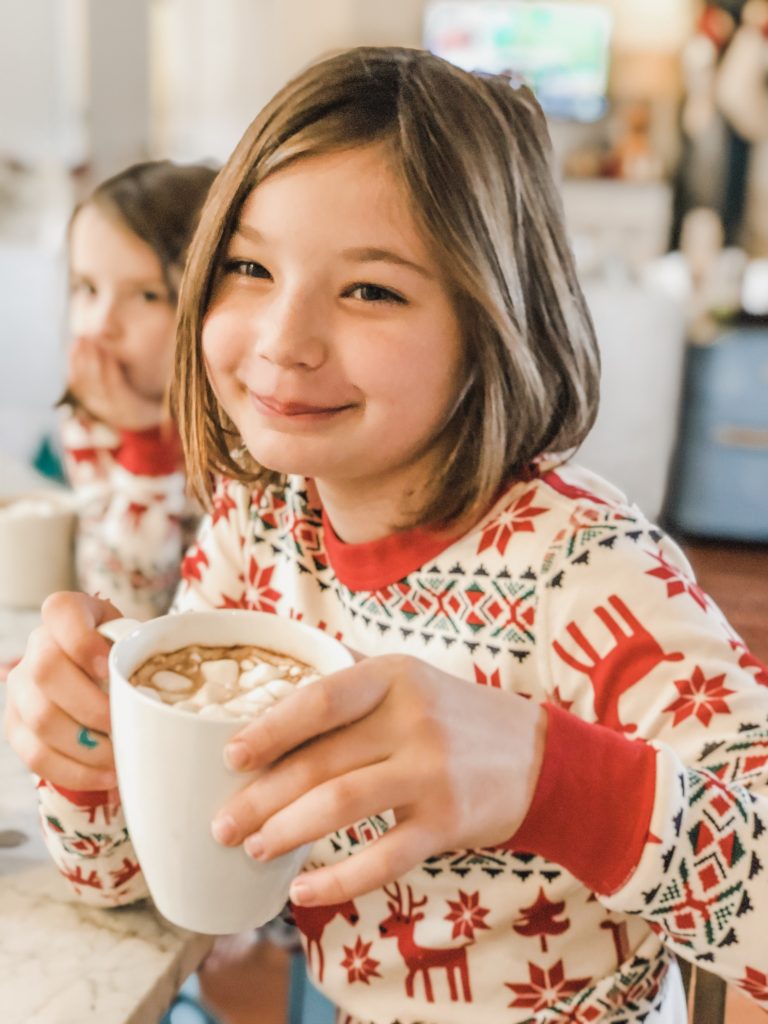 We made enough hot chocolate for us and Santa's elves that was always too hot and triple stacked with marshmallows.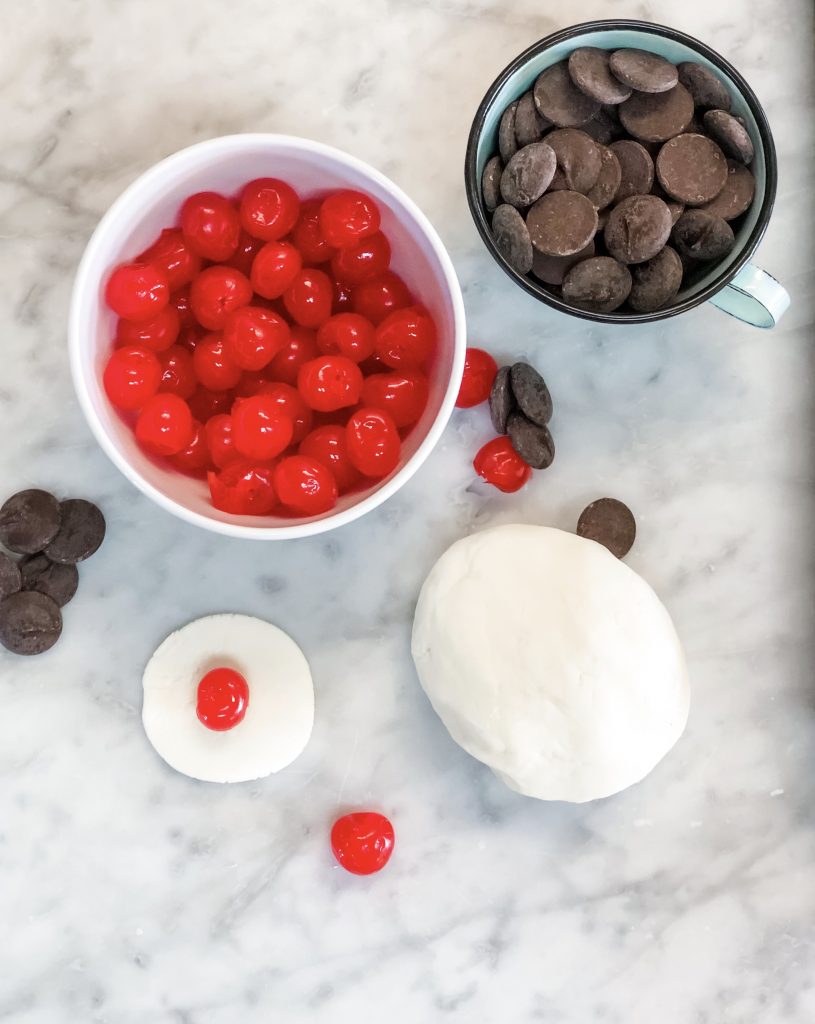 We rolled a mountain of old fashioned chocolate covered cherries that were gone on Christmas Day.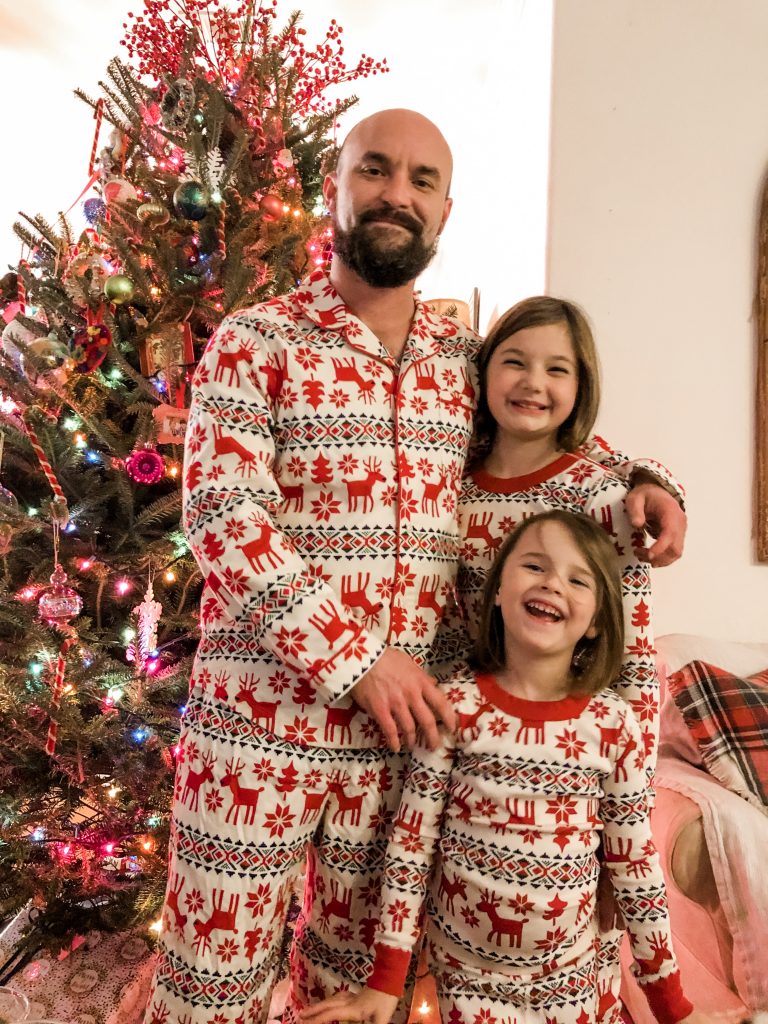 We went to sleep too late on Christmas Eve, in shamelessly matching pj's, after throwing reindeer food on the roof and all over the yard.  And making more hot chocolate.  And the adults watching one more episode of Downton Abbey at midnight.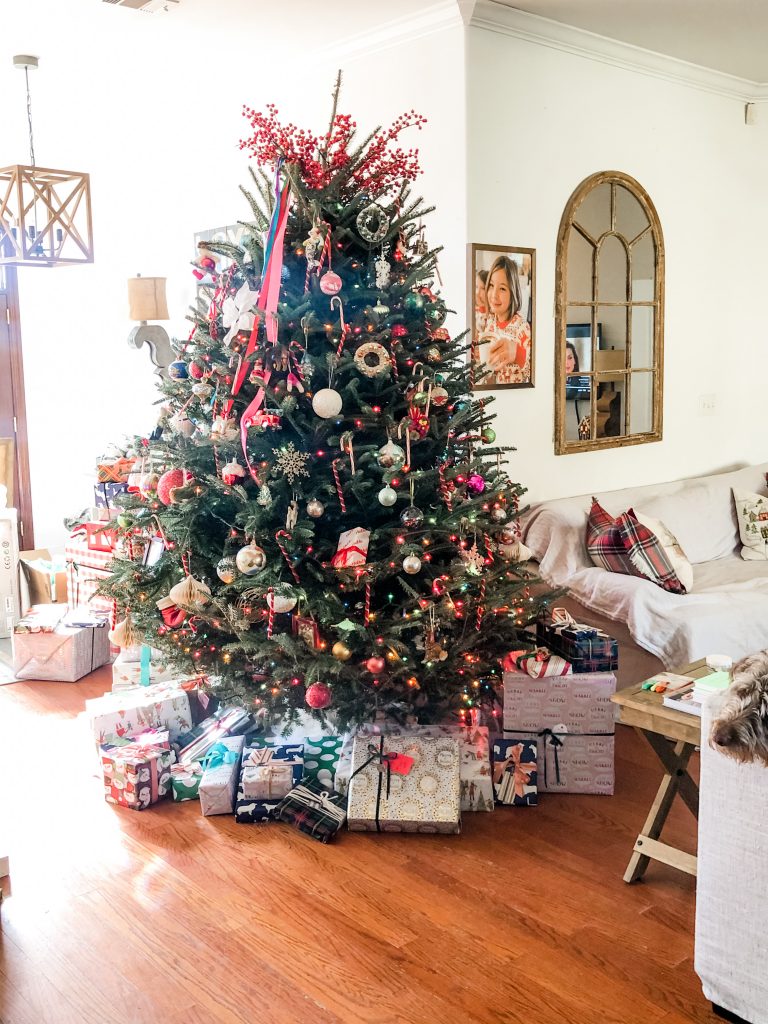 We woke to the grandparents calling and knocking, coffee thankfully brewing, and the kids squealing to come out and see.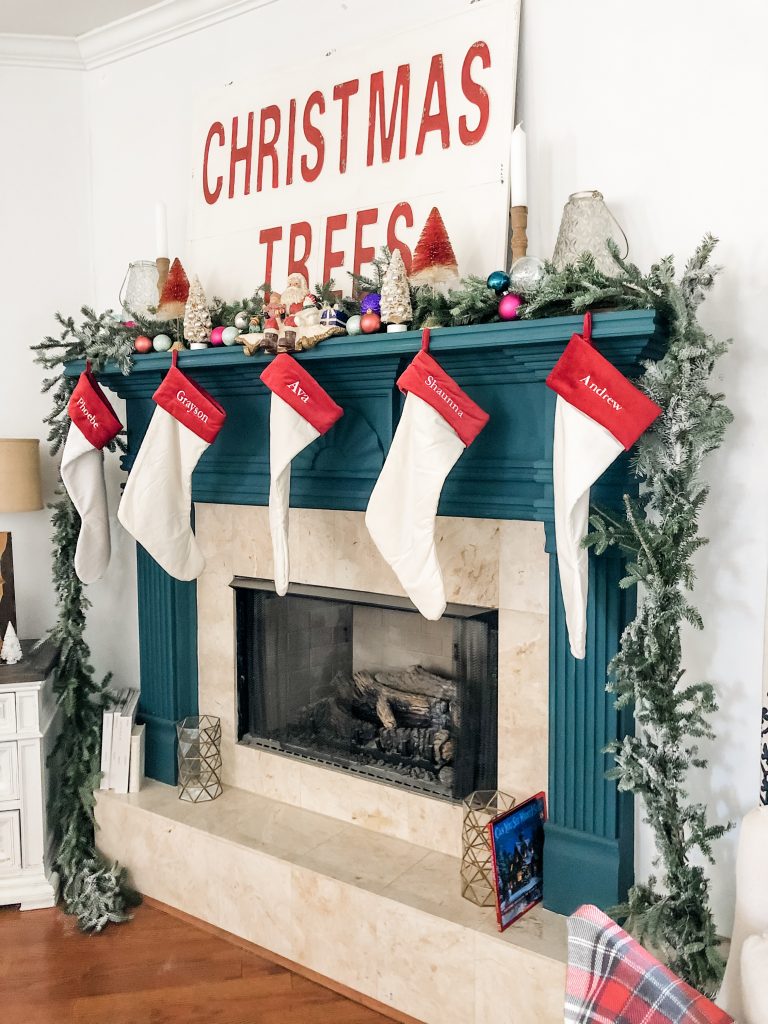 We woke to wonder…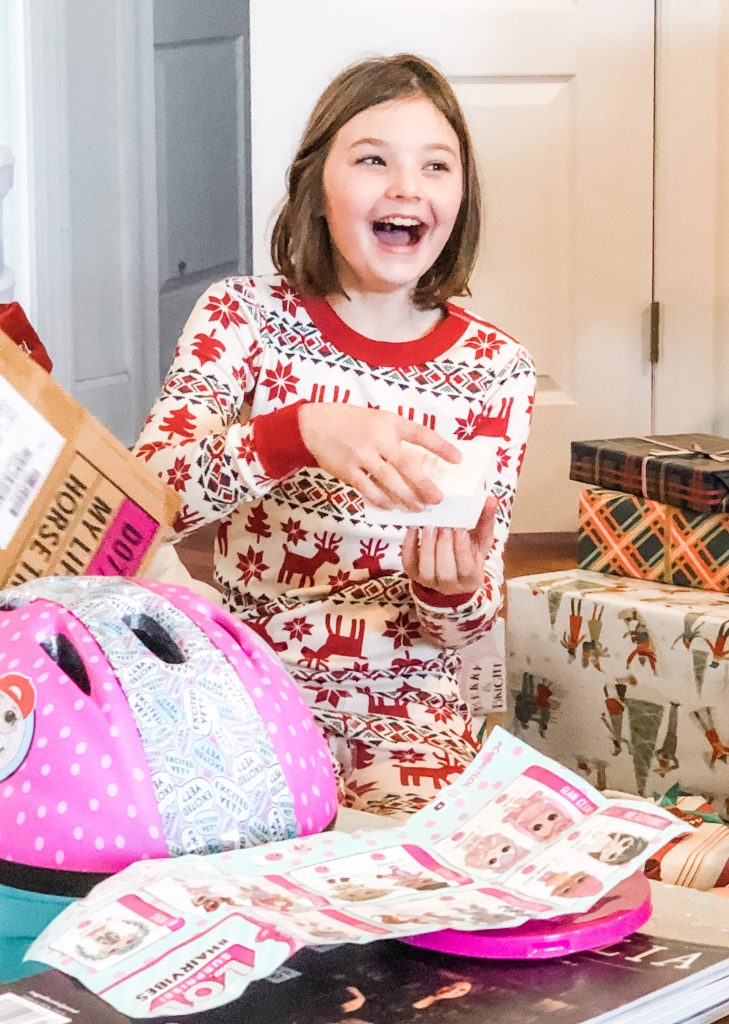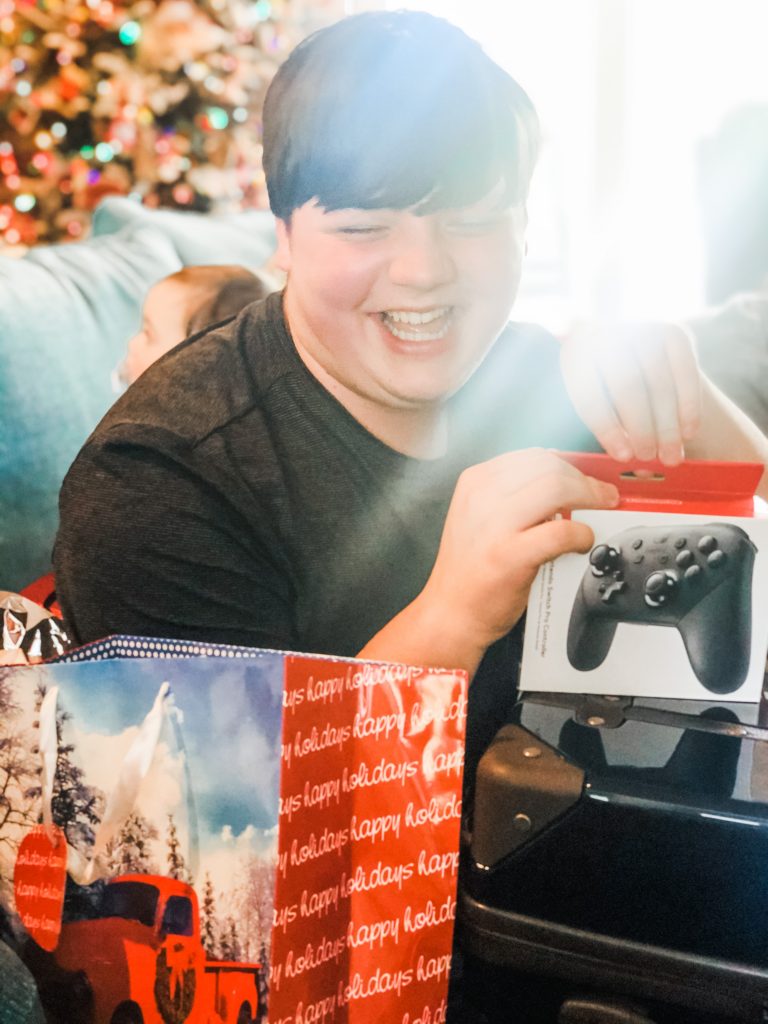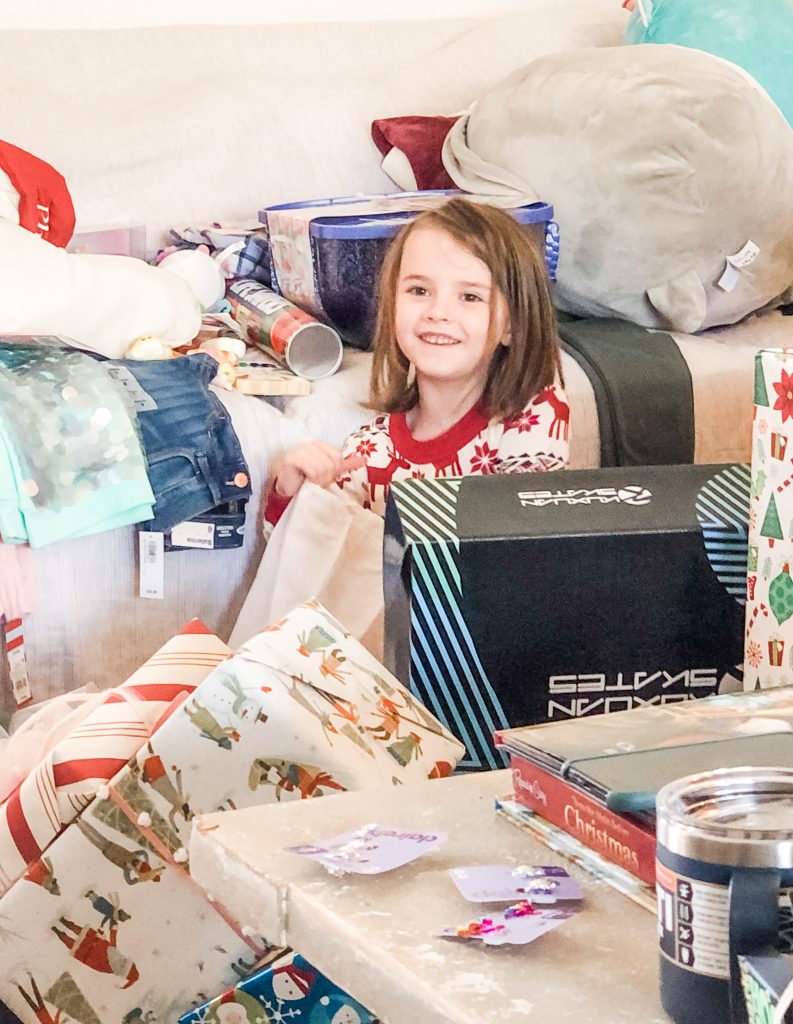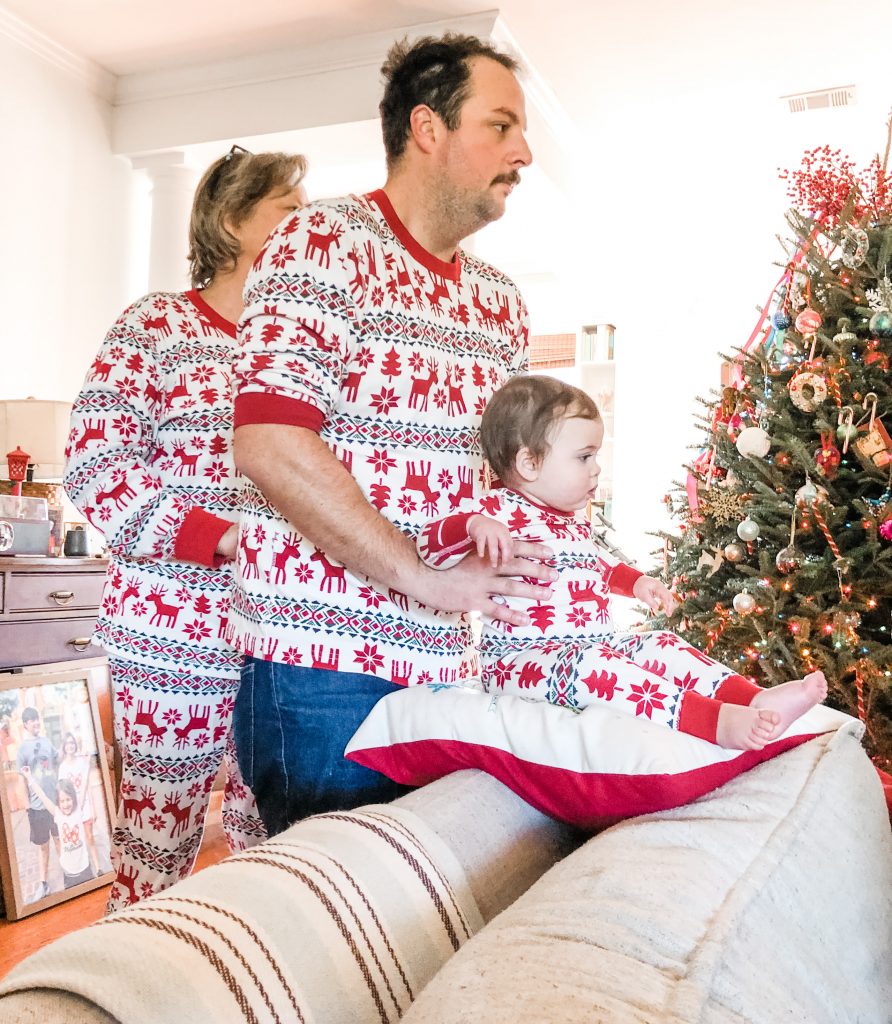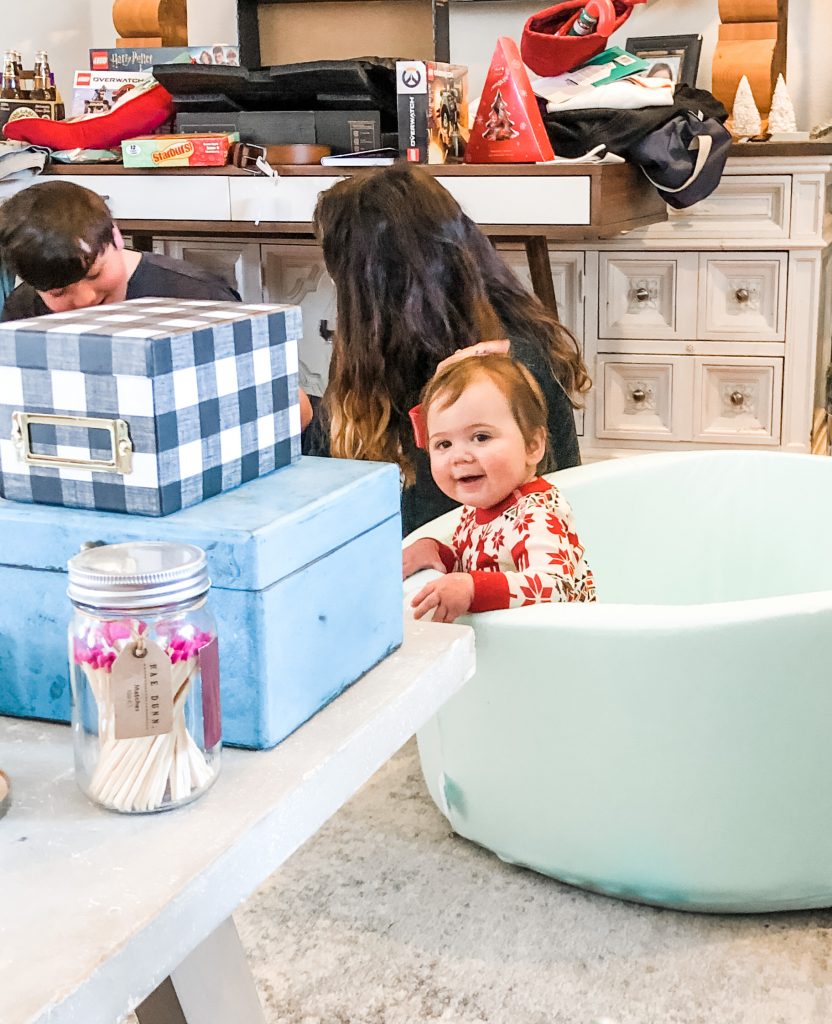 Long live it.