So interesting where life leads us.
For the last few years, I've spent time consulting and coaching into other companies, focusing on marketing, branding, and story telling.  While I have loved every single minute of it, I knew eventually I would come back to this space and I would write again.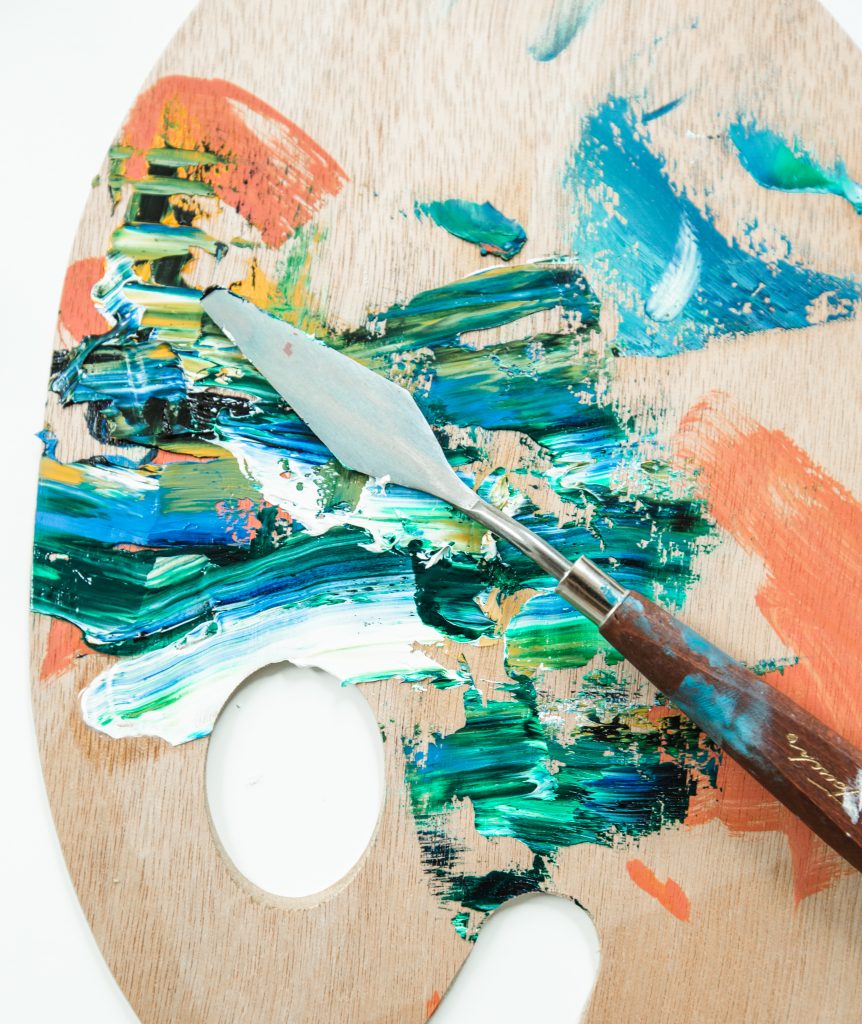 That's where this lady comes in…

Marian and I met at an old school blogging conference in 2010, and have been friends ever since.  We have this same mind when it comes to our businesses, and a lot of life in general.  Some years we'd be great at talking every month or two, and some we'd stretch it out longer.  But no matter how many conversations we had every year, we always, always talked about creative business…our businesses.  We'd talk about schedules, pressure, doubt, new ideas, insecurities, dreams, goals, failures, successes…all of it.
We have talked about starting a business together for almost a decade.  We've spoken at conferences together, and created a paint brush together that one time.  But timing…is everything.
I have this friend who has always said, "It's never aimless, this path you're on. God is always taking where you have been and weaving it into where you are going."
Damn, that's it.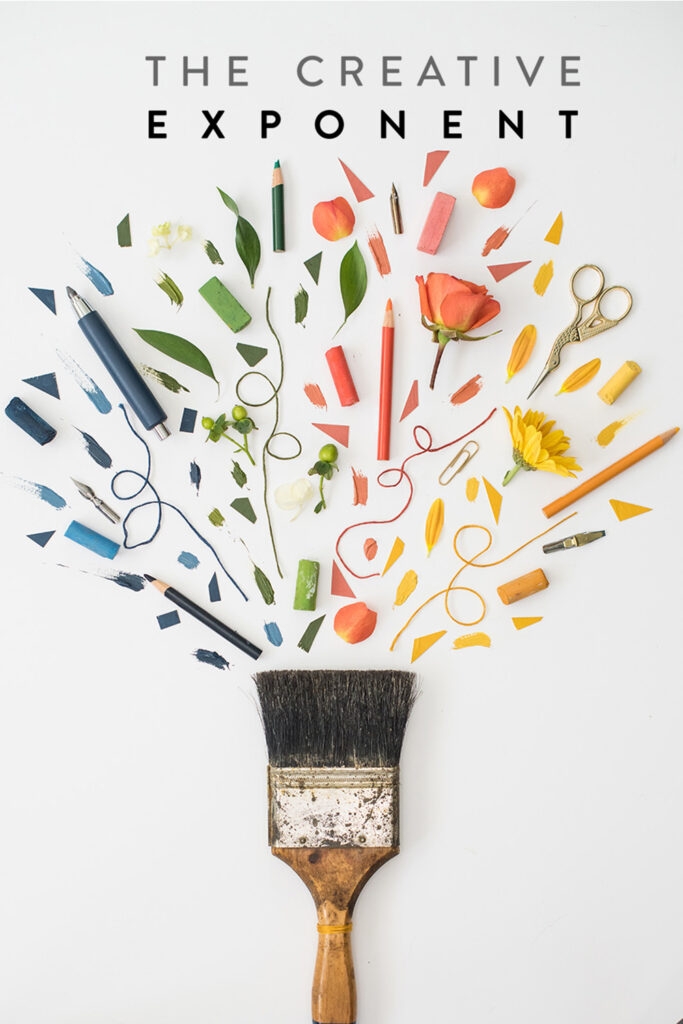 So after many, many conversations and months of working on it, we're launching The Creative Exponent today.
In short, this is the website/podcast/course list we would want to be a part of.  We created a digital place for community that we would want to join.  We have conversations around all things creative and creative business on our Podcast, we share creative resources, creative spaces, share creatives' stories, and we talk about the really hard stuff when it comes to your creativity.
We've lived it….it's a real thing.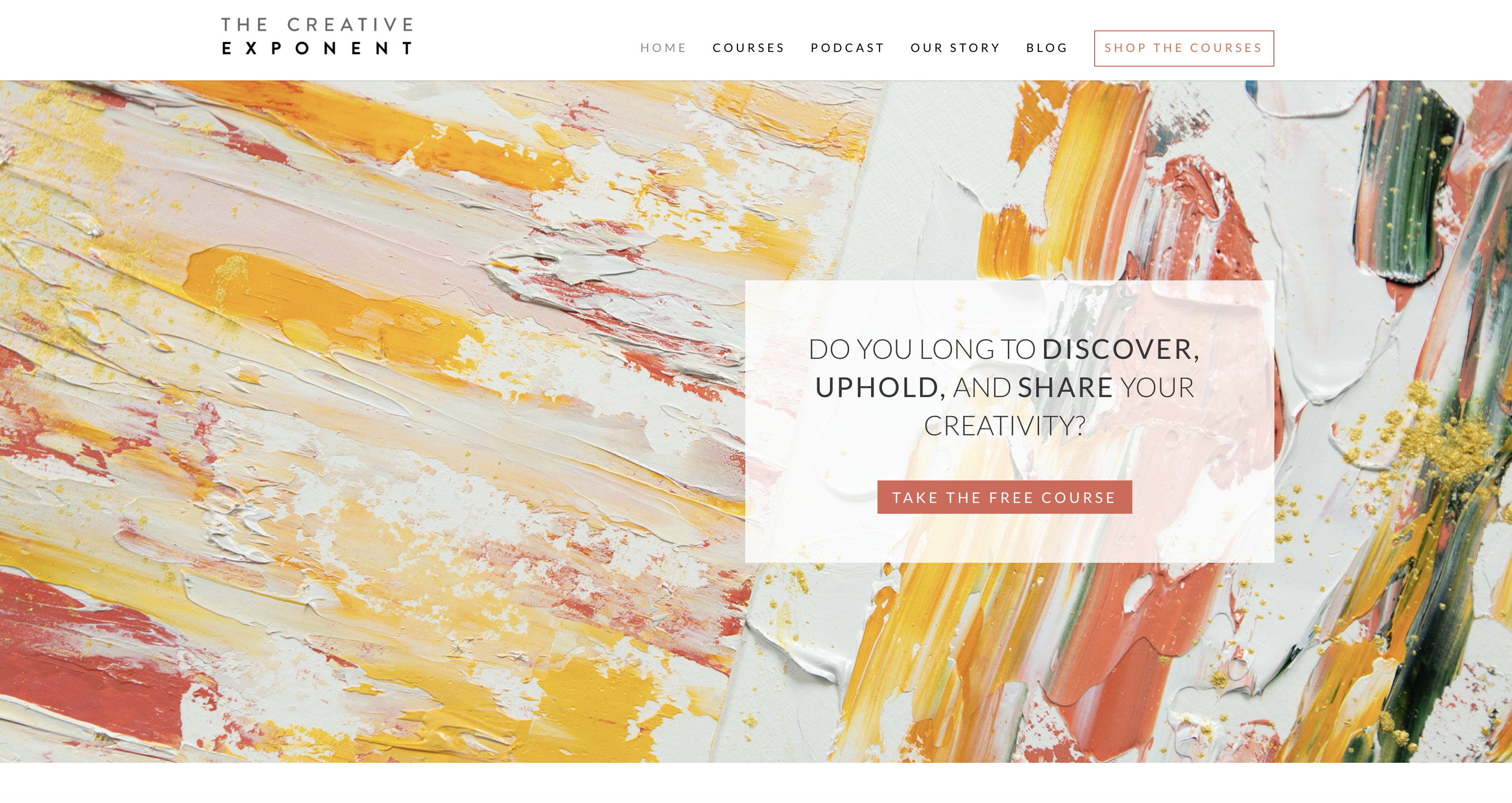 And that question on the homepage says it all…Do you long to discover, uphold and share your creativity?  These sound like simple concepts, but man, when you're out there alone, or even supported, doing this creative work is scary.  It is vulnerable.  It is challenging.  But when we can tap into how to grow, and how to adapt with our creative work, and how to uphold it…that's where the magic is.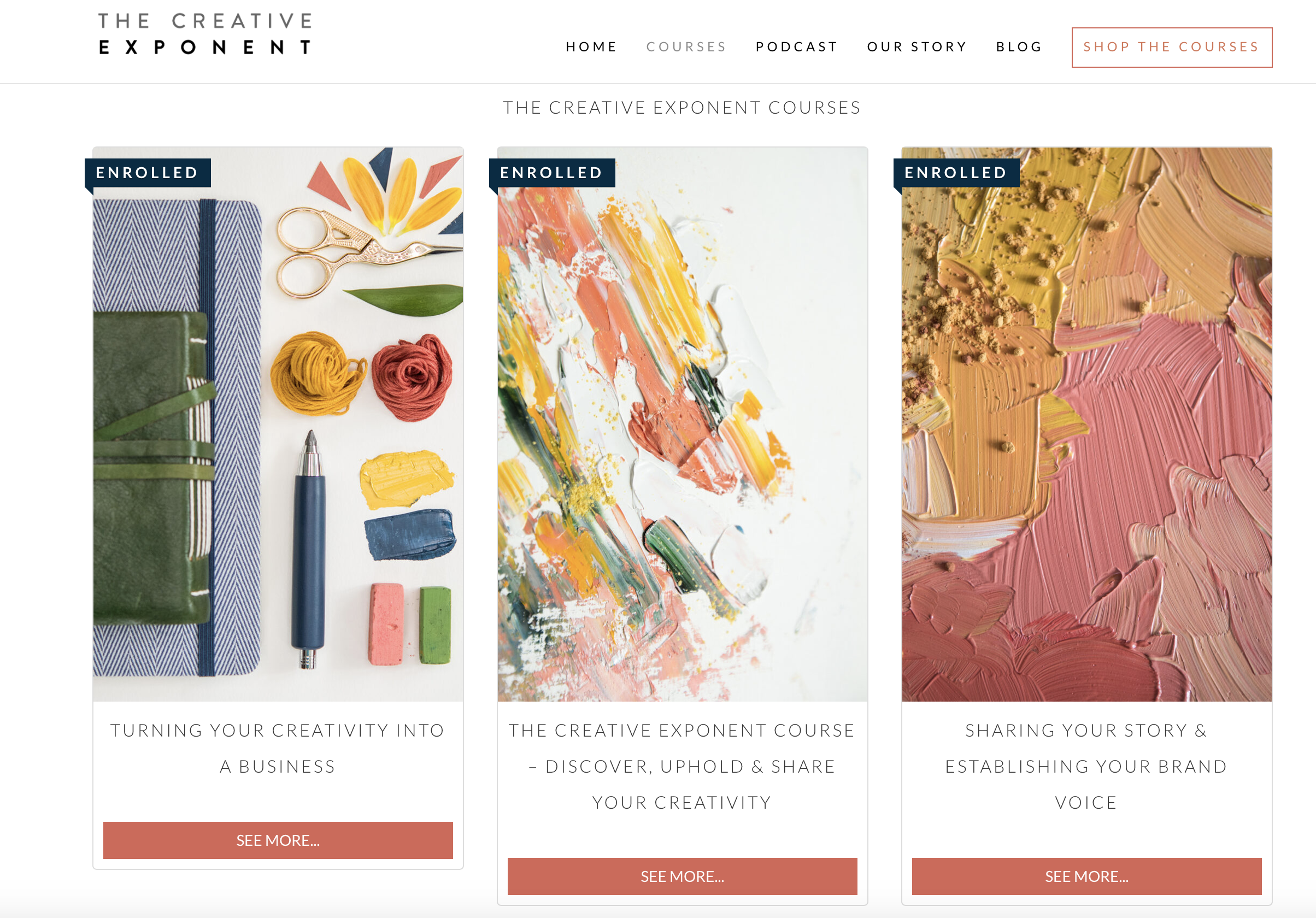 We created this site and podcast for everyone, because we do believe that everyone is creative by nature.  The Free Course is for you…and it introduces the concepts of The Creative Exponent.  We hope more than anything that this place of ours is a place of connection, of encouragement, and a place where you learn (or relearn) how to believe in your own voice.
I'll share some of our content there here at PI from time to time, but instead of writing more about it, you can watch this to get a feel for what The Creative Exponent is all about…We hope we see you there!!!
You can find us here: