I've been thinking about questions lately.  The ones I ask myself.  The ones I want other people to answer.  The ones that make me think.
What is the most challenging thing you've done lately?
To answer this question, we gotta ramble a little…
So here's some news.  But first, back to the beginning.  Or middle.  Or however you want to look at it.
You ever feel like life just sort of took you some place you never envisioned?  I mean emotionally, or internally, or even externally…just like whoa.  Where did this life come from??  Uhm, yea.  Me too.
I began my work with Marsh Collective a little over a year ago, and at the time, my focus centered around marketing for Factory South, The Southerly, and Marsh Collective as a whole.  I spent my days taking photos and organizing social media calendars, with the occasional hands on styling in Factory South & a little website development.
I then got more involved with the hospitality design & sprinkled in my own client/design work in my "free" time.  I closed my physical PI location and paused my online store so I could work remotely and live as simply as possible.  Raising babies purposefully is tough when you're working like a mad woman.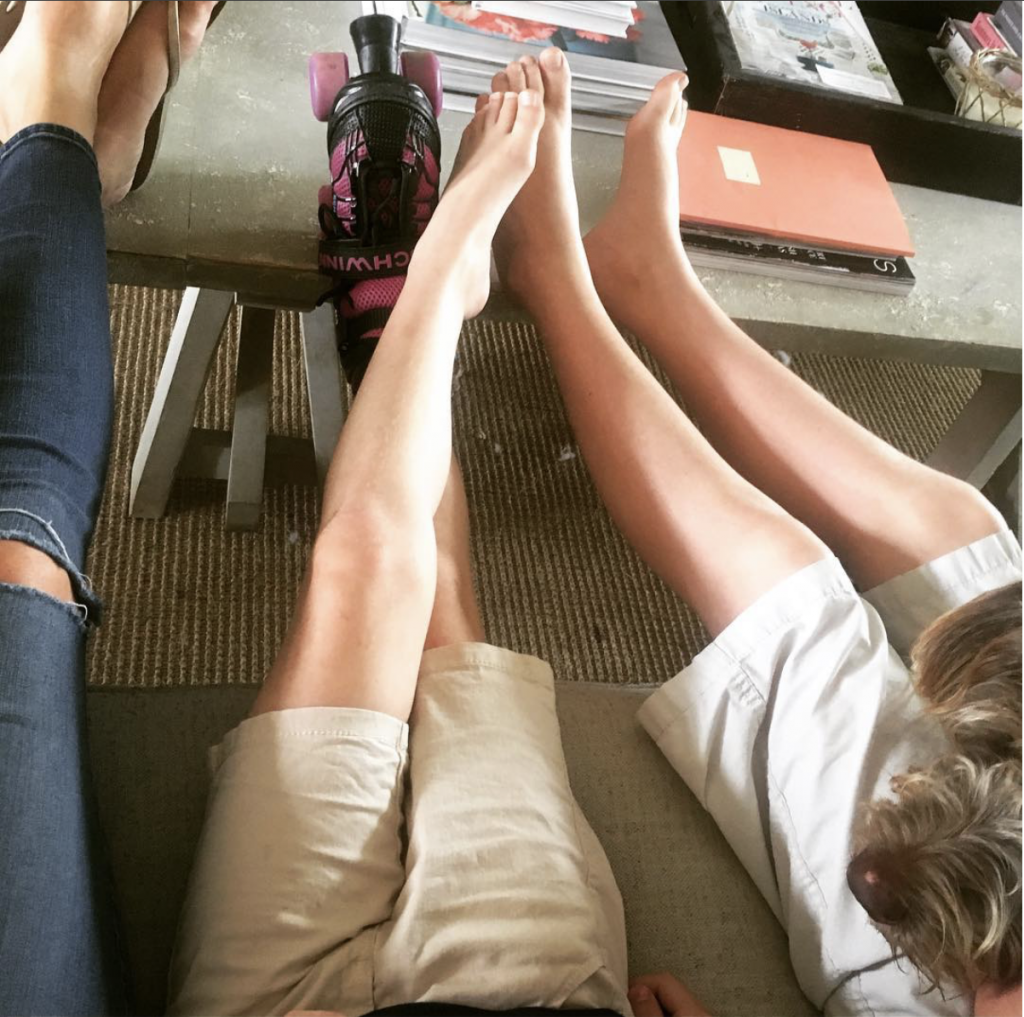 Throughout the year, I kept trying to figure out how I wanted to use the blog to tell the story of what we were doing.  While my work was more focused around marketing, this big concept of investing in people & places was a story I knew I was here to tell.   We told you more about that here in this series of silly videos.
And here we are a year later, and I love everything I'm a part of.  I mean, love it.  It's so interesting the places life will take you, when you're open to seeing what's out there.  And while I miss writing, and I hope 😬 I've begun to carve out time for it again, it was a season just for living.  Thing is…life looks so different now, and for a while I struggled to find the desire to share publicly all my goings-on.  Now, though, I find myself coming full circle, back to the place where I began.  I started this blog, not knowing or really caring if anyone would read it.  I suppose that is where I find myself now.
Some fun adventures await (I'll be renovating a house built in the 1800's**hint hint ahem), and for the first time in a while, I want to document what is happening.  And when you see this little beauty you're going to want to see what happens too…I think.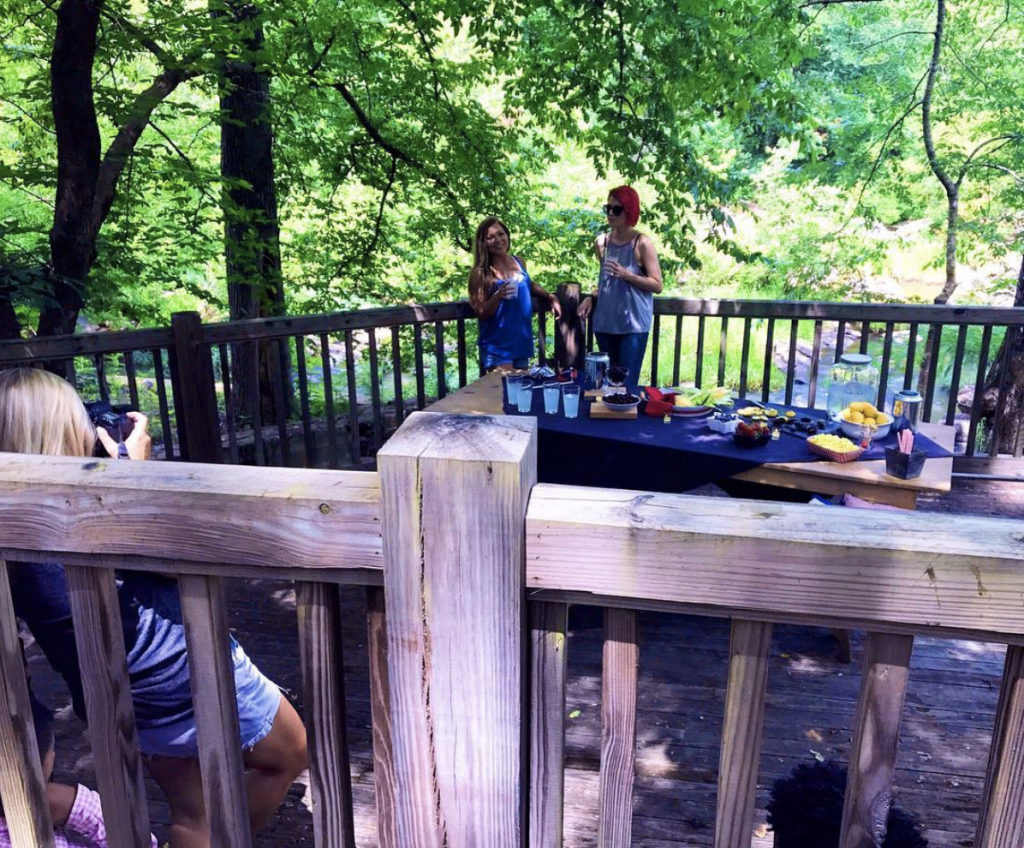 But back to our current story line.
Some time in February, through our business consulting, we got to know the CEO at Sevenly.  In short, Sevenly is clothing and accessories for cause.  Jim told us the story of the company & all I know to tell you is this…
I've learned to listen up when the hairs on the back of my neck stand up.  When I feel inexplicably drawn to something.  When it feels inevitable, as if I know I am supposed to know this person, or work with this company, or make this step.  I don't act immediately.  But I've learned to listen to that God-like voice saying, "Pay attention.  This is important."
See??

After we met with Jim & his wife, Rachel, we all talked about the possibility of us working with Sevenly.  How would that look?  Who would be point for this project?  Would we be hired as consultants or invest in the company or both?
Long story short, we went with both.  So the most challenging thing I've done lately?  Come on board as that point person for MC at Sevenly, as a Partner & Merchandising/Marketing Director.
Mouthful, huh?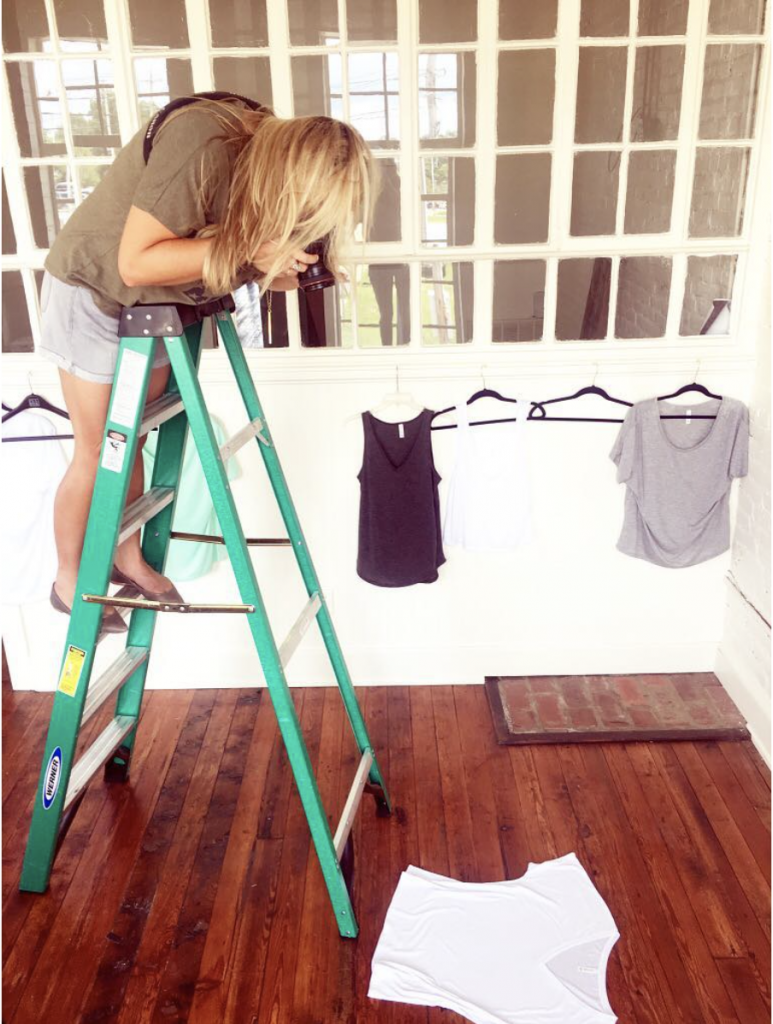 So now, I laugh as I type this, my days are filled with 6 or 7 conference calls a day, working to clearly brand and market this incredible company.  I'm scheduling photo shoots and writing copy and website framing and choosing new merchandise, researching the launch of a Home division, and a whole loooottt more.  I'm still working on our hospitality design at MC, and working with the guys on business and town planning as I can.
Taking the kids to the beach on the weekends, and they've done their fair share of helping out this summer.  It's stretching me in ways I didn't see coming.  I'm learning so much, and most days I all but look up and it's 6 p.m. and time to hang with my little people, letting work I love rest till morning.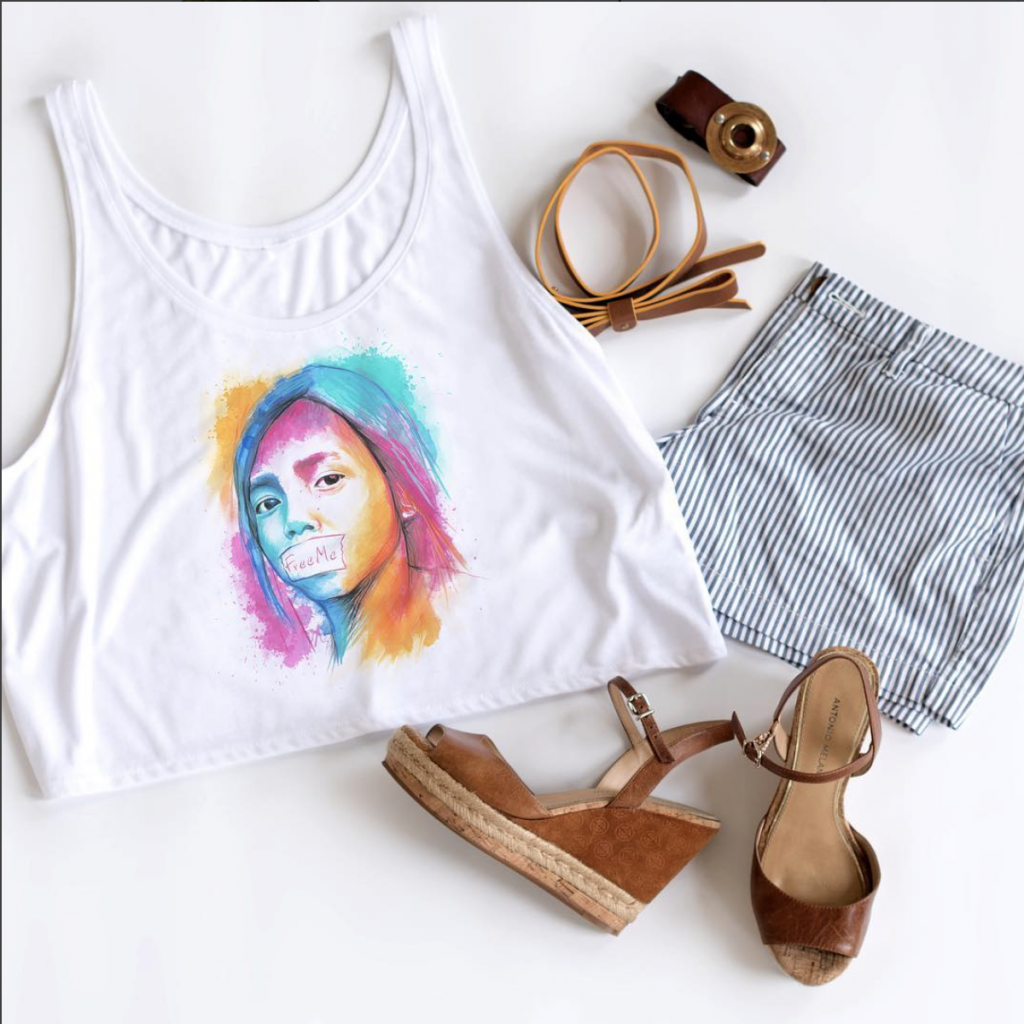 And it's so much flipping fun.
Onward & upward, friends.