I told you a while back we've been taking on design clients again, and when I tell you I love it…I love it.  And I missed delving into these projects so much.  That, writing, and photography are my favorite parts of what I do.
I'll be sharing all the projects here on the blog, and I'll keep you updated on the progress of each one.
On to today's…
I've known Stephanie a long time (went to school together), and was excited when she enlisted us back in July to work on her girls' playroom.  They had some water damage after a crazy rainstorm, so our timeline got pushed back a bit, but we are getting close to being able to install.
Here are the before's of the space…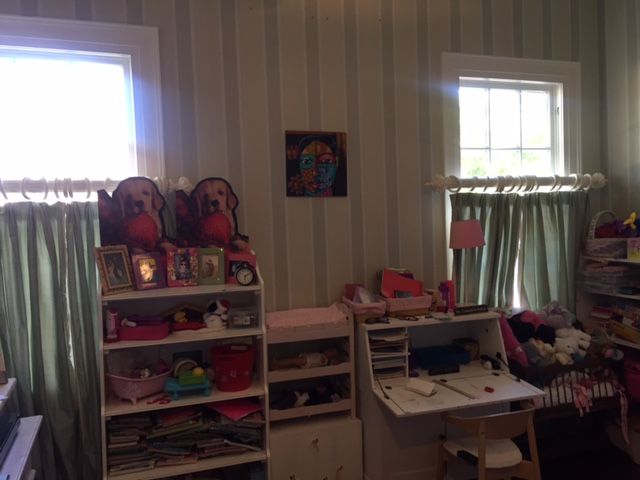 The girls love art and playing school, so a huge requirement is giving them more floor space to do just that.  We're going to use the tall ceilings to maximize the space, and adding a loft bed with desk combo.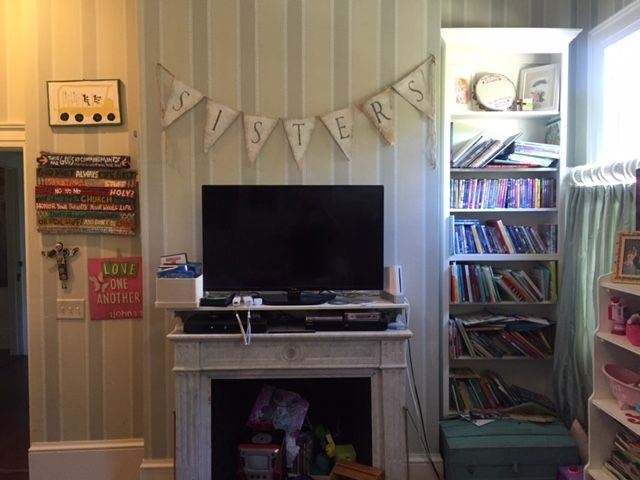 The house is gorgeous…how about that marble fireplace??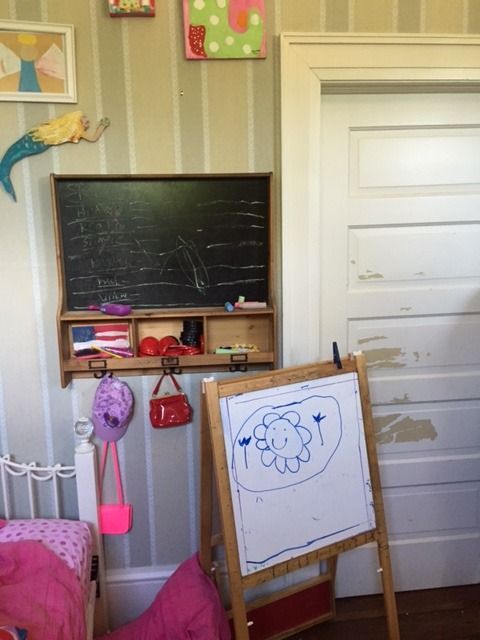 I'll share the design board and plans soon, but until then let me just say…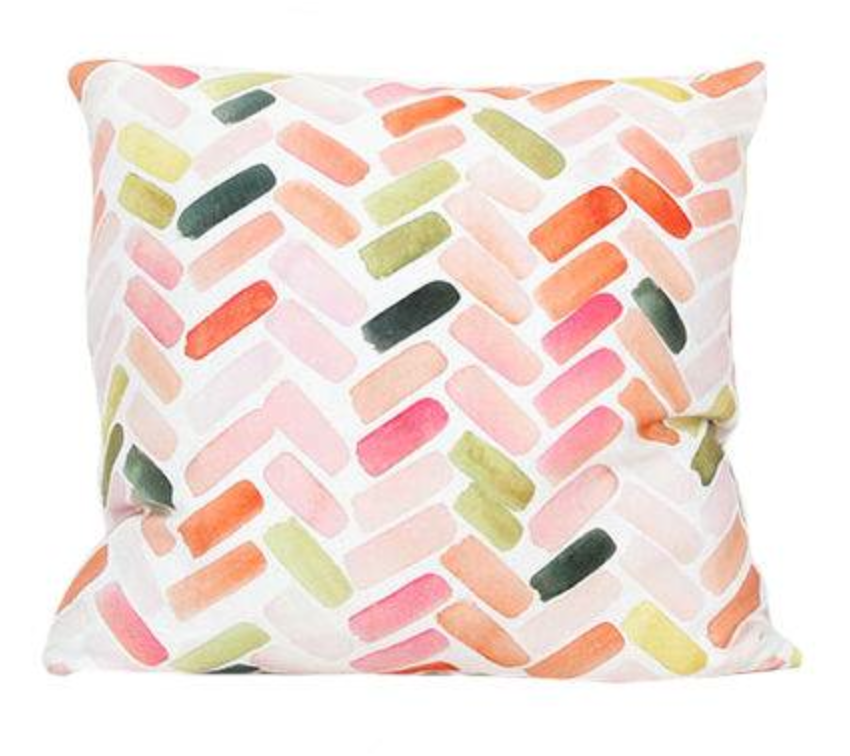 So flipping cute.  Can't wait.