I spent last weekend in Atlanta surrounded by good friends, a little wine, and a whole lot of inspiration.  Honestly.  It's not just one of those cheesy things people say.  Or maybe it is.  But for me, last weekend, it was true.
I was in town for Haven Conference, and my friend and I…you probably know her…Marian Parsons, gave the opening keynote.  The weekend was busy, and I taught classes, met new friends, and caught up with familiar faces.
In the keynote, we talked about what readers crave, how we've gotten stuck, and how we began finding our way back again.  I have the audio, and I believe I might be able to create a podcast for you guys if you'll be patient with me.  Not good at that kind of thing. 😉
Yep.  White pants take a chance.
All joking aside, it was incredible to be with my friends, and to connect with other bloggers again.  To talk about the reality of what we do, and how it can be very difficult to be genuine and open and really carrying on a conversation on our corner of the internet.
It was life giving to me.  Marian and I were happy we didn't fall off the stage and I'm grateful I didn't break out into a full sweat and have to request a towel.  But people were incredible and I think they even enjoyed it a little bit.
Big changes have been happening at PI, and I'll share more about that soon, but to say my creativity and focus was energized is the understatement of the century.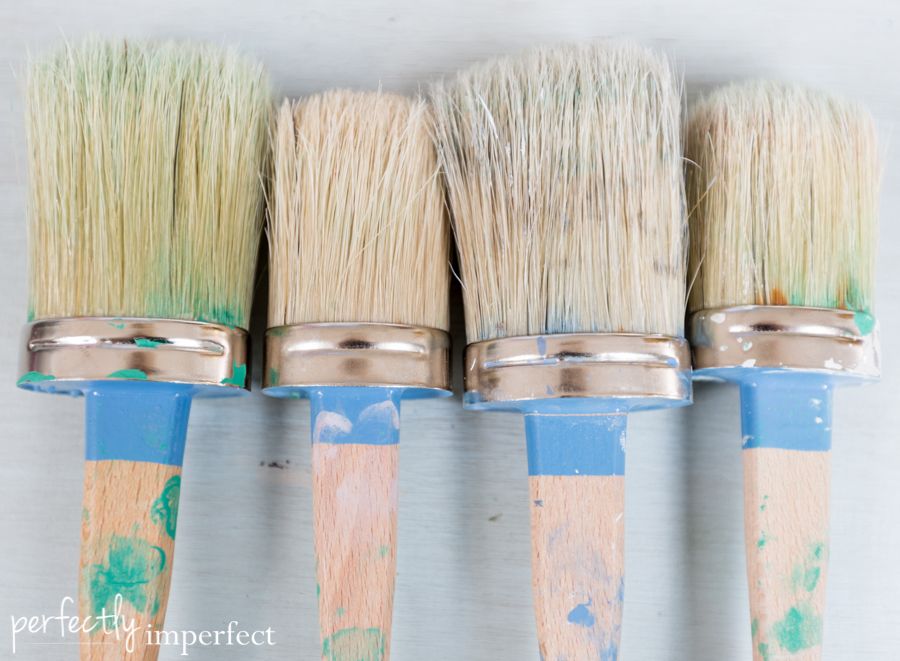 I skipped out on going out at night, in my room sketching and making lists.  We've been at it already, making things happen one little step at a time.  And honestly, that's all I want to do in my life and in my business.  Keep moving.  No matter what it looks like.
Thanks to the girls at Haven for having me, and I'll share some notes/podcasts soon.