It's been a while since I've shared some of the newness in the shop.  It's still one of my favorite things when a couple of boxes come in.  I'm looking forward to bringing our new lines home to photograph them and give you some fun decorating ideas.  Or, they can be mediocre ideas and you can feel sorry for me.  Either way.
😉
All the new items are listed in the shop, and most can be found in farmhouse wares.
Oh, P.S. last week we ran a little promo in the shop & we're going to keep it going this week.  You can snag a free copy of my book with any purchase from our online store!  This promo will run through Sunday, May 22, at midnight.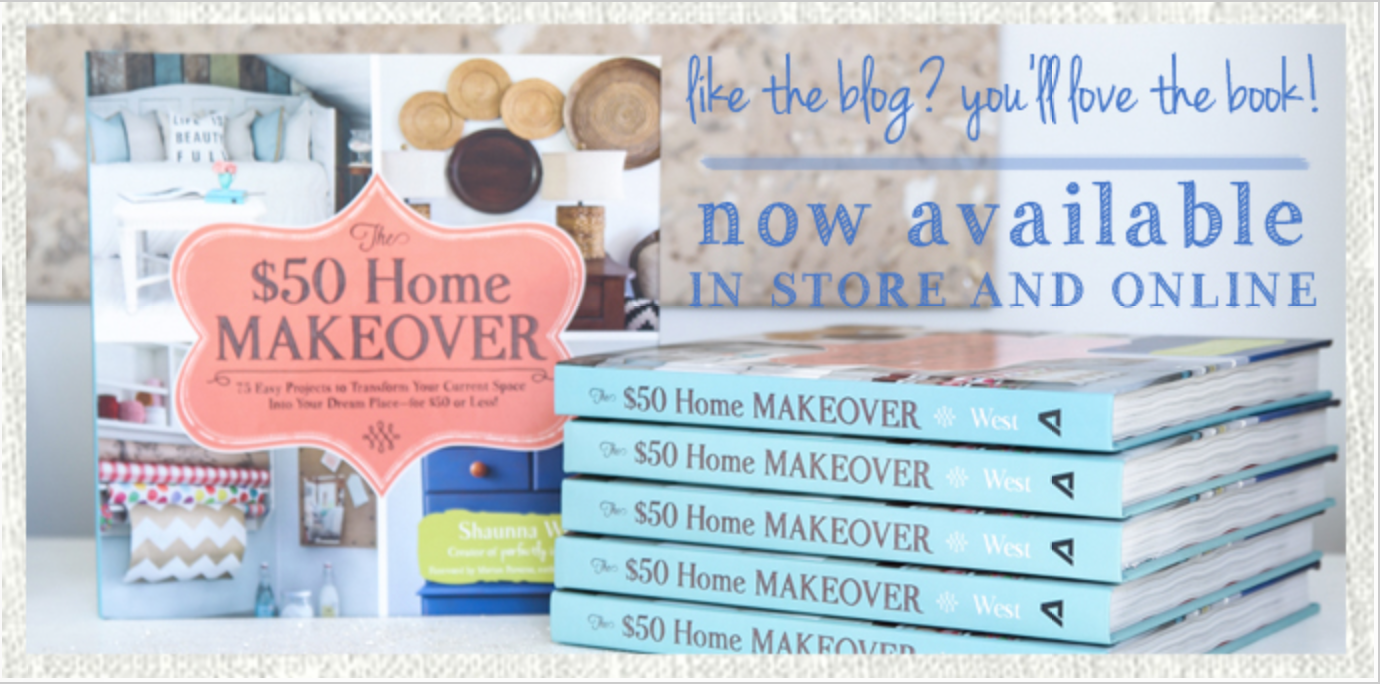 Yep.  That's right.  Just be sure to mention in the notes of your order if you need a copy signed for someone.
Got some fun new paint products to share with you tomorrow, so stay tuned!