It's been a while since I shared any displays at our second location, Factory South.  I'm in and out of there once a week or so, and I still love the way it looks when I walk in.  That's the fun thing about this brand for me.  It feels so much like perfectly imperfect, but totally different because of the meshed products.
Driving up I don't have as much time as I'd like in the store itself, so I rarely take my real camera anymore.  Here are a few shots I snapped on my iPhone a couple of weeks ago….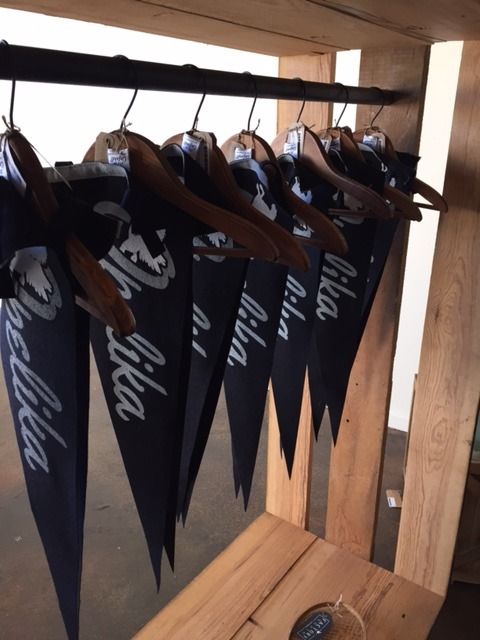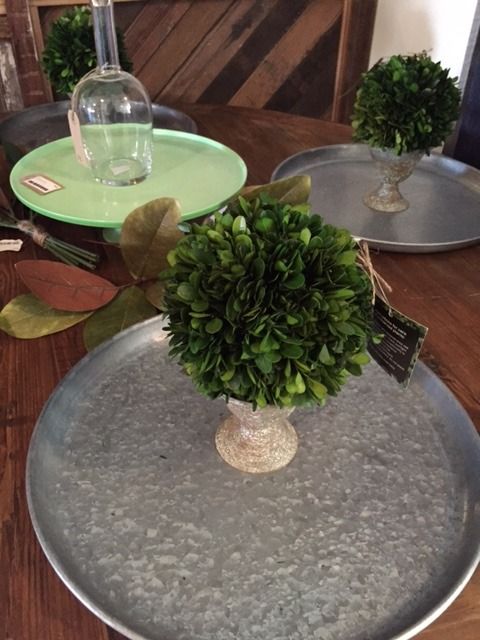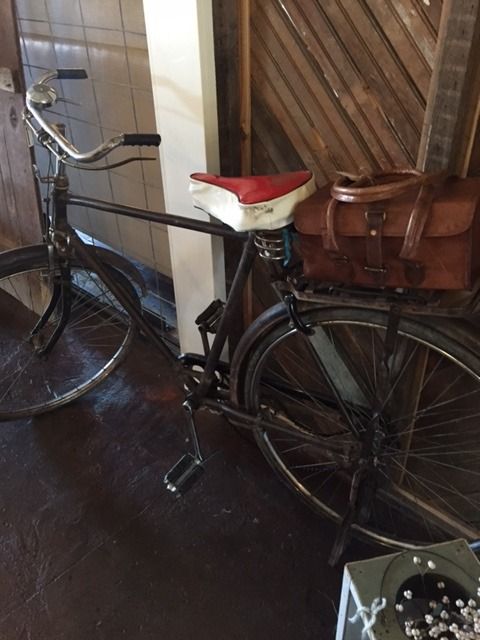 How about that antler in the pool table pic?  Something else.
I've been thinking a lot lately about my business, and how one thing led to another, and keeps leading to another.  When I got started, I loved pouring over other stores and looking online for ideas.  Hope these shop talk posts always give you guys a little visual inspiration in case you're a store owner yourself.
And if not, you never know…