The kids and I had the chance to run down to the beach with my brother and Sara.  It was so good to get away, and I love being there this time of year.  Nobody around for miles.
Here's some favorite pics we snapped on our phones…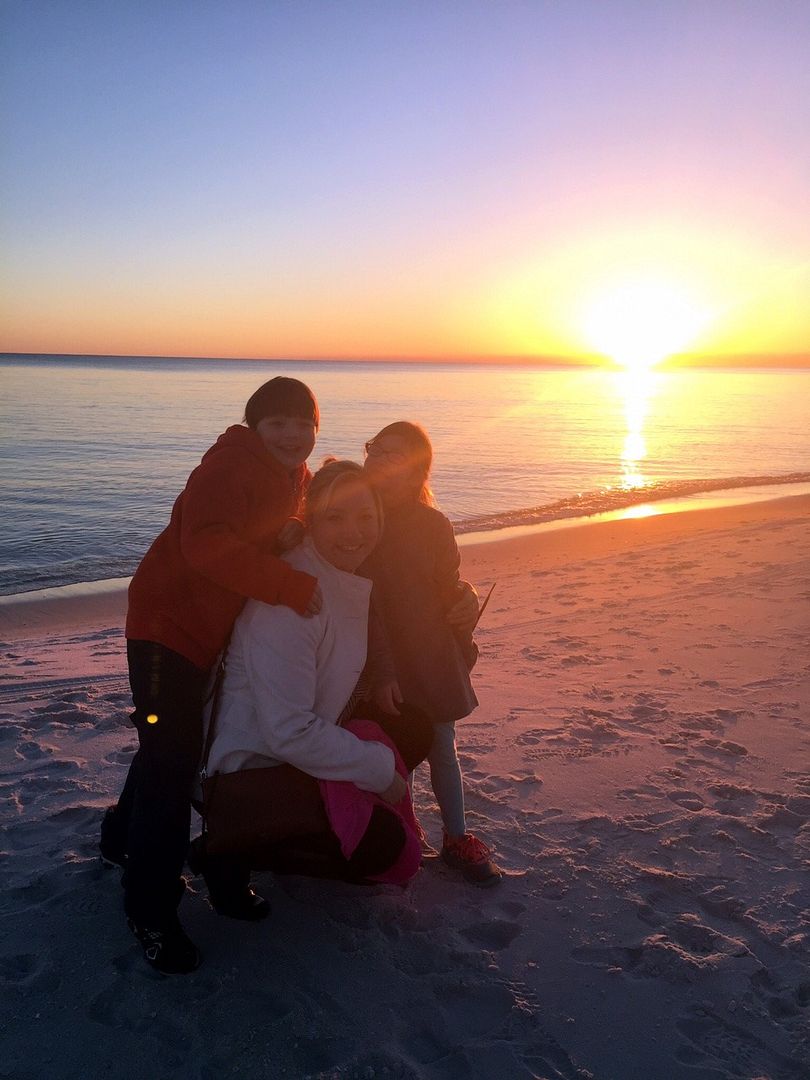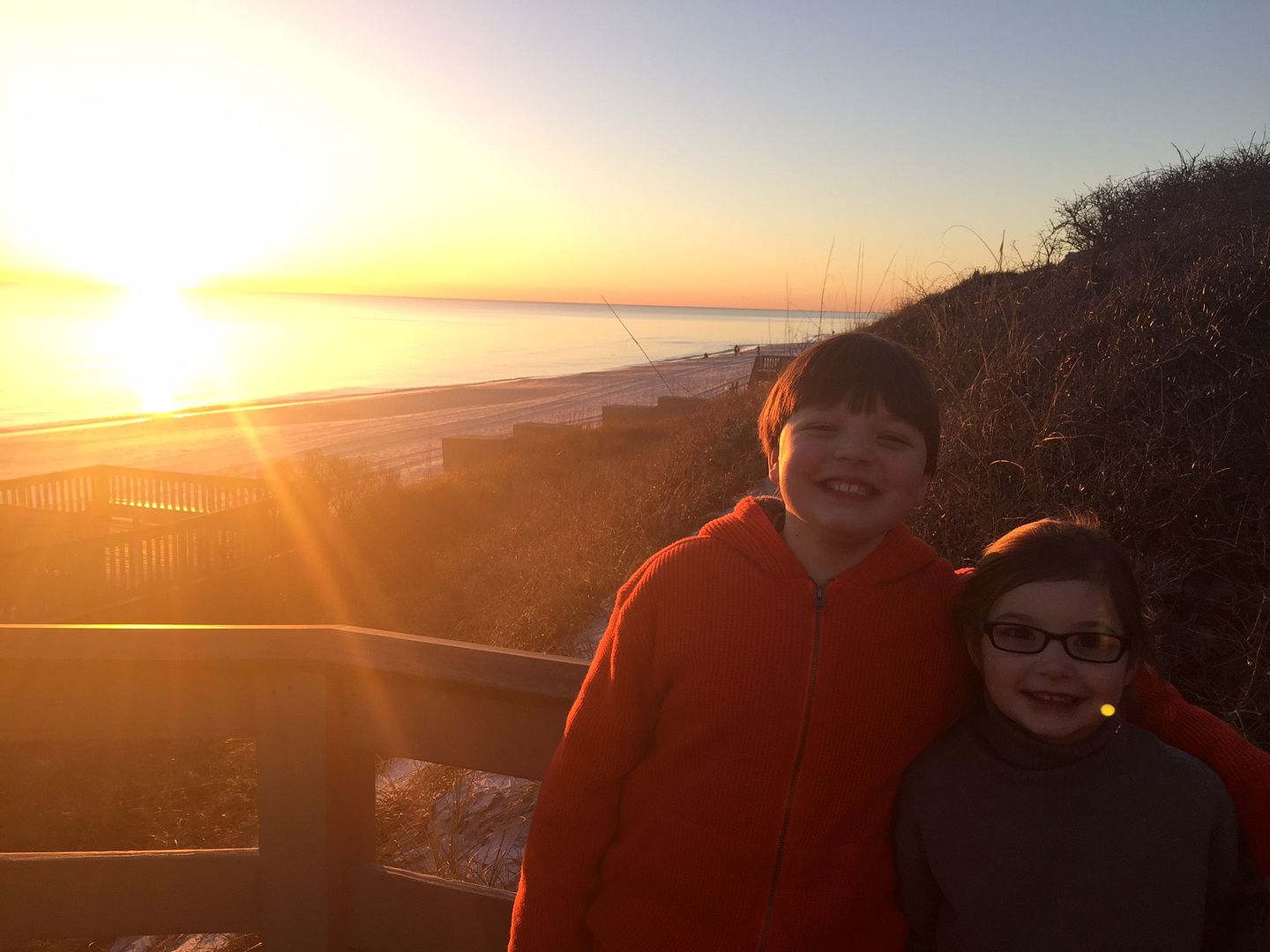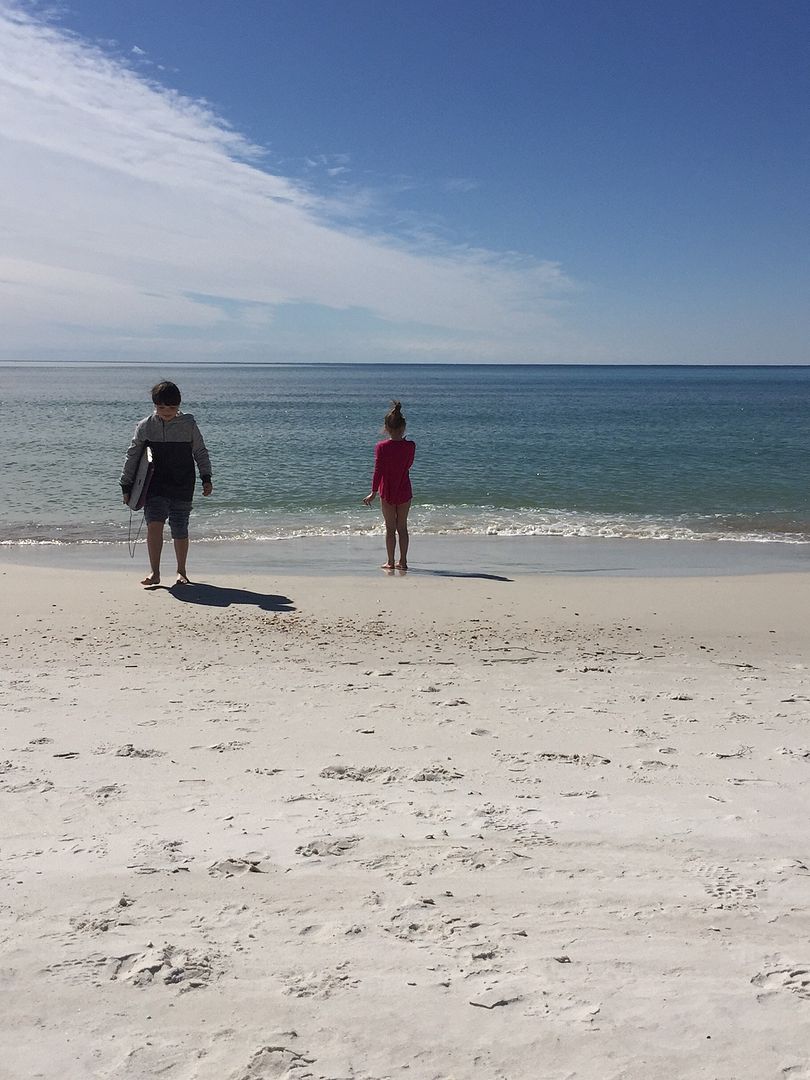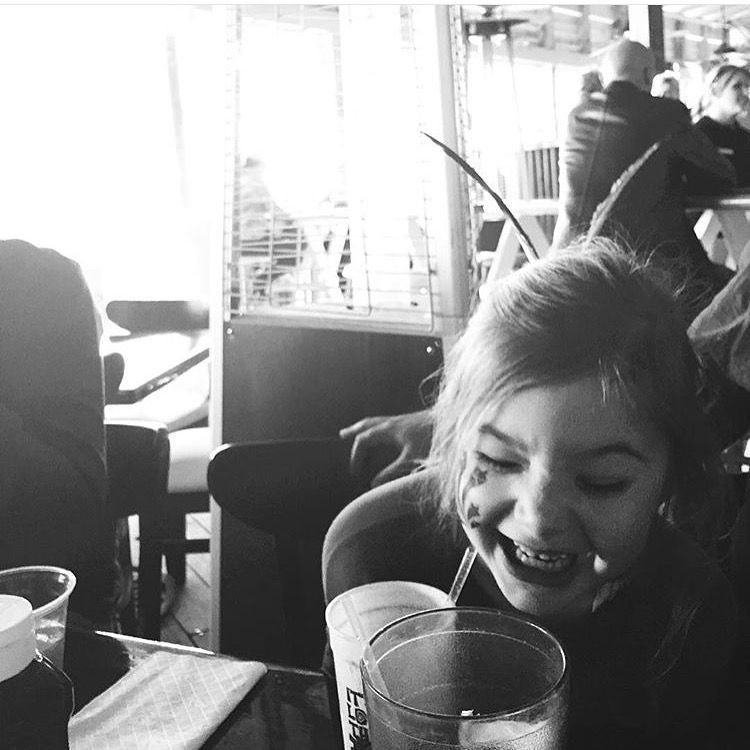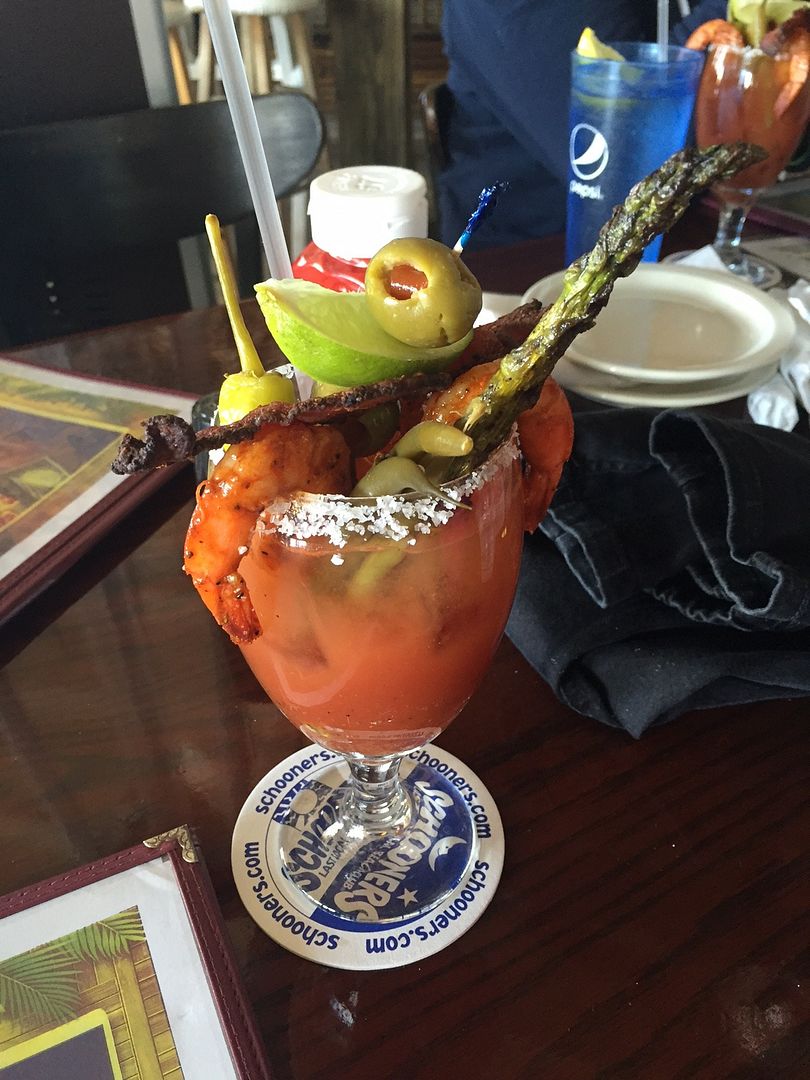 They're getting so big, right??
And yes.  That's a loaded bloody mary.  Mercy me.