Every January we head to market in Atlanta.  I'm not sure how everyone approaches it, but we buy the bulk of our products for the year in a 4 or 5 day period.  We tend to get freight discounts, etc. so we tend to buy as much as we can for the year…it can be a little overwhelming, but when I get myself together ahead of time, it's not bad at all.
I had our numbers mapped out for each quarter, and Julie and Kaitlyn rocked it out and had us all organized.  There were spreadsheets and showroom plans and I was in heaven…
I'm also not a dilly dally (like that expression?) shopper…ever.  I like what I like, know what I want to spend, and either buy it or don't.  Doesn't matter if I'm buying for myself or for the stores.
If you follow us on Periscope, I talked a little about the direction we're heading in at PI.  One of the things I've loved about Factory South is how much of a lifestyle brand it is.  We're going to start carrying all kinds of products under one roof at PI, adding a pantry/kitchen section, a little bath and grooming, gifts, and of course we'll continue to find our favorite house wares.
loads of new prisms coming from Lucy Lockets…mercy they're pretty
I want to expand the depth of what we carry in-store, and my goals are heavily focused on how to expand our offering online for you guys.  We centered on buying shippable products that you'll love for your home, family, and for yourself.
new marbled paper runner from Cake Papers…spring designs coming in March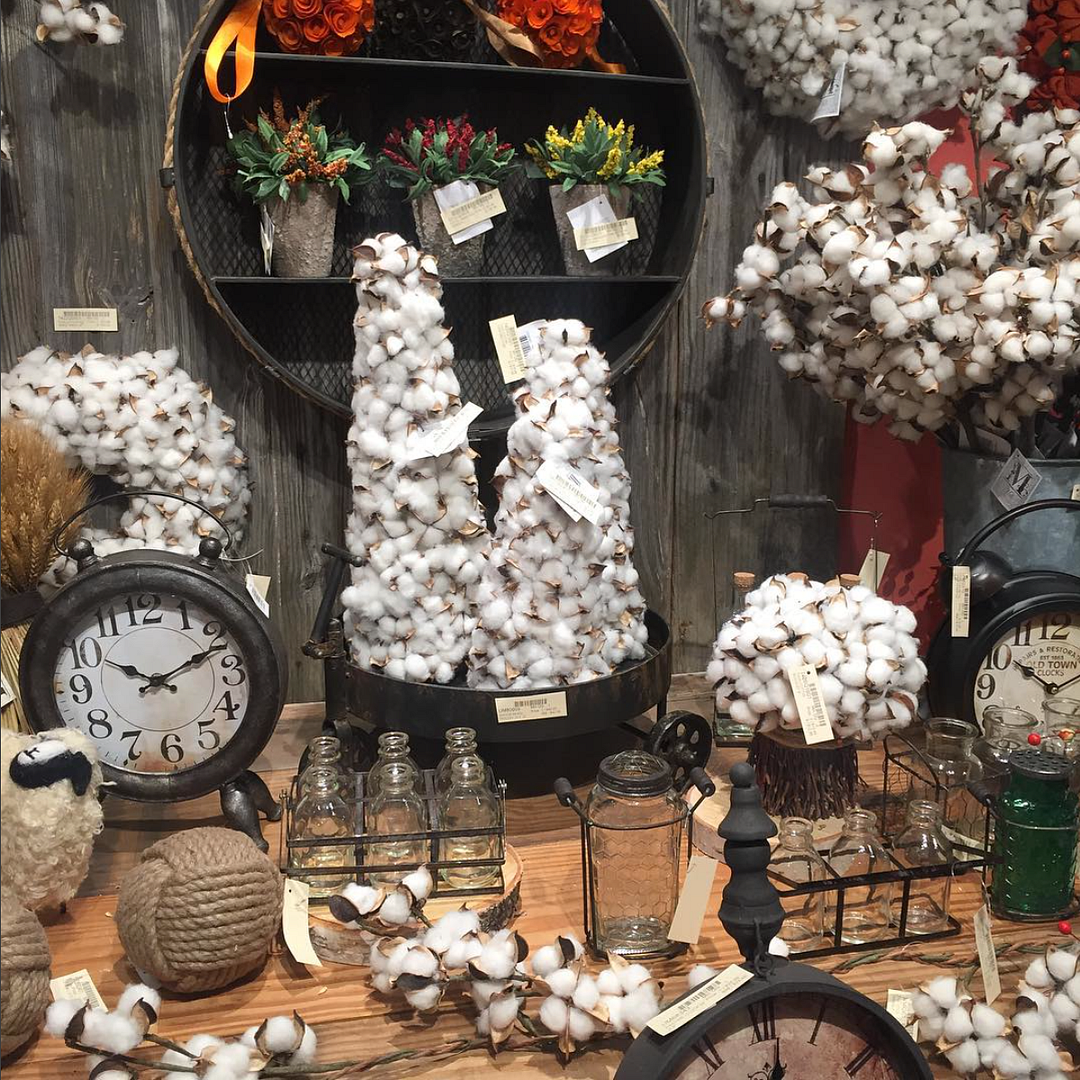 new cotton…love those decorative cotton balls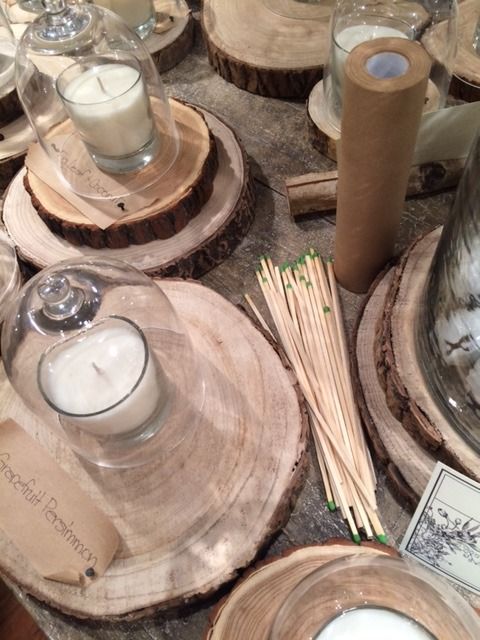 inspiration for our candle displays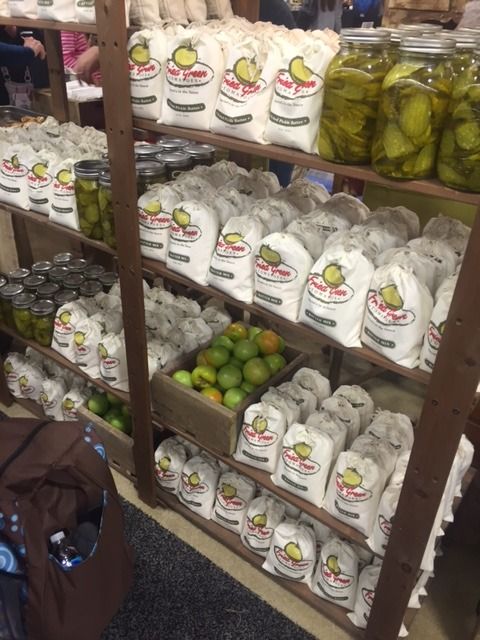 great food, great branding. new fried green tomato batter mix…stinking adorable & it's sooo good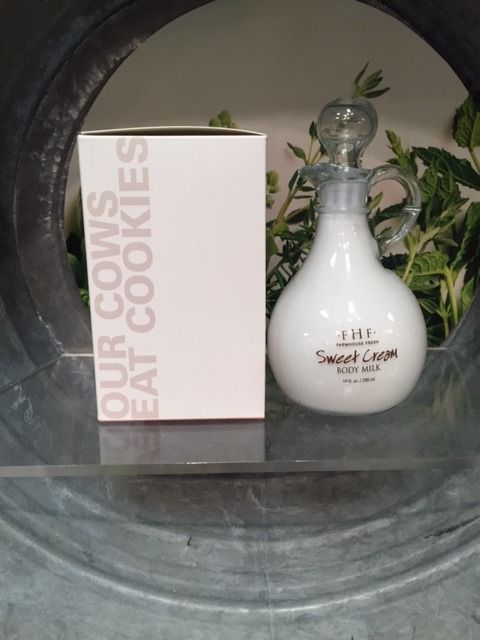 new bath line-Farmhouse Fresh
My goal was to find small batch lines, made in Alabama or in the South…and we did.  We found all kinds of great lines to bring in, and I can't wait to share them all with you as they arrive.
Follow along our online store, too, to get updates as products come in.  Bet that fried green tomato mix won't last too long…I may eat it all straight off the truck.