I realize I'm a little late on this post since the Market was a few weeks ago.
Alright, maybe more than a little late.
Had a lot of life going on lately, and we've been busy busting out projects at both stores.  The Market is one of our favorite events of the year..we dig the day and it's great for our stores, but we have a pretty decent time while we're at it…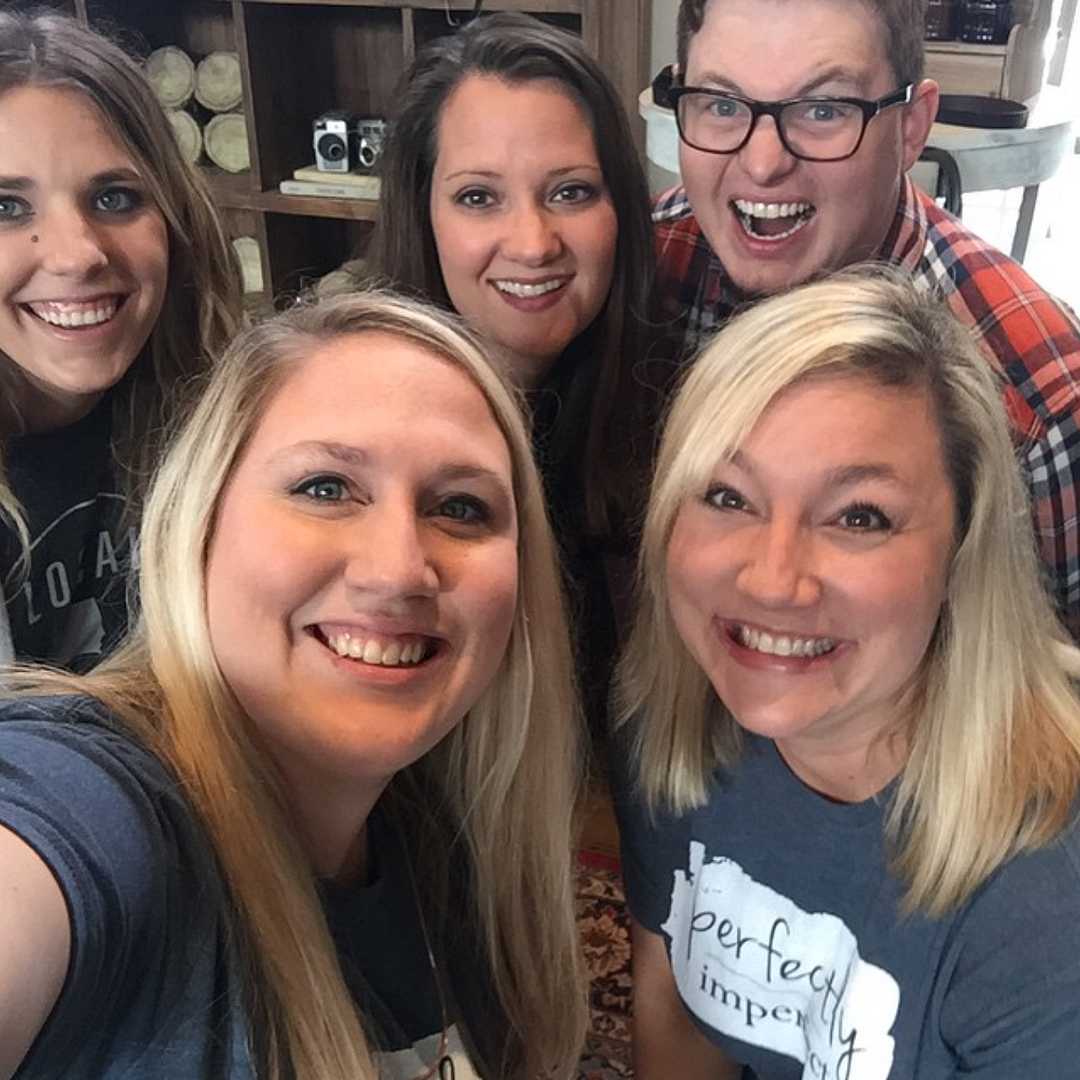 not pictured: my business partner, Bryant, and one of his faithful employees, Drew.  Thanks, men, for all the loading/unloading/reloading/unloading.  Ahem.
I like to think we all enjoy working together, but events like this are great for a little boost in creativity and getting out of the store.  We work on our displays for a few months leading up to the Market (although this year we sorta completely winged it).  This year we were sticking with mostly wood and white for PI and Factory South's booth spaces.
I wanted our booths to feel like one space, yet each be subtly their own.  I have to say this year's look was my favorite so far.
I always love it when I look up at my store and want to shop the space myself…sort of a criteria for me.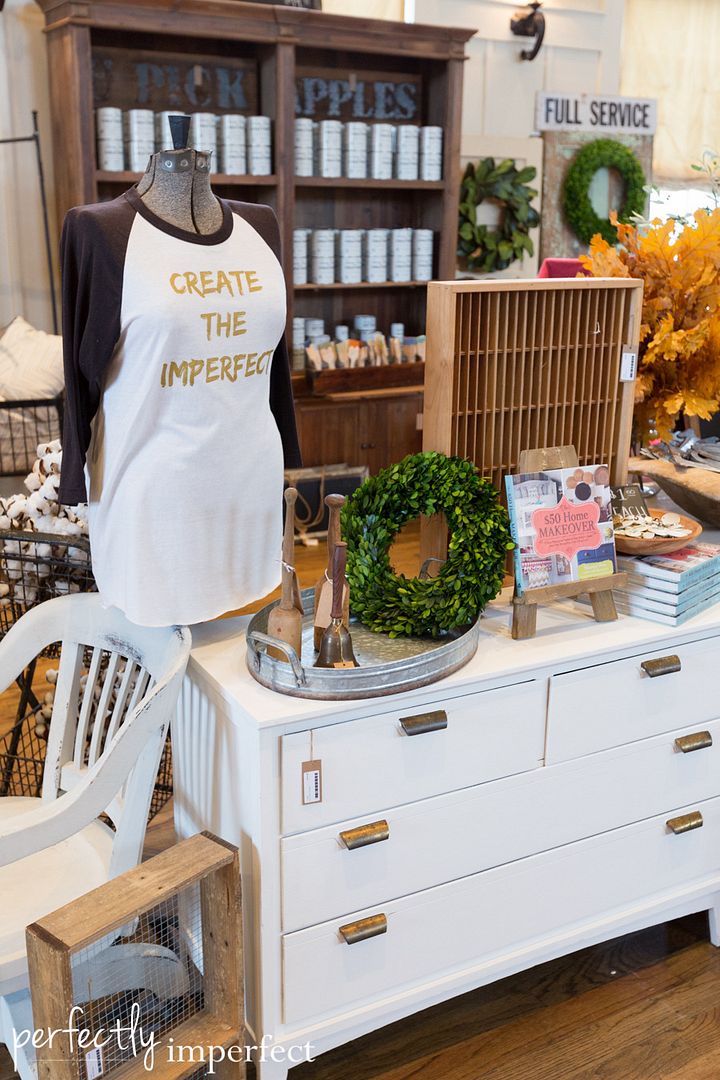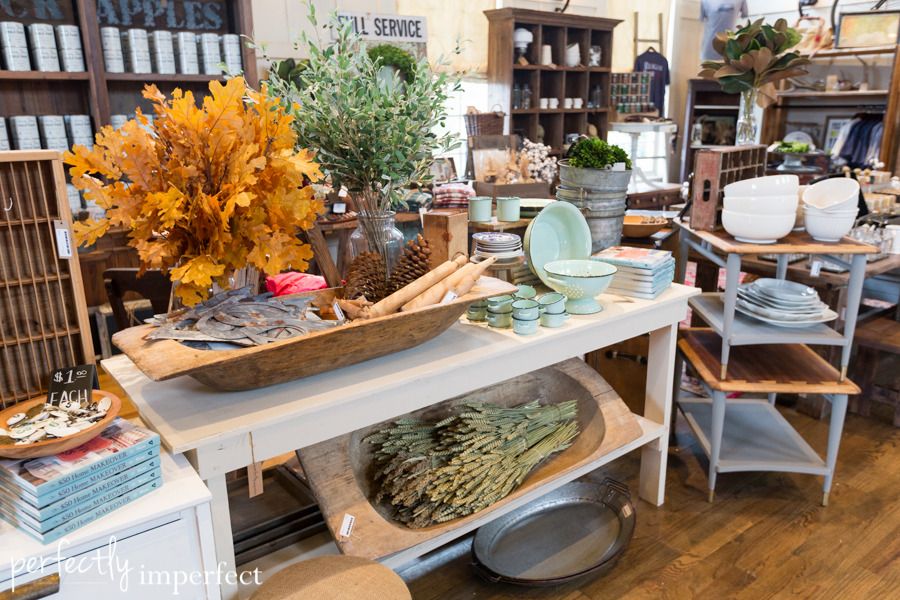 We took lots of stems this year in addition to our regular stock of cotton, and it was all gone around lunchtime.  I have to say I'm pretty obsessed with those preserved oak leaves.  And the olive stems.
Surprisingly enough, this pair of end tables didn't sell.  They were definitely my favorite vintage pieces we revamped…I'll share some before and after pics of them soon.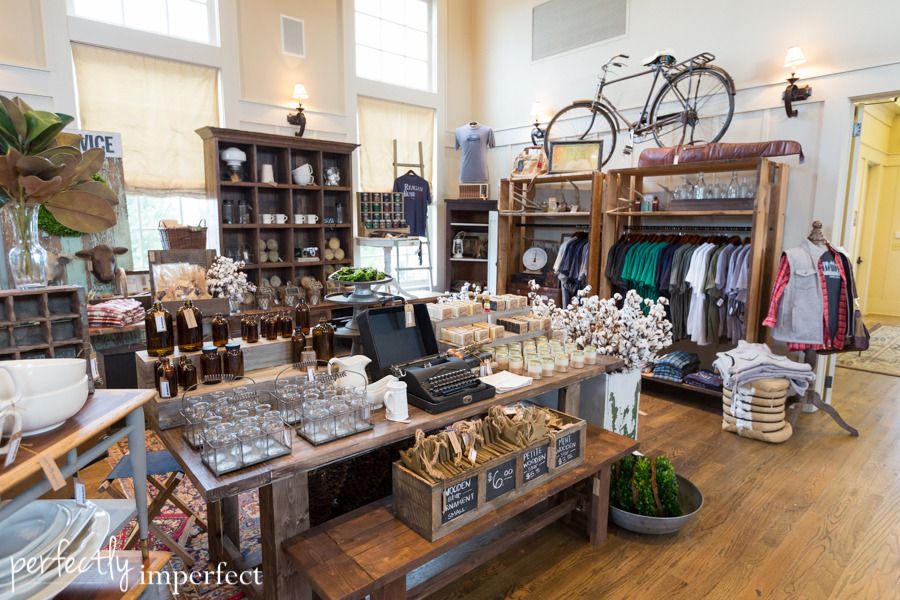 I loved, loved how the Factory South side looked this year.  Just a smaller version of our store in Opelika…and I have to tell you guys, every time I walk in that store, it impresses me.  The look, the brand, and the vibe are held high in my mind.
We brought lots of our favorite smalls and local handmade goods.  We'll be setting up an online store soon for FS, so stay tuned for news and special launch dates.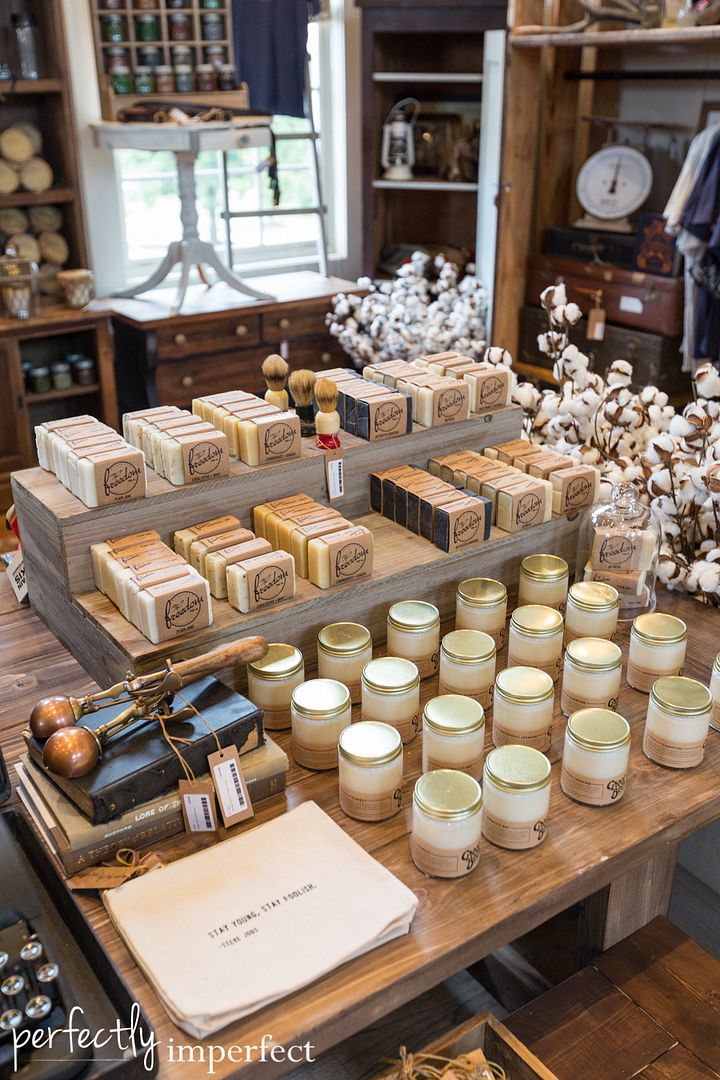 The animal heads were popular as always…which always makes me laugh for some reason.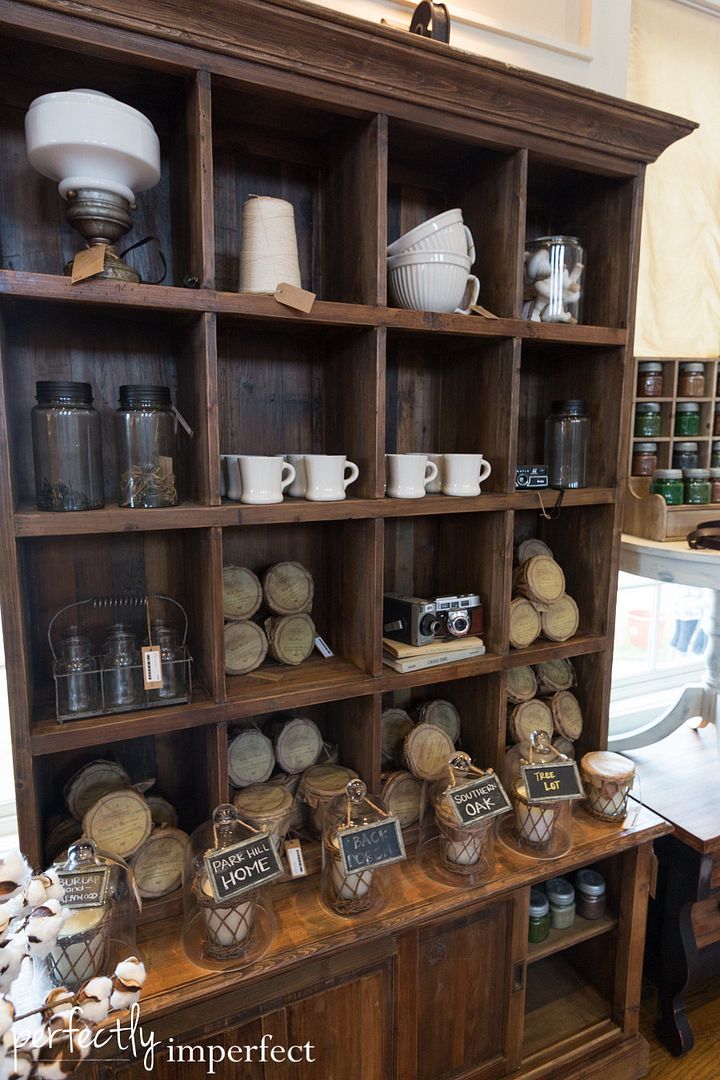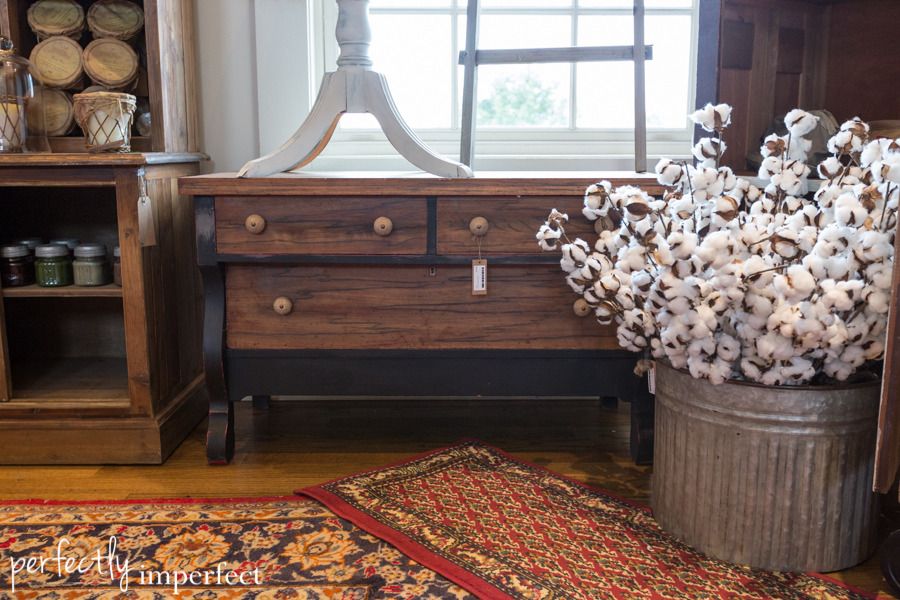 We had a blast as usual, and are looking forward to doing more events like this one in the next year.  Let us know if you have any questions about products you see in our space.  There's a good chance you can still shop our favorites from the market, but head to our online store to see what's currently available!