Well we are back from our Creative Retreat. This one was a little different than the last.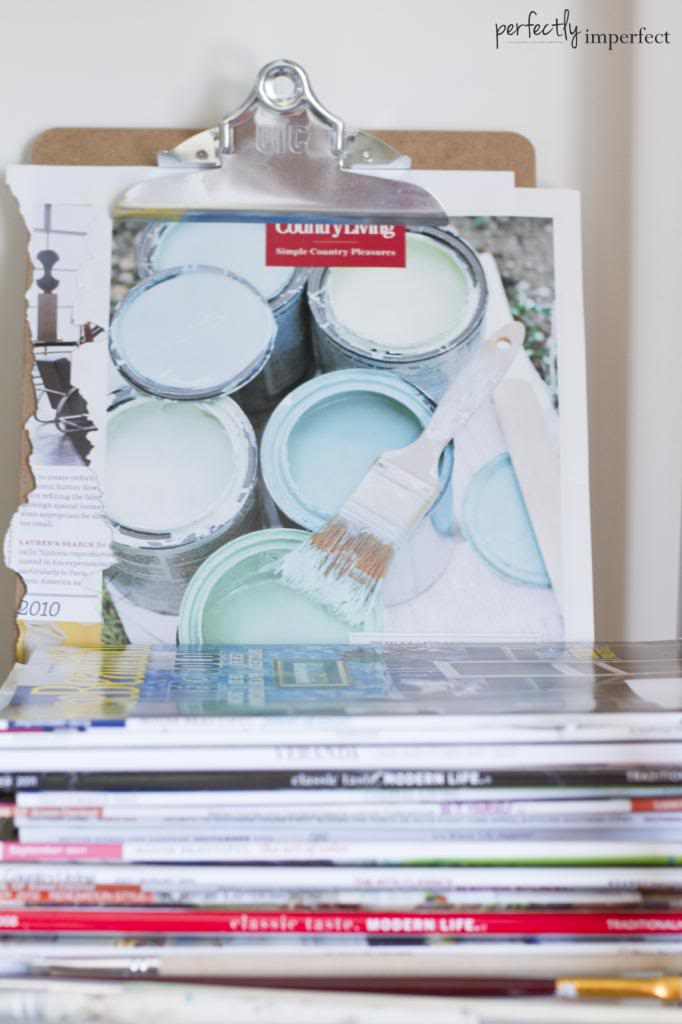 Last year's Creative Retreat, we spent a ton of time on customer quality service and infusing magic into our business, and lots of energy defining our styles individually and as a brand.  And of course we had lots of laughs.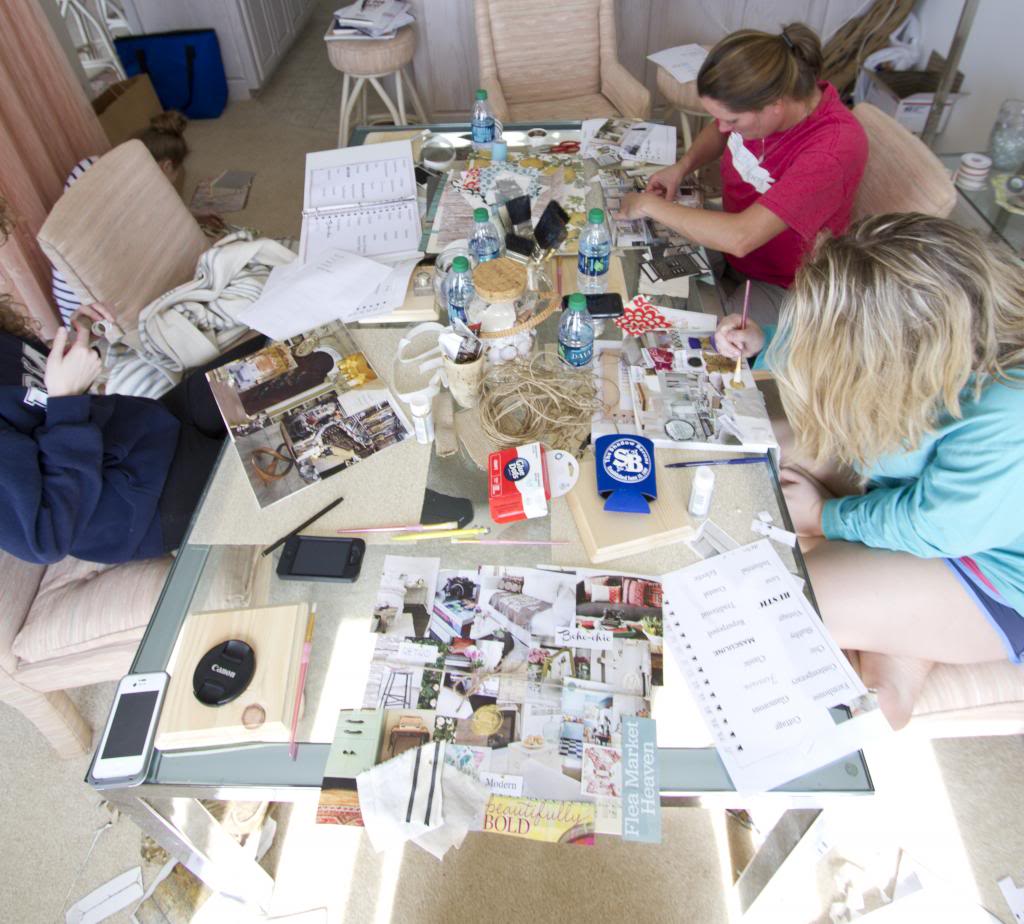 This year,sadly, Julie got sick and was unable to come! So instead of diving into everything we had planned, we decide to just spend a little time brainstorming and relaxing together.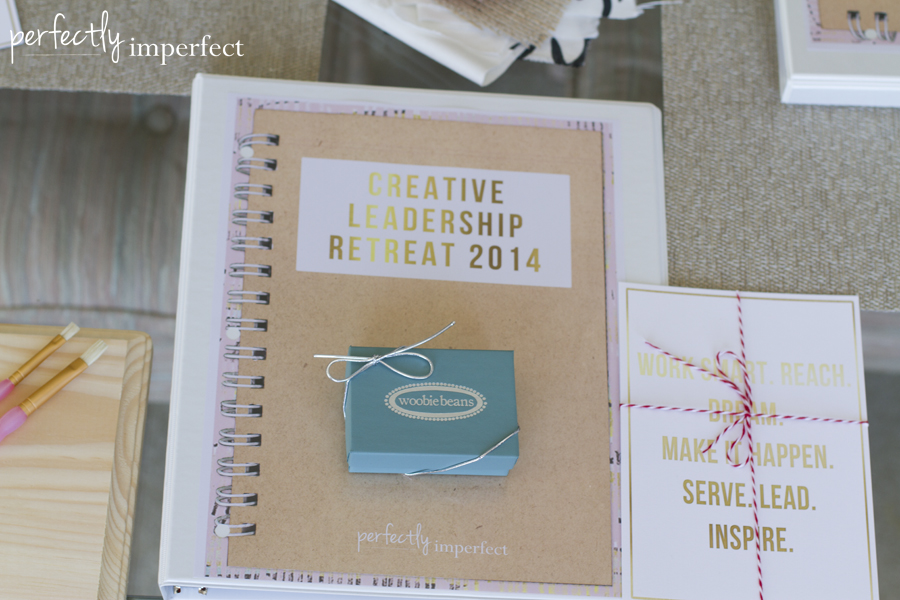 Kaitlyn came up with some ideas on a little branding change and we talked about sending out some goodies to you guys.. more on that to come later.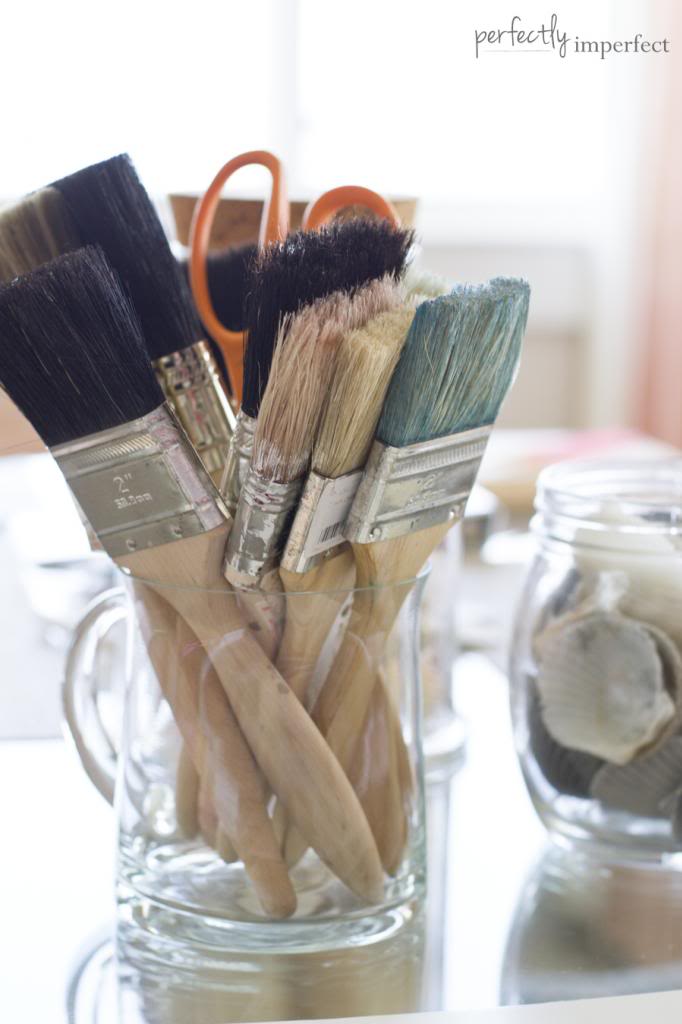 It was a much needed weekend just laughing and relaxing together while getting a little bit of work done. I am excited to schedule another mini retreat with the girls to go through all the fun things that we have planned.
Even though we will have it in Troy, I have a feeling there will still be tons of laughs and fun… oh and creative work.