Ever since an eventful morning heading to the airport last week (more on that soon), Lisa and I have been working away in her and her husband's soon to be elegant and sophisticated office.  For those of you who don't know, Lisa is one of my very dearest friends in the world (I hear a post is coming from her soon).
This summer, she and I bounced around the idea of working on some spaces in her home together.  We planned to work on the projects this fall, but our trip had to be rescheduled.  After some back and forth, we finally worked out the travel time, and Gray and I hopped on a plane Thursday morning.
We're keeping this budget affordable, so we've mostly been working with what we have this makeover-around.  Before I start showing what we've been up to and what projects we're tackling, here are a few of our favorite inspirational pictures for the space…
Lisa is drawn to all things glossy, so we're keeping their bookshelves and coating them in a high gloss black enamel.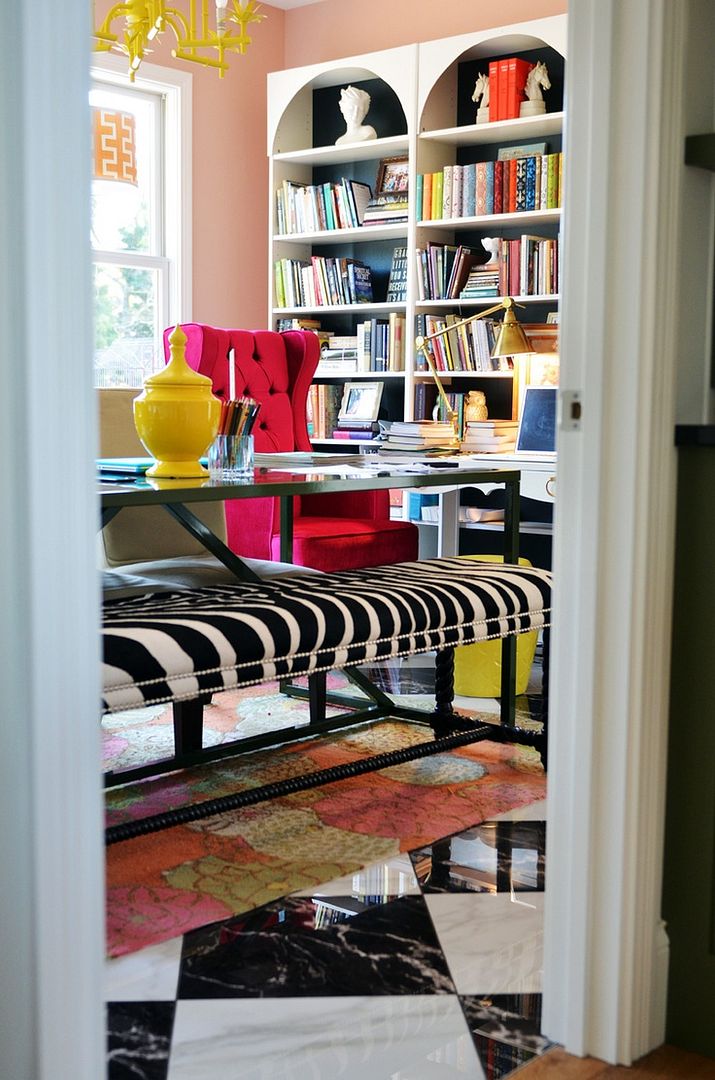 Edie's magnificent office was a huge inspiration.  It's a riot of color and style, and Lisa (like me), is a homeschooling mama, so there are lots of books to use & house.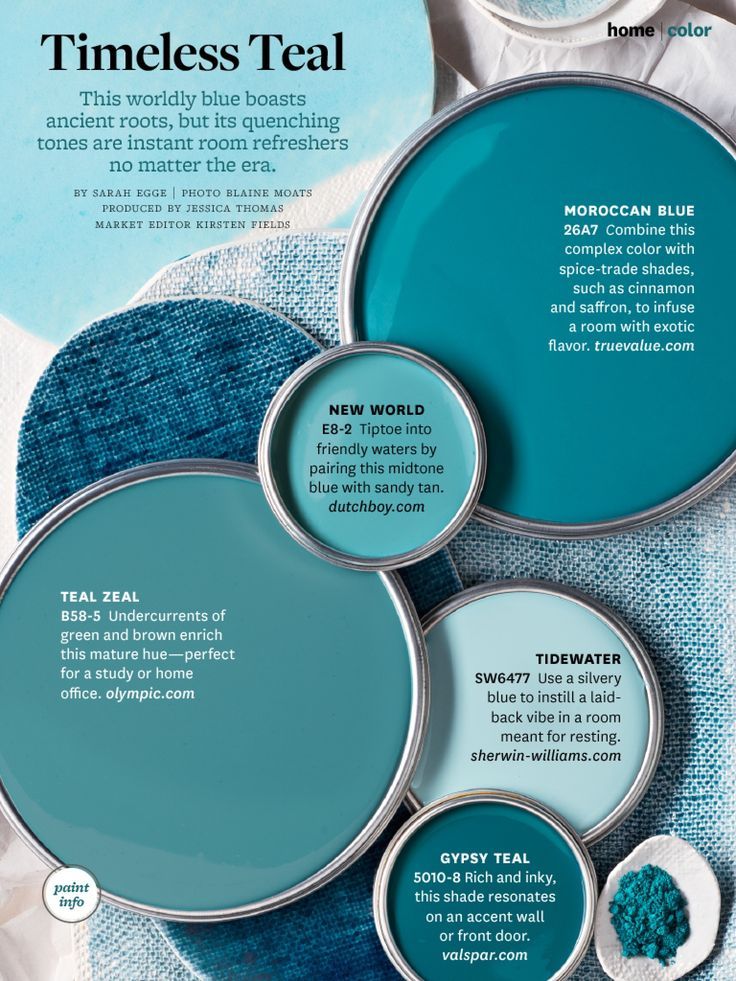 We went with deep teal walls, and are making our own art (think pink and gold accents), all the while keeping the space masculine for her husband.
couldn't find the source for this pic–any ideas?
And who knows?  Maybe a pop of emerald green.
#uptonogood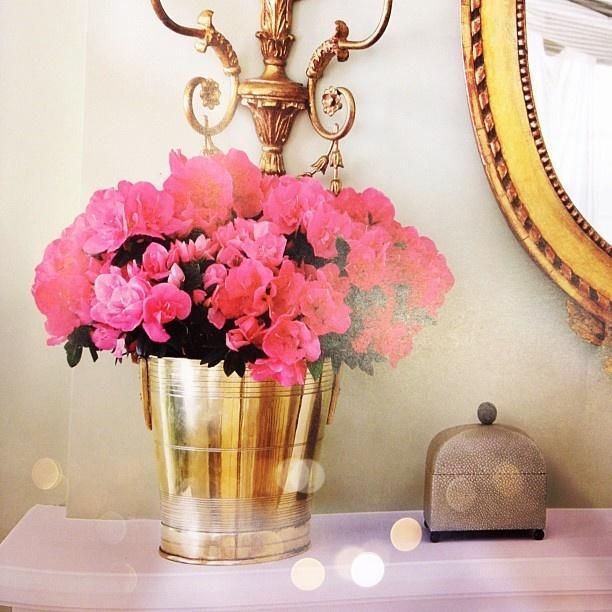 So we're going glam-masculine-elegant-chic.  It should be an eclectic and fun space to work on!
Oh, and I talked Lisa into a mini-makeover for the adjoining school room/her office.