I've been a little MIA lately.
I know.  I've missed writing to y'all like crazy.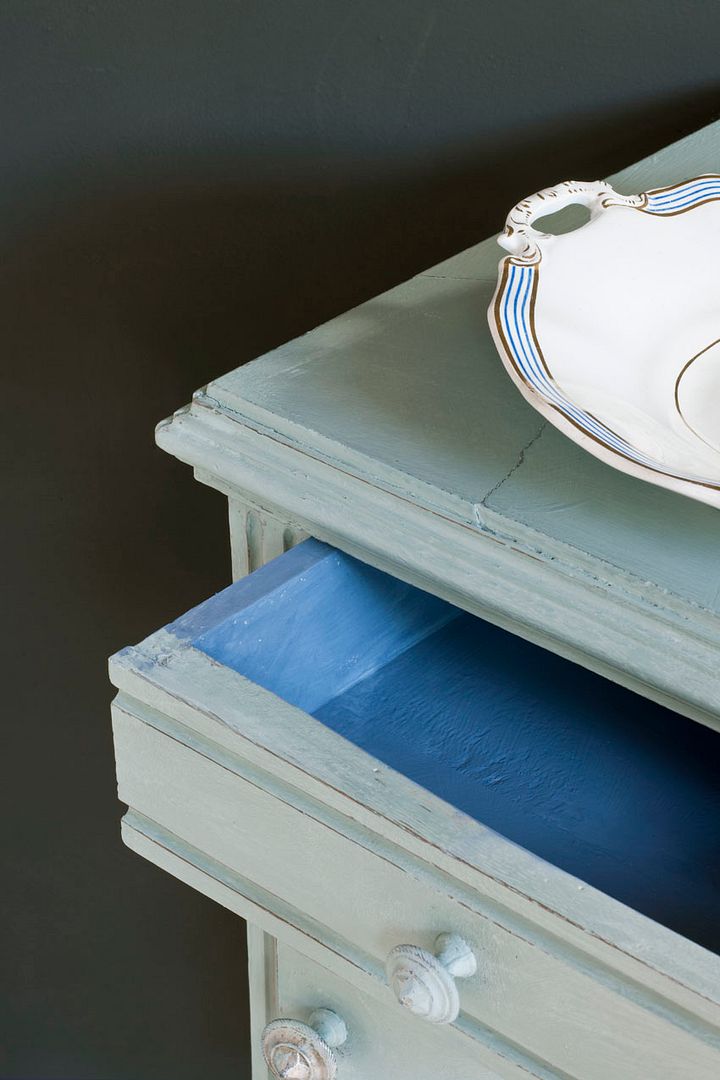 First, it was the trip.  I sooo needed a break, and LOVED the time with my man.
We've been anxiously preparing for other things since we got back home, too.  For one, I'm helping speak at two sessions for Haven.  More on that soon.
We're also getting our Chalk Paint (TM) online shop up and running, and there's a lot that goes on behind the scenes.
Tony's been building the site/shop, and we've been taking photos of each item we're selling.
We're also weighing & measuring each item–lots of fun and not tedious at all.
You guys have been all asking when it'll be up & I hope soon!  You'll definitely be the first to know.
Having the paint in the shop in Troy has been wonderful & it's kept Anna Lauson (my new right hand) and I busy, busy.  If you're in town, definitely stop by and see us!
While we've been busy with all the Chalk Paint, we've also been working on projects here, painting furniture for the shop, and working on that bathroom redo I planned out a long time ago.
Oh, and I think I'm in the process of rearranging my whole living room.


P.S.  The winner of the Kirkland's $150 Gift Card Giveaway is Christa Ritchey, #282!! And the winner of our Shelton Pickard throw pillows giveaway is #133, Sean!  Email me at shaunna@perfectlyimperfectblog.com to claim your prizes, guys!!